Alpine CEO Rossi's comments 'put no more pressure' on F1 team, says Team Principal Szafnauer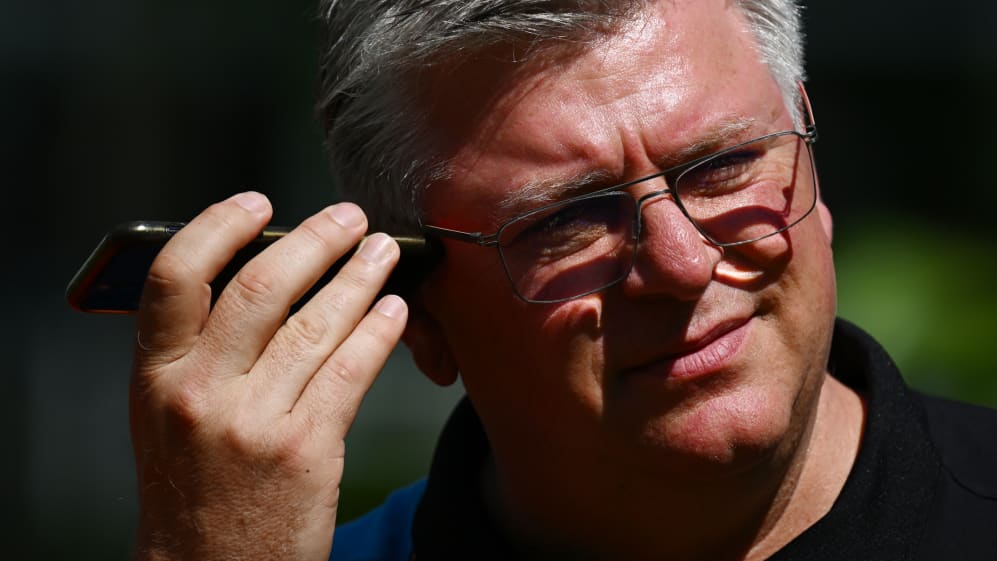 Alpine have had a rocky start to the season, with 14 points from the first five rounds, and Alpine CEO Laurent Rossi has already said that "there will be consequences" if the team don't improve. Team Principal Otmar Szafnauer addressed those comments after both drivers came home in the points at Miami.
The opening race of the season in Bahrain saw Esteban Ocon retire after being handed a bevy of penalties, before both he and Pierre Gasly scored at Jeddah. However, neither driver managed points in Australia nor Azerbaijan, and after they scored in Miami, Alpine sit sixth in the constructors' standings – level on 14 points with McLaren.
EXCLUSIVE: 'There will be consequences' – Furious Rossi demands Alpine improve fast after stuttering start to 2023
Over the Miami weekend, Rossi made comments in French to TV station Canal+ about what he termed Alpine's "amateurishness" at times this season, before adding in an exclusive interview with F1.com: "If [people in the team] fail by giving 500% best and turning this ship around, there will be extenuating circumstances and it bodes well for the future. If not, it's the rule of business, there's going to be consequences. And I won't wait until the end of the year. The trajectory is not good. We need to fix the mindset of the team ASAP."
Speaking in Miami in response to the Canal+ comments, Szafnauer said: "We underperformed in Baku, the drivers ran into each other in Australia, I think the first race we had a myriad of penalties starting with Esteban being out of his place," said Szafnauer in Miami. "So it hasn't been a smooth start to the season – I don't know, maybe that's why he made the comments, I'll have to read them."
The Team Principal added: "Reading something like that in the paper puts no more pressure on [our team]. Everyone wants to do well here, they're very well experienced technicians, engineers, at the highest level, and we put pressure on ourselves. We just have to fix it."
Szafnauer added that the team have understood the "root cause" of the engine issue that struck them in Azerbaijan, where the team failed to score in the Sprint and Grand Prix.
"All we can do is, when we have issues like Baku, is find and understand the root cause of them and have the process and people in place such that it doesn't happen again," he said. "We had an engine fire on one side – we've got to make sure that doesn't happen… Once you understand how it happens there's ways to mitigate that. That's what we'll do. We've done it already; didn't happen here."
READ MORE: Gasly and Ocon pleased to see Alpine 'bounce back' in Miami after nightmare Melbourne and Baku weekends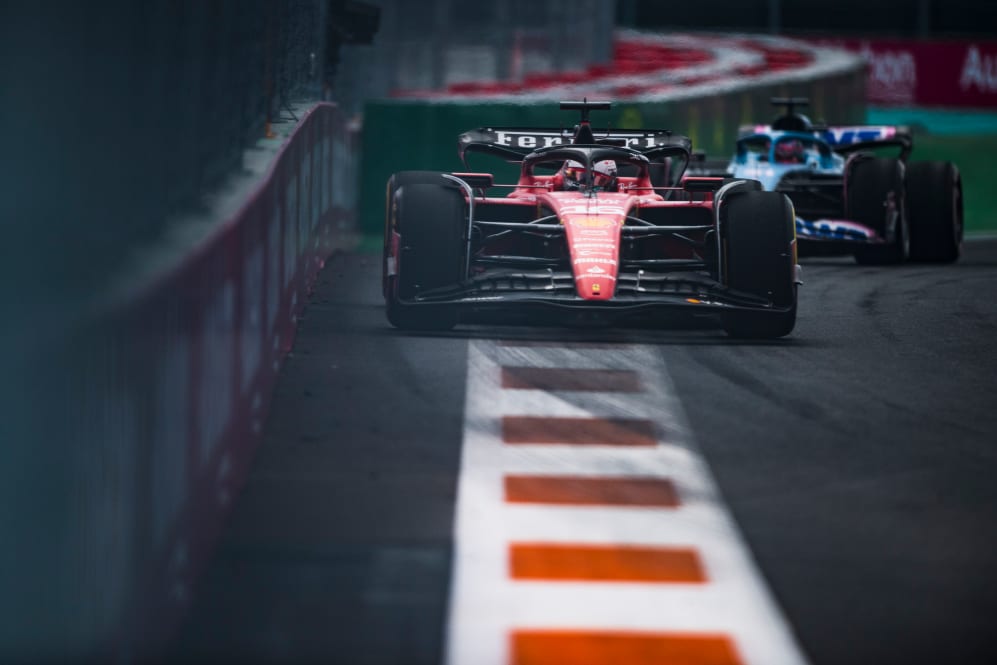 The focus for Alpine, continued Szafnauer, is on developing their A523 and catching up to Ferrari, Mercedes, and Aston Martin – the latter team sitting second in the standings with 102 points after the first five rounds of the season.
READ MORE: Krack reflects on Aston Martin's stunning start to 2023 but namechecks potential bogey tracks coming up
"Well I was looking at the points and that's one thing, where you finish in the championship, but I was also looking at race pace today and where we are," said Szafnauer. "If we can out-develop them this year, which is what we're trying to do, we're not that far off a Merc or even an Aston.
"But the points difference is big now: we didn't optimize or even capitalise early on with the crashes and Baku was far from ideal. The more races go on and we scored decent points here but we need to score a little bit more to try to catch up," he concluded.