Alpine convinced they now have the 'upper hand' over McLaren in fight for P4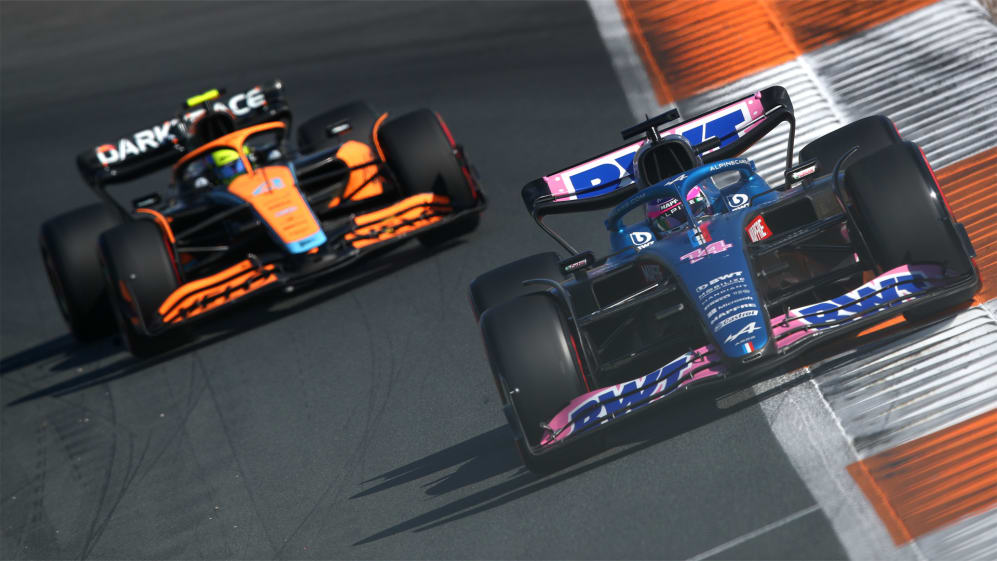 Alpine see themselves as favourites to secure fourth in the constructors' championship as the 2022 season draws to a close, with Sporting Director Alan Permane convinced the A522 is now a "quicker car" than the McLaren MCL36.
Alpine and McLaren have been locked in a close battle for P4 for much of the campaign, the two teams swapping places amid differing levels of performance from circuit to circuit and a flurry of updates from both sides.
READ MORE: Alonso's US Grand Prix penalty overturned after Alpine appeal
After 19 of 22 races, it's Alpine who hold an 11-point advantage and, while Permane expects the scrap to go down to the season-ending Abu Dhabi Grand Prix, he thinks the advantage lies with his team.
Asked about the prospect of P4 being settled at the finale, Permane said: "I hope not! [But] I'm sure it will. We need to be 44 points in front of them before we get to Abu Dhabi, so I'm sure it will go down to the wire.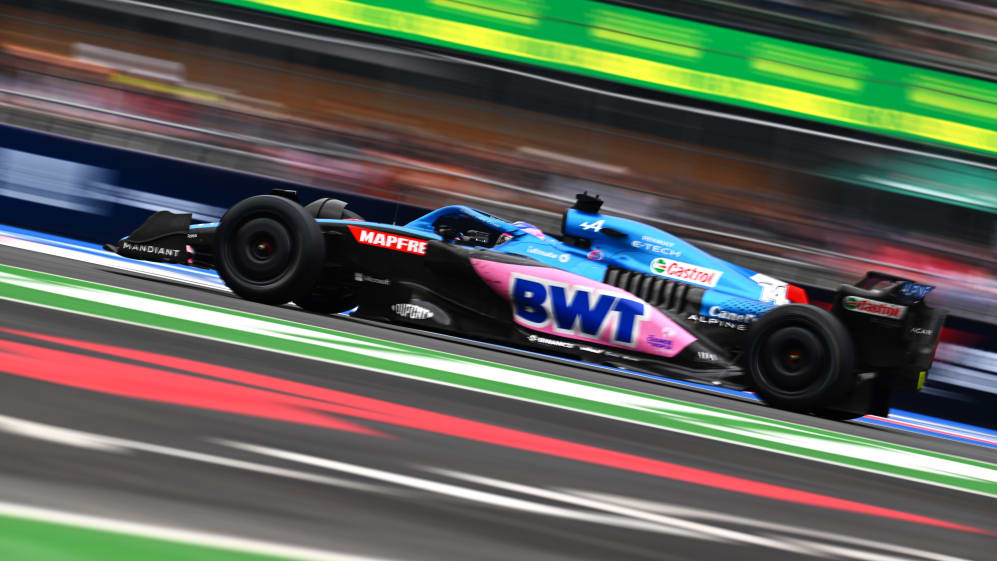 "The aim is, of course, to score as much as we can in these next couple of races to make Abu Dhabi as stress-free as possible, but let's see.
"It's been up and down [over the course of the season]. I'd like to think… well, we have got the upper hand. We've got a quicker car and we're ahead in the points, so we're going to do it."
READ MORE: FP1 debutant Doohan reflects on 'emotional' Mexico City outing as De Vries signs off with Mercedes
Alpine's championship aspirations aside, Permane also shared optimism about their junior driver pool after the team handed academy member and Formula 2 race winner Jack Doohan his FP1 debut at the Mexico City Grand Prix.
Assessing the 19-year-old Australian's performance en route to P19, Permane said: "He did a great job. He was taking things very easy, very steady.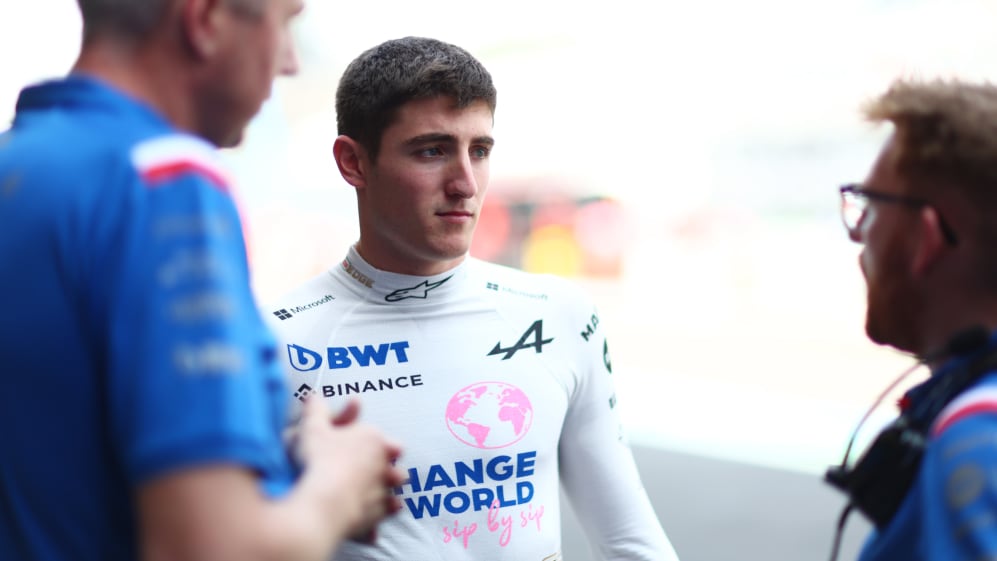 "In the areas where we saw Max [Verstappen] spin and we saw Charles [Leclerc] crash, I think he was losing half a second to Fernando [Alonso] and he just said, 'Look, I don't want to take any risks.' He was very conscious that he was in someone else's car."
Permane continued: "What impresses me most about Jack, honestly, is out of the car, his preparations, the work he does behind the scenes. He'd never driven here and it hadn't been a plan for him to drive here.
READ MORE: Wolff satisfied with 'rigourous' Cost Cap process, as Shovlin calls Horner's 'draconian' penalty claim 'an exaggeration'
"A few weeks ago he was in Brisbane doing some F2 sponsor commitments, and then we told him he was going to be driving in Mexico, so he flew back to the UK and did a day in the sim and came onwards to Austin and here.
"But that's what impresses me most, his preparation. There's no doubt about his speed and, when he makes it to F1, that will be a nice differentiator for him."