Alpine F1 Team awarded FIA Three-Star Environmental Accreditation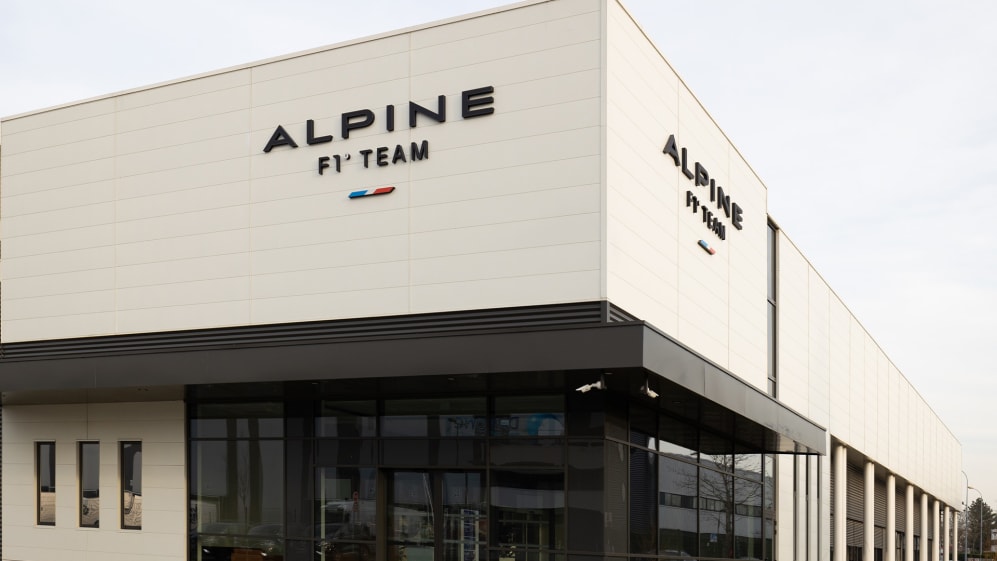 Alpine F1 Team have been awarded a Three-Star Environmental Accreditation – the FIA's highest level of environmental recognition – joining the likes of Haas, Mercedes, McLaren, Aston Martin and Sauber in receiving this honour.
The FIA Environmental Accreditation Programme began in 2011 and is aimed at helping motorsport and mobility stakeholders worldwide measure and enhance their environmental performance.
Behind the scenes with Pierre Gasly: The Alpine racer on his start to 2023 and a 'painful' day in Melbourne
Alpine's environmental performance was reviewed during an official audit by the FIA last December on site at their Enstone base and remotely for Viry Châtillon.
For Alpine to have progressed from Two-Star to Three-Star Environmental Accreditation they must have been powered by 100% renewable energy in the UK, with 80% of lights replaced by LEDs, saving energy and reporting carbon emissions. They must also have been minimising unnecessary travel outside of the race calendar and optimising logistics to reduce carbon emissions.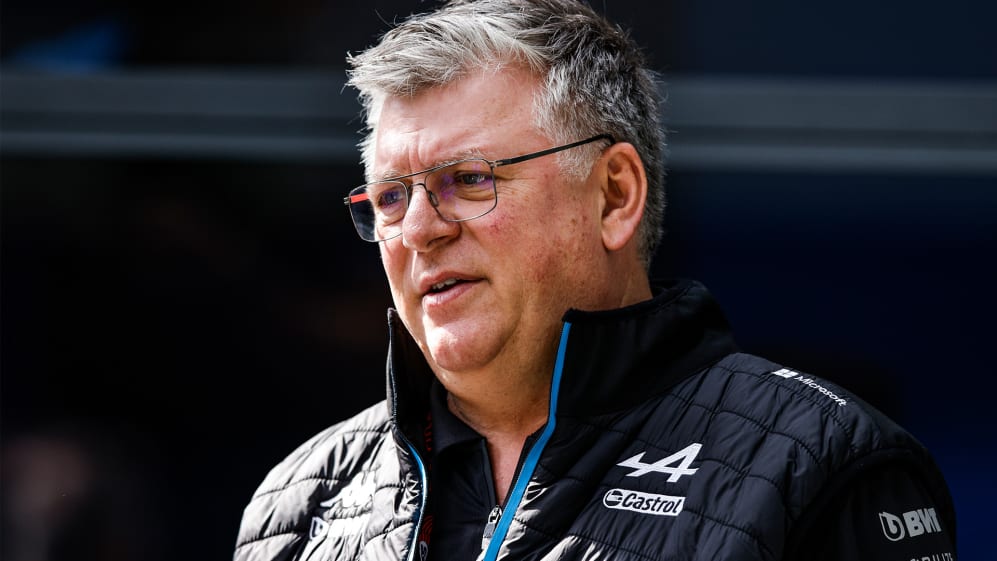 "We are pleased to announce our FIA Three-Star Environmental Accreditation," said Alpine Team Principal Otmar Szafnauer. "It is a great step forward in our environmental roadmap. We are now working towards securing ISO 14001 accreditation for Enstone, which sits within the framework of Alpine's Sustainability Strategy.
"Our decarbonisation journey is well underway, and we look forward to sharing more positive milestones in the near future."
READ MORE: 'The project has really taken off' – Audi reveal plans to test new F1 engine by end of the year
Bruno Famin, Executive Director of Alpine's Viry Châtillon site, said: "We are proud of the continuous environmental work being done in Viry Châtillon. The FIA Three-Star Environmental Accreditation validates our efforts as we continue to implement actions to reduce the environmental impact and contribute to Alpine's environmental strategy.
"The accreditation also validates the cooperation done with Enstone for the benefit of BWT Alpine F1 Team and more globally for Alpine."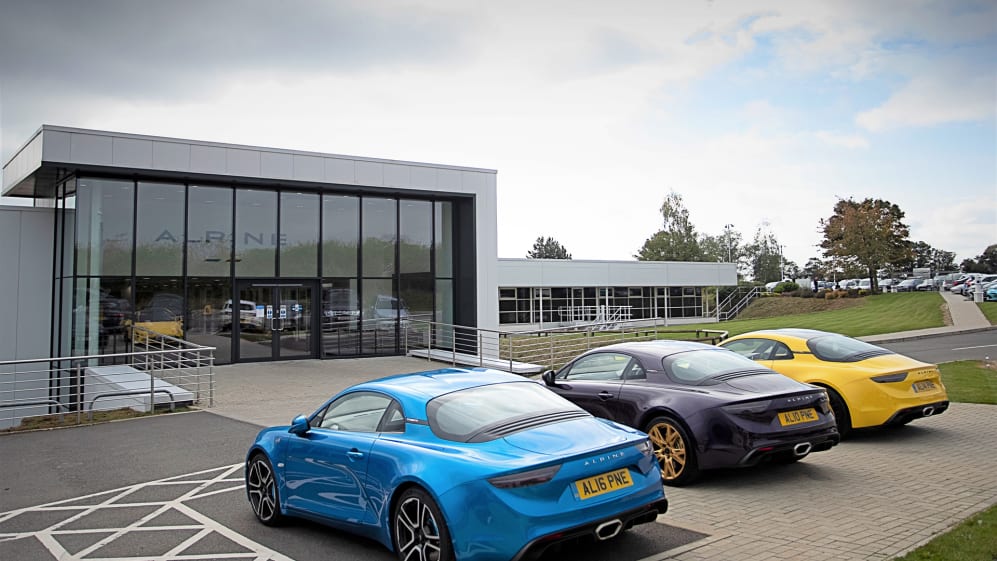 Felipe Calderon, President of the FIA Environment and Sustainability Commission, added: "I'd like to congratulate the Alpine F1 Team for achieving the highest Three-Star Environmental Accreditation level from the FIA. From the drivers, engineers, mechanics, staff, managers, investors and all the team members, it takes a commitment at every level to achieve this status.
READ MORE: Ricciardo to drive Red Bull F1 car at the famous Nordschleife circuit
"The team has demonstrated best practice in their operations, as well as solid plans to carry these policies forward into the future. Stakeholders in Formula 1 teams and across the motor sport landscape have engaged admirably with this crucial programme that we believe provides a great foundation for developing their environmental management systems.
"These topics are only becoming more and more significant over time, and we must continue to use the platform we have to be leaders and pioneers in the activities and technologies we utilise every day."