Alpine reveal talks with Mick Schumacher over potential endurance racing programme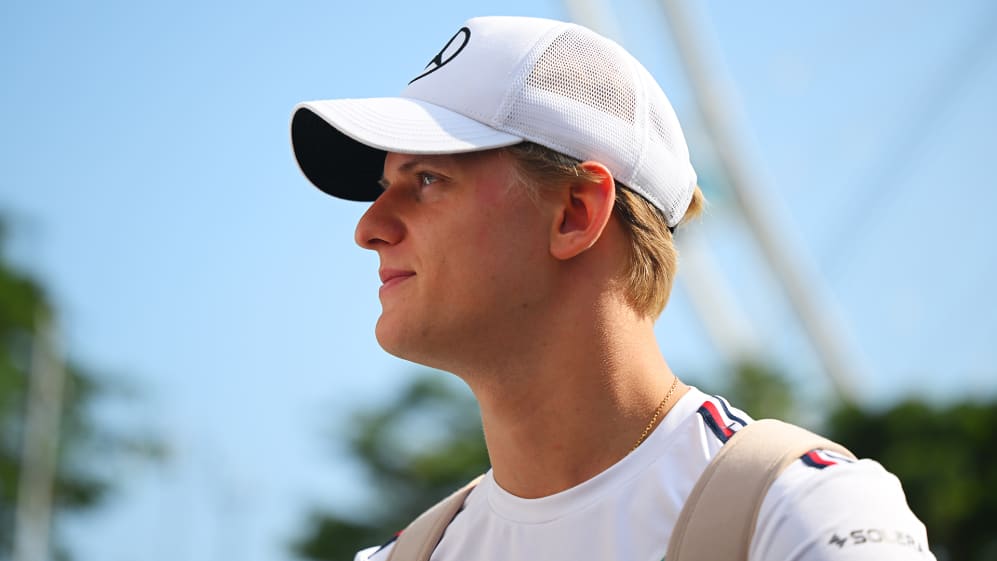 Interim Alpine F1 team boss Bruno Famin has revealed that the brand have held discussions with Mick Schumacher regarding a possible drive in the World Endurance Championship in 2024.
Schumacher has been acting as Mercedes' F1 reserve driver this season after losing his race seat at Haas at the end of 2022, with Williams the only team yet to confirm their full line-up for next year.
READ MORE: Schumacher 'deserves to be on the grid' says Wolff as he weighs up prospects for German's race return
Alpine are preparing to return to the top echelon of endurance racing in the new Hypercar category of the World Endurance Championship, with the aim of adding to their 24 Hours of Le Mans victory back in 1978.
Asked about Schumacher being linked to Alpine's sportscar activities, Famin said: "It's true that we are talking with Mick about the possibility to race in our endurance programme with the A424.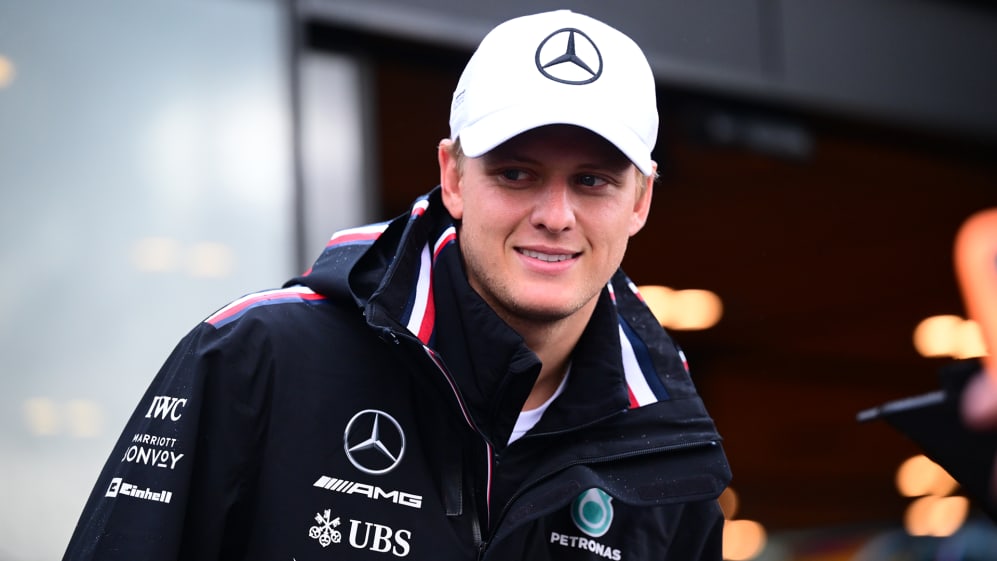 "It would be a good opportunity for both parties, I think," added the interim Team Principal of the squad with whom, in their previous guise of Benetton, Mick's father Michael claimed two of his seven World Championships. "But for the time being we are just talking and hopefully we will organise a test soon."
As for Alpine's F1 efforts, Famin, who was drafted in as their temporary team boss amid a leadership overhaul shortly before the summer break, offered an update as to how his initial assessment of the squad is progressing.
READ MORE: Famin explains Alpine's 'phase two' reshuffle as he stresses changes will have 'no impact' on car development
Famin previously described the reshuffle, which saw Team Principal Otmar Szafnauer and long-time Sporting Director Alan Permane leave, and will be followed by Pat Fry heading to Williams as their Chief Technical Officer, as "phase two" of Alpine's journey.
"We made some quite good, quite big changes at the end of July within the team," he said. "This created a new mindset on the trackside team. I'm quite happy with what I've seen so far. I think we made some quite good races in terms of strategy execution since that.
"I'm still assessing the factories, both, with the goal to really see how to extract more performance, and I think one of the key things is trying to get all the people working together: both sites, but also within each of the sites to extract all the potential we have.
READ MORE: 'I don't fully understand it' – Gasly left 'frustrated' by Alpine's call to let Ocon through on the final lap in Japan
"We have a lot of potential, but the difficulty is to put everybody together, everything together, to create more performance, and this is what I'm assessing now."