Alpine team boss Szafnauer confirms he had discussions with Ricciardo over 2023 drive
Otmar Szafnauer has confirmed that Alpine spoke with Daniel Ricciardo about a potential drive for the 2023 season, before opting to sign Pierre Gasly – and says he "wouldn't be surprised" to see the Australian return to the F1 grid.
Ricciardo departed F1 over the winter after two up-and-down seasons with McLaren, which included the high of victory at the 2021 Italian Grand Prix, but the lows of regularly being out-performed by team mate Lando Norris.
READ MORE: Ricciardo outlines professional and personal goals ahead of 'luxury' year as Red Bull third driver
After parting ways with the Woking team, Ricciardo returned in a third driver role to Red Bull – the outfit with whom he took his seven other F1 race wins – and is present at this weekend's Australian Grand Prix.
Ricciardo was initially linked with several other F1 teams after confirmation of his McLaren exit, including Alpine, having raced for two seasons for the French operation under their Renault guise, only for Gasly to secure the spot alongside Esteban Ocon.
Asked about Ricciardo during Friday's team bosses' press conference at Albert Park, Szafnauer said: "We had discussions with Daniel and ended up with Pierre, when he became available.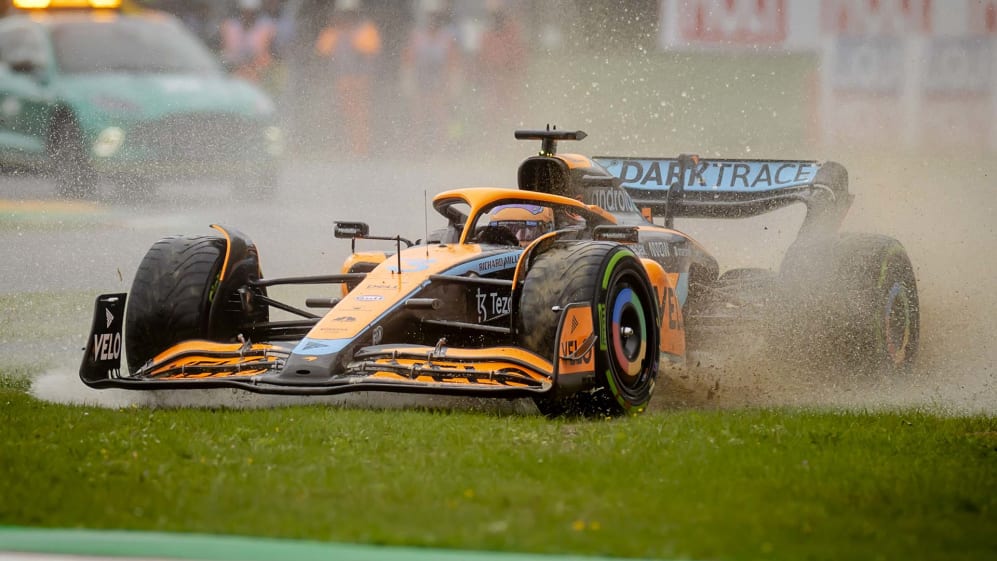 "He's signed with Red Bull now but I think he's a fantastic racing driver, he's still young, and I wouldn't be surprised if he's back racing in the future."
Sitting alongside Szafnauer, Haas counterpart Guenther Steiner was also asked about his links to Ricciardo and whether he would consider speaking to him regarding a possible 2024 seat.
WATCH: Ricciardo back behind the wheel with Red Bull for epic Australian road trip
Steiner was quick to note that Haas have only just revised their driver line-up by bringing in Nico Hulkenberg alongside Kevin Magnussen, but admitted Ricciardo's services are likely to be of interest "for everybody in F1".
"It's a little bit early to speak about a driver change already for next year, so let's see how we are doing with these drivers!" Steiner began.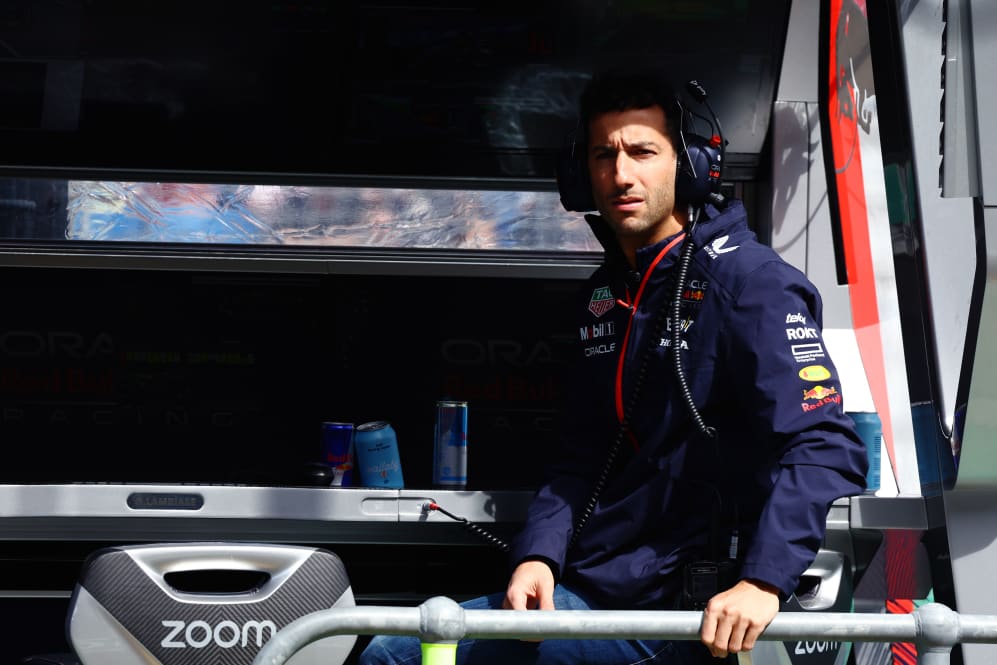 "For sure at some point, maybe I'll speak with him, but I cannot promise anything, because if our two guys do a good job, I think [that's] where I stand with it…
"Everybody is [going to] want to speak with Daniel. The year off, maybe he knows again what he wants to do and he will be interesting for everybody in F1.
READ MORE: Verstappen leads Hamilton and Perez during first practice at Albert Park
"At the moment I want to find out… I've got a new driver this year, who has only [done] two races [for the team], so I need to give him a little bit of a chance!"
Ricciardo started his F1 career with the Hispania Racing team midway through the 2011 season, later securing promotion to Toro Rosso (now AlphaTauri) and then Red Bull, before his aforementioned stints at Renault and McLaren.