Alpine team boss Szafnauer sets clear target for 2023 and shares update on their '100-race plan'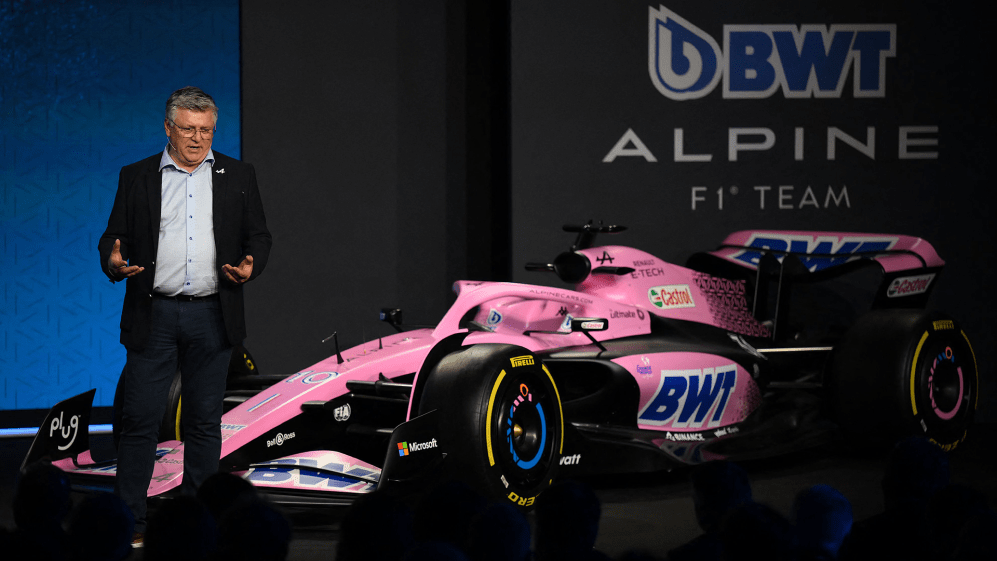 "There was a big gap between fourth and third last year, [so] being significantly closer to the top three and perhaps a little bit further away from fifth.
"Although we finished fourth, it was a hard-fought year with McLaren – we were only a few points ahead of them by the end. Fourth and fifth were nearly equal on points, and third was a long way away.
READ MORE: Alpine reveal their reserve driver for the 2023 F1 season
"We want to get significantly closer to third and be a solid fourth this year, and look to move even closer the year after."
Szafnauer added that, in the context of Alpine's '100-race plan', as set out by CEO Laurent Rossi in 2021, the team remain on track to hit their longer-term targets and eventually fight back to title-winning ways.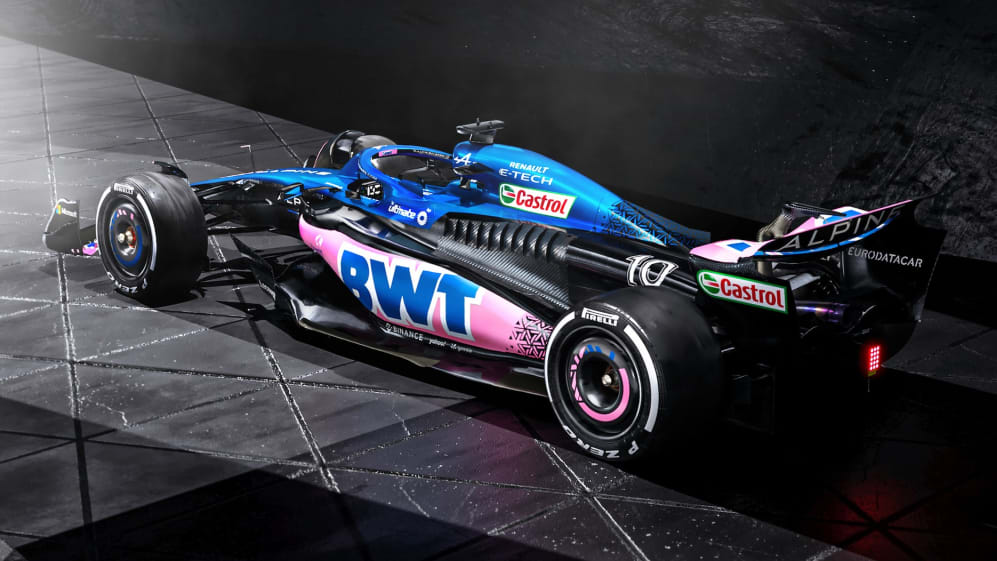 "The 100-race plan is still our target and our goal. There's a lot to do in between now and then, but yes, we're monitoring that closely," he commented.
"It is a matter of tools, methodology and people, and that takes time. Even if you identify the right skillsets and the people, if they're coming from other teams, they'll be on long notice periods or fixed-term contracts that you have to wait to run out.
READ MORE: Football legend Zinedine Zidane to champion equal opportunities in new Alpine ambassador role
"But we're attracting the right people and, in the meantime, we're putting the methodologies and tools in place that we need."
Alpine will be represented by a revised driver line-up this year, with Pierre Gasly joining from AlphaTauri over the winter to partner Esteban Ocon, who continues for a third successive season.