Alpine's protest regarding Alonso penalty ruled inadmissible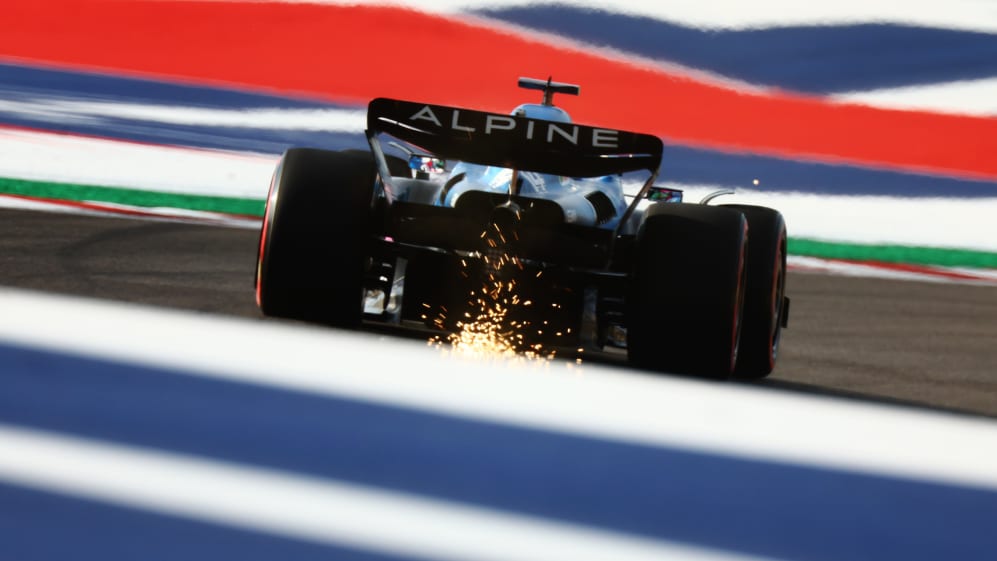 The FIA Stewards have ruled that Alpine's protest over Haas's post-race dispute in Austin is not admissible – but the French manufacturers have requested a right of review over the case.
On Sunday night in the United States, Haas lodged a protest on the grounds that Alonso and Sergio Perez's cars were in an unsafe condition after separate incidents for those drivers. Perez was not sanctioned but Alonso was given a 30-second post-race penalty in Austin as his car was not deemed to be in a "safe condition" after he had collided with Lance Stroll. The two-time champion was therefore demoted from seventh to 15th.
Alpine then disputed Haas's protests on the grounds that they had been lodged too late – 24 minutes past the specified deadline – but the FIA concluded in Mexico City that "there is no ability or right for any party to "protest" a decision of the Stewards nor against a summons to a hearing."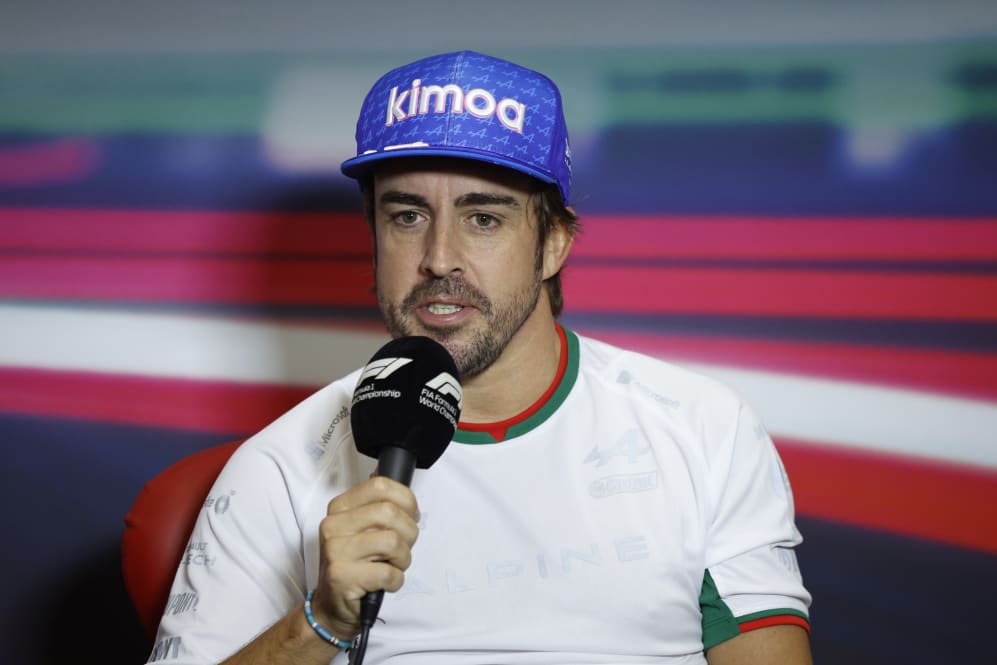 The FIA observed that: "The appropriate course of action for Alpine, if it disagreed with the Decision of the Stewards, would have been to appeal to the FIA International Court of Appeal, and to do that it would have to have given notice of intention to appeal to the Stewards within one hour of the Decision, as prescribed in the FIA International Sporting Code and the FIA Judicial and Disciplinary Rules."
In response, Alpine have requested a "right of review" of the Stewards' decision – as they are permitted to do providing it is within 14 days of the end of the competition in question – "to determine if a significant and relevant new element has been discovered which was not available to BWT Alpine at the time of the Decision."
That hearing took place at 2045 local time in Mexico City on Thursday, with representatives of Haas and Alpine summoned. Both teams now await a decision from the Stewards.