Feature
ANALYSIS: What has gone wrong at Renault?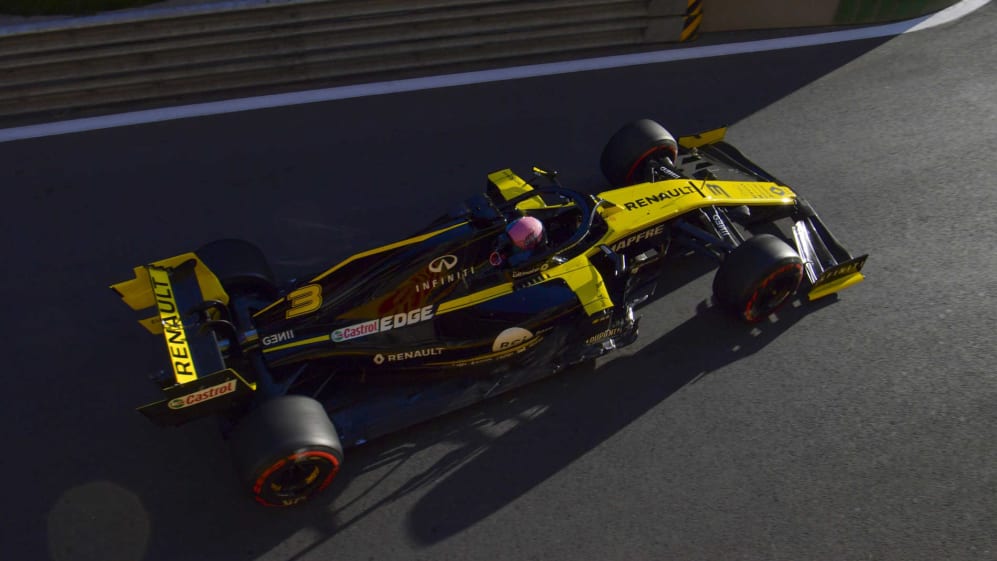 Renault fended off a resilient charge to beat Haas to fourth place – aka best of the rest - in the constructors' championship last year, raising hopes they could take the fight to the big three in 2019. Testing looked promising, but when the racing started, the yellow and black cars have struggled…
At Renault's pre-season launch in February, senior management exuded an air of confidence. It had been, they said, a strong winter – their best in years on the engine side. Year three as a works manufacturer had been another step forward and the team was starting to settle after a huge rebuild, not only of staff and processes but also of infrastructure in the form of redeveloping their Enstone base.
In Australia, they looked OK, with Nico Hulkenberg taking what has become a customary seventh place (his third in four years) at Albert Park. A decent effort for an opening gambit. But only one more points finish has followed. Two from eight opportunities frankly isn't good enough for a manufacturer that is pumping in as much money as Renault. Team Principal Cyril Abiteboul accepts that. "It's fair to say that it's not exactly the start of the season we were willing to have, that we've been working for," he said. "[But] it is important to also take a bit of distance of the emotions and of the constant drama we are living in F1."
Frustratingly, one of the key problems is one they are all too familiar with – the power unit. Ever since F1 introduced V6 turbo hybrid engines for the 2014 season, Renault have been on the back foot, trying to chase pace-setters Mercedes and Ferrari. Six years later and the French manufacturer are not really much better off. While the performance gap is slightly smaller, it's the reliability that is the real concern.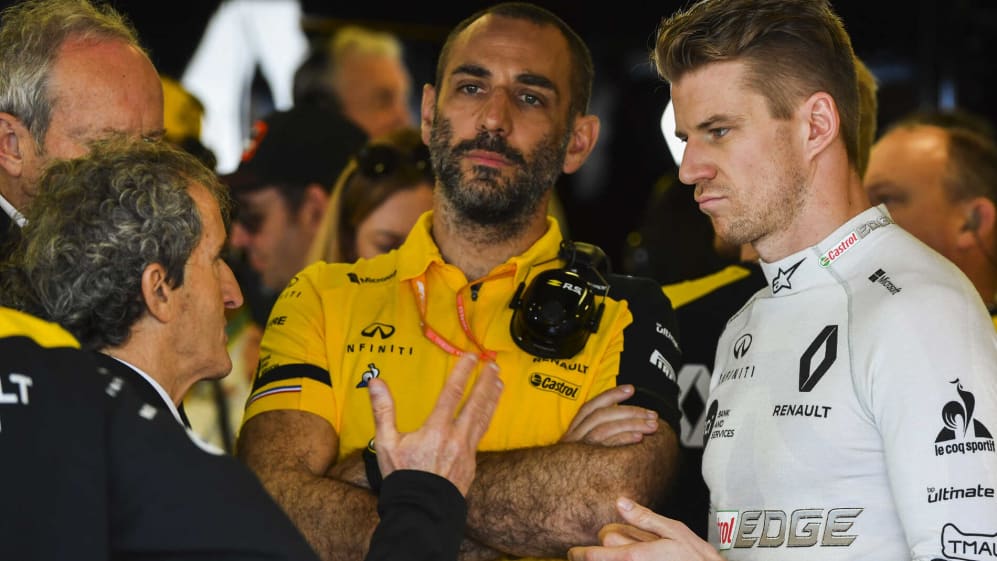 The weakest point this year has been the MGU-K, a part that must give those at their engine base at Viry nightmares, so problematic has it proved over the years. In Bahrain, both Hulkenberg and Daniel Ricciardo encountered failures, on the same lap, that put them out of the race. More points squandered. Why are Renault struggling so much with the power unit this year? Well, according to Abiteboul, in order to meet their ambitions in terms of engine gains, they had to push the boundaries and that has had consequences.
"We had to on a number of occasions to fast-track some of the internal processes because it's a Catch-22," admits Abiteboul. "You're running against time, and sometimes also running against limitations in resources, and clearly every single time we could, we biased our internal processes towards performance. So we are paying a little bit for that, but I hope that it's short-term pain for long-term gain."
Renault introduced a MGU-K fix quickly, but any further changes from now on will incur grid penalties. That's not ideal given there are still 17 Grands Prix – more than four-fifths of the season – still to go. Hulkenberg and Ricciardo will hope the short-term pain is worth the long-term gain…
When it comes to chassis, Abiteboul says he is "extremely positive about the rate of development, which is stronger than it's ever been, which is saying something about also the new Renault that we are starting to see in action".
It's definitely encouraging that Renault have been able to consistently develop so far this season and there are signs that the French manufacturer has a car that has real pace potential. But so far, that pace has been hard to unlock and the speed has been fleeting. Both drivers are struggling to get comfortable with the RS19. In Baku, Hulkenberg had a tough time behind the wheel, and while Ricciardo showed better pace, driver error ended his pursuit of points.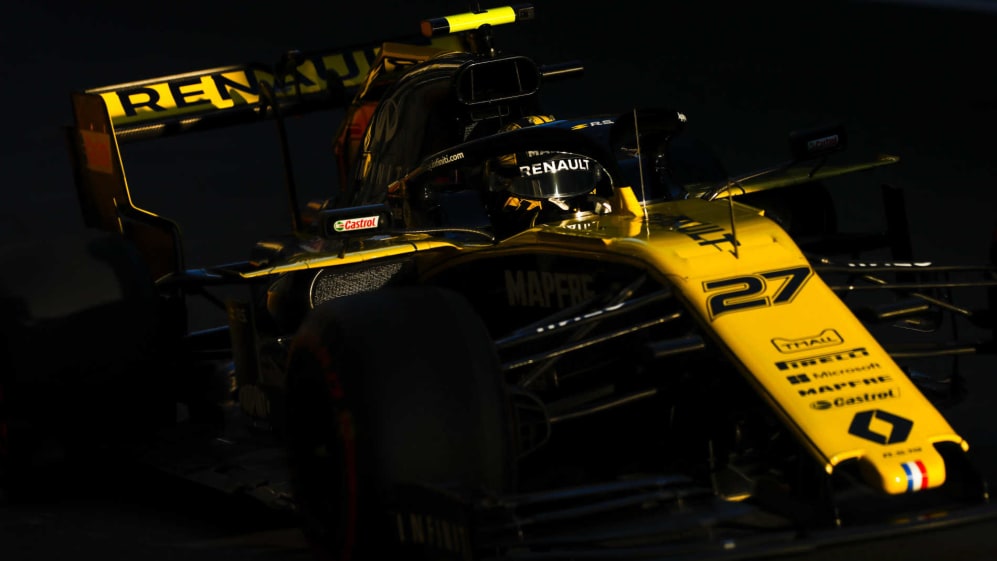 So have Renault improved from last year, have they got worse or have their rivals got stronger? Currently, they sit seventh in the constructors' championship on 12 points, 161 behind leaders Mercedes. Last term, they were two places and 23 points better off, only 79 points behind then leaders Ferrari. Had they had better reliability, it's realistic they could have come close to matching that tally.
In races where at least one car has finished, Renault had an average of sixth place after four races last year, finishing on average 40 seconds down on the leader. This year, they have never finished on the lead lap, being lapped once in all the races they have finished, with an average finish of ninth, three places worse. So this would suggest that they have lost ground to the big three and been sucked back into the midfield.
It's a better outlook when you take qualifying. Renault's best qualifier has been on average 1.325s down on the pace-setter based on the first four races of this season. That's four-tenths of a second better off than last year. However, they are on average qualifying two places further back this year, suggesting that their midfield rivals are stronger – and that has been evidenced so far in qualifying this year
Given the resource Renault have at their disposal, it's likely they will come on strong in the development arms race and emerge as the fourth-best overall. It will be a fine comeback if they manage it, but what they really want to be doing is closing the gap to the top three. Their update in Spain will provide our next indication as to whether they have any hope of hitting that target this year…