Andrea Stella reveals why new McLaren wind tunnel will help bridge the gap to Red Bull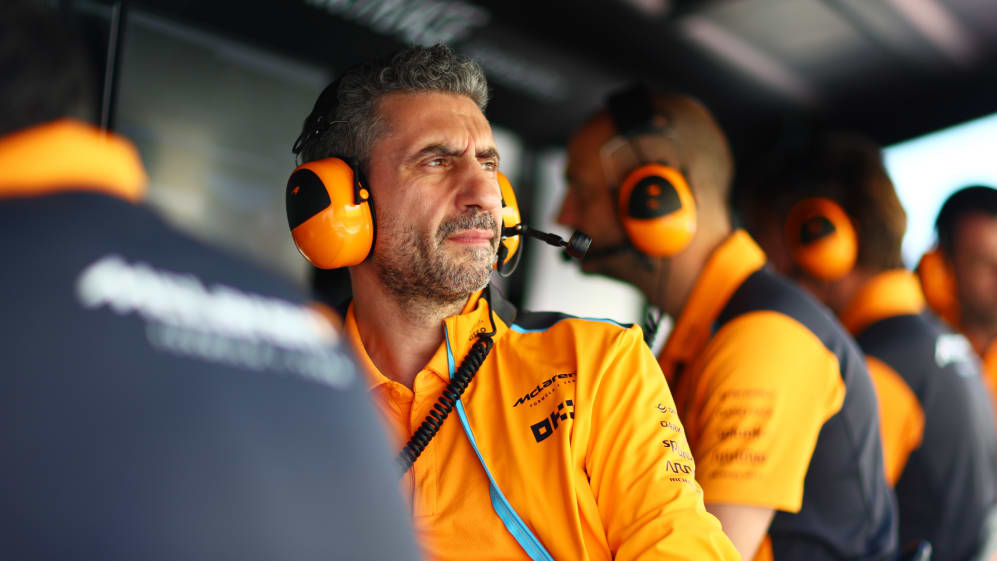 Andrea Stella has explained just how beneficial McLaren's new wind tunnel will be moving forward, believing that it will see them gain an advantage from both a "financial" and a "practical" point of view as they look to close the gap to Red Bull.
McLaren had a difficult start to the season and sat sixth in the standings having scored just 17 points and zero podium finishes in the first eight races. But since their first major upgrade package in Austria their form has improved.
READ MORE: Norris and Piastri insist closing down 79-point gap to Ferrari is 'doable'
In the nine races since then they have scored 202 points, have stood on the podium seven times, and are now just 11 points behind fourth-placed Aston Martin – and a further 79 points behind third-placed Ferrari.
In more positive news for McLaren, the team recently broke ground on their new wind tunnel and, speaking in Qatar, Team Principal Stella revealed just how beneficial this will be for them moving forward.
"The main benefit is to have our wind tunnel in house," said Stella. "Before we needed to go and test in Germany, which from a logistic point of view is a massive challenge. You have parts ready, and then you have to transport to Germany, so you have clear delays.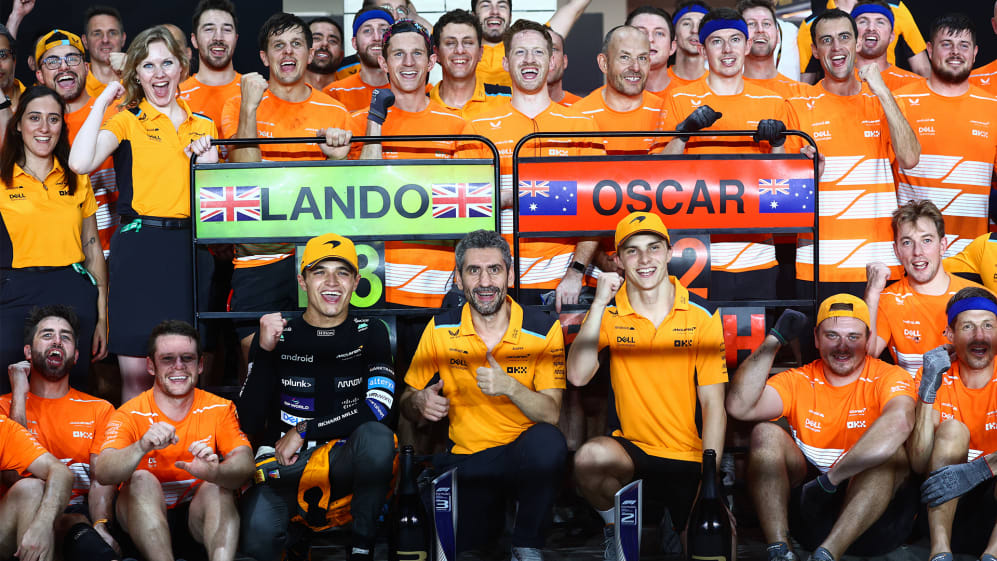 "And Formula 1 runs very quick, even when it comes to design. So now we are in condition to shorten all these loops that are very important to the design of a faster car.
"Also, we save some money from a financial point of view because we were renting the wind tunnel in Germany. While now we have our own wind tunnel, and we save this money, and we can re-invest it in labour, engineer, mechanics, technicians, and we can reinvest it in car parts.
TECH TUESDAY: The challenge Austin presents for Red Bull – and the sliver of hope it gives McLaren and Ferrari
"In fairness, we also have to say that the upgrade we saw in Austria, and the upgrade we saw in Singapore, they were developed in the German wind tunnel. So, it's an improvement having our own wind tunnel, but it's mainly from a practical and financial point of view."
In recent races, McLaren have proven to be the strongest challengers to Red Bull and Max Verstappen's dominance, as they have scored double podium finishes in Japan and Qatar. As well as that, Oscar Piastri also won the Sprint in Lusail.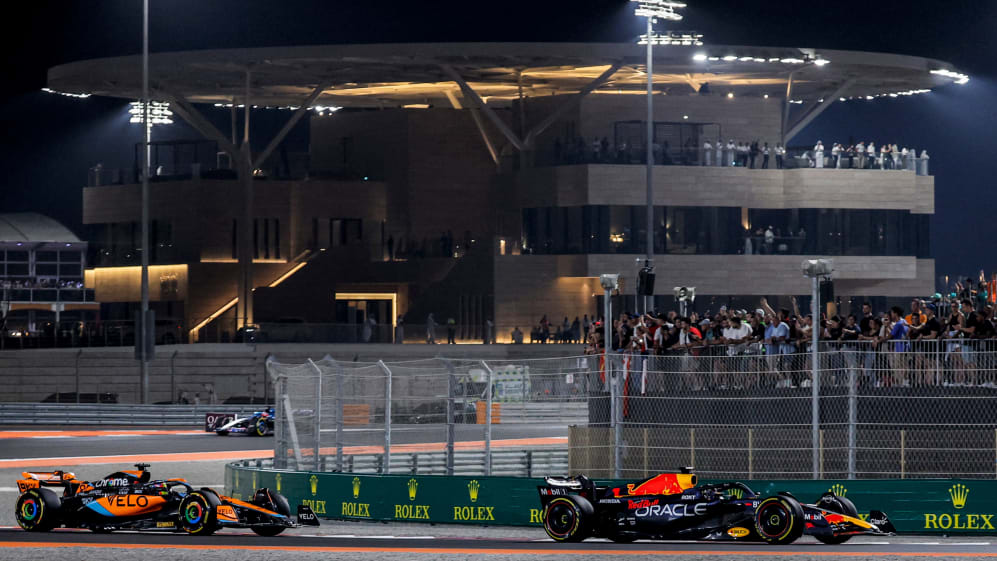 In Qatar, Stella gave his view on comments made by his driver, Lando Norris, over the radio at the conclusion of the race in Japan as the Briton claimed they were 'coming for Red Bull'.
"That is the belief of the team because obviously we look forward and we are here to be successful, we are here to win races at some stage, and we are here to win championships at some stage," said Stella.
F1 ICONS: McLaren's Lando Norris on MotoGP legend Valentino Rossi
"Obviously at such a positive result, that was a bold statement by Lando, but we like it. We like to get this inspiration from our drivers. That was a very motivational message for Lando and definitely everyone at McLaren is very determined to keep progressing with the car.
"What we can really do is about making the car quicker and quicker. We can have goals, we can set targets, but you don't progress with setting targets, you progress with the work you do every day, implementing the vision, bringing it to life and that's our focus really."