'Anything can happen' – Perez refusing to rule out title charge in remaining 9 races of 2022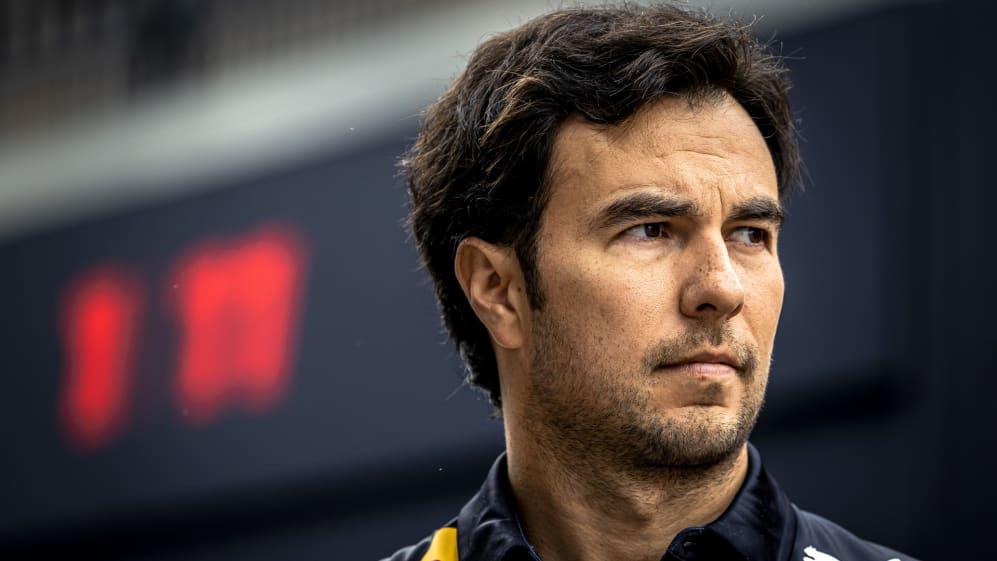 Sergio Perez currently sits 85 points behind team mate and championship leader Max Verstappen in the drivers' standings. But the Mexican has made it clear he has no plans to give up on the title fight, insisting that "anything can happen."
At the Hungarian Grand Prix, Perez was asked whether he intended to help Verstappen seal his second championship in a row or if he still had aspirations to close the gap in the title race. And the three-time race winner chose the latter option, insisting that there is still everything to play for.
"I think at the moment everything is still very open, so we have to keep pushing," said Perez. "Ferrari have been a bit faster than us in the last couple of races, so we just have to keep pushing hard and anything can happen.
WATCH: F1 Animated is back for a hilarious take on the first part of the 2022 season
"I think [when] we return… we go under way very quickly so we will see after three or four races… where everything is at. So hopefully by then we will be able to close up the gap."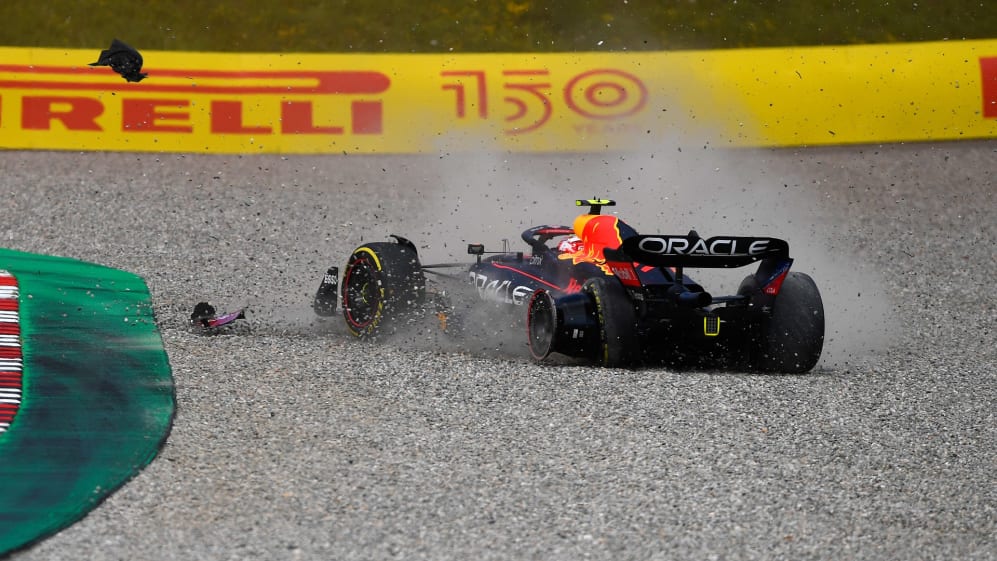 Perez started the season strongly, with four podium finishes in the opening seven races – including a victory in Monaco. But since then, he has finished second twice and recorded two DNFs in the last six races, while in that period his team mate Verstappen has won four races.
BARRETTO: Leclerc has the mentality to be world champion – but he'll need more than that to overhaul Verstappen
But when asked where his first half of the 2022 campaign would be ranked compared to his previous seasons in Formula 1, Perez said: "Pretty high up there. I think it's been a very good first half of the season, very complete, putting good races together, good results, good consistency, so I think it's there and everything is open in the championship.
"I think what has really killed my first half of the season has been the DNFs, to be honest. Without those DNFs my championship would have looked a lot different to what it is now. But overall, I think there are a lot of positives to take already from this half season. Still, it's a very long season."
Perez currently occupies P3 in the drivers' standings, five points adrift of Ferrari's Charles Leclerc.