Feature F1 Unlocked
Aston Martin are on the up – but is a fairytale victory in the works in 2023?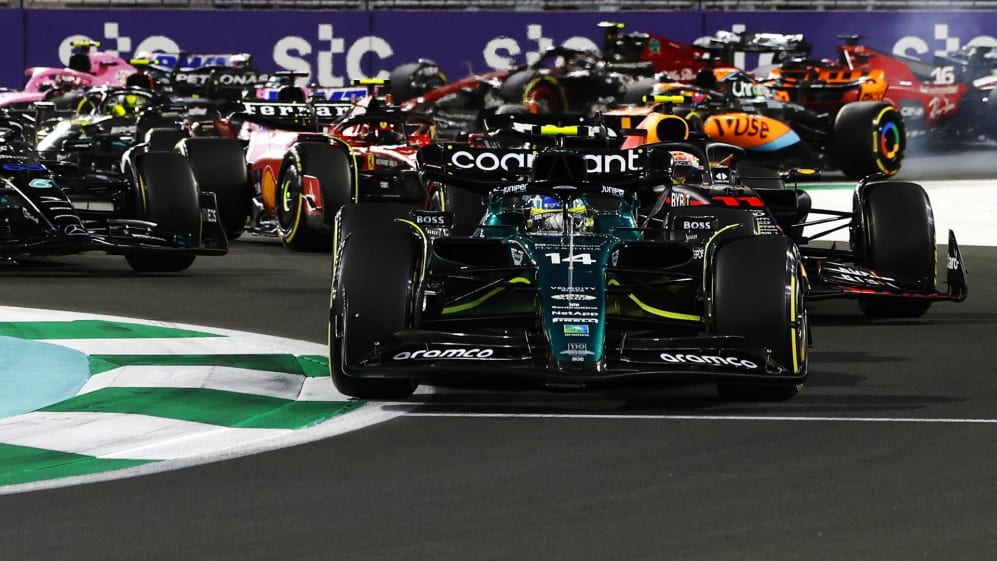 Is it possible that somewhere, deep within the bowels of their Silverstone factory, Aston Martin F1 are employing a wizard? In the normal course of events, the hard-headed, science-led F1 paddock doesn't have much time for magicking, but after two races in which Aston Martin F1 (seventh in the standings in 2021 and 2022) have demonstrated themselves to be Red Bull Racing's closest challenger on this year's grid, the other explanations seem even less likely. So hocus-pocus it must be – unless F1 is changing faster than people think.
Conventional wisdom – pretty much discredited at this point – dictates change to be a glacial thing in the F1 pecking order. The occasional, wholesale re-imagining of the technical regulations provides an opportunity for a larger leap, but for the most part it's a sport of increments. The big three teams are generally fighting among themselves, with everybody else squabbling over the coveted backhander title of 'best of the rest'.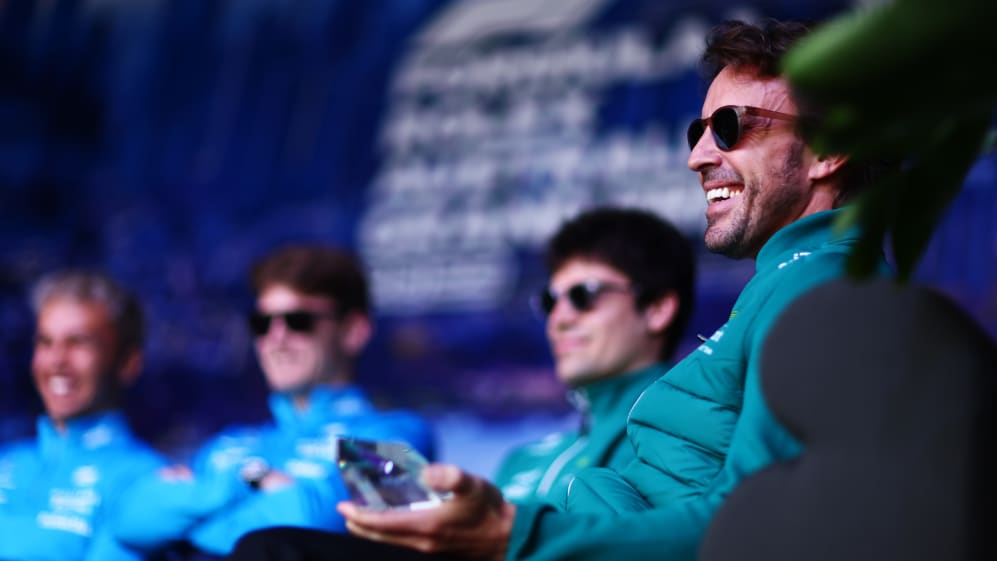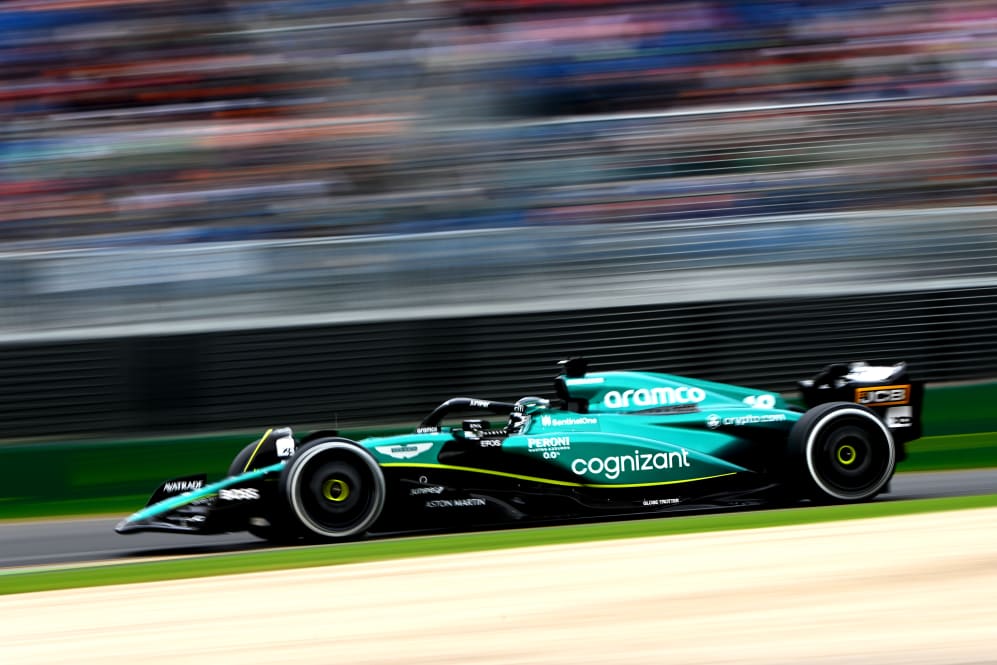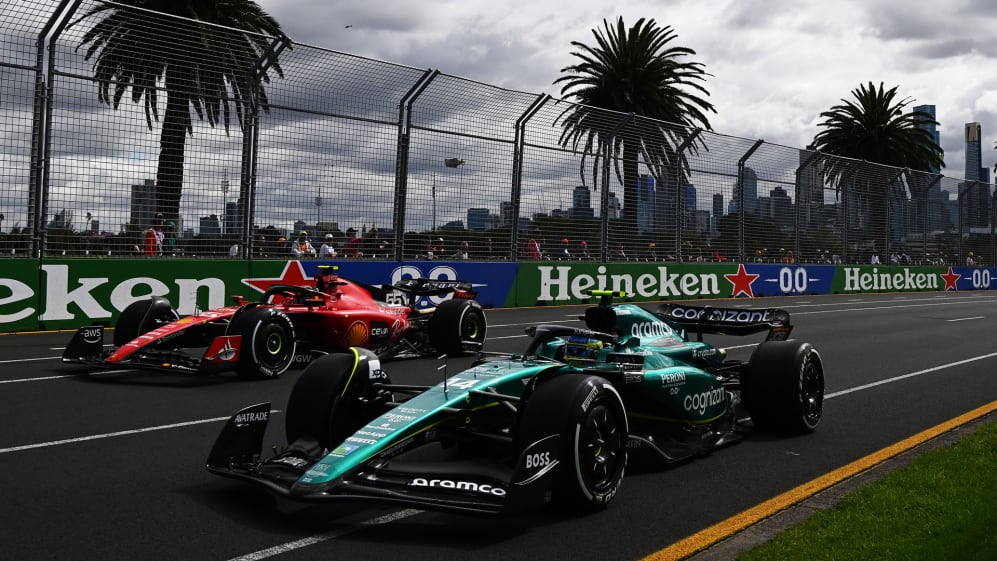 To read on, sign up to F1 Unlocked for free
You'll unlock this article and get access to:
Live leaderboard data
Epic experiences and rewards
Money-can't-buy competitions