Aston Martin morale 'surprisingly strong' says Krack as he admits team need to bring car back into a 'better window'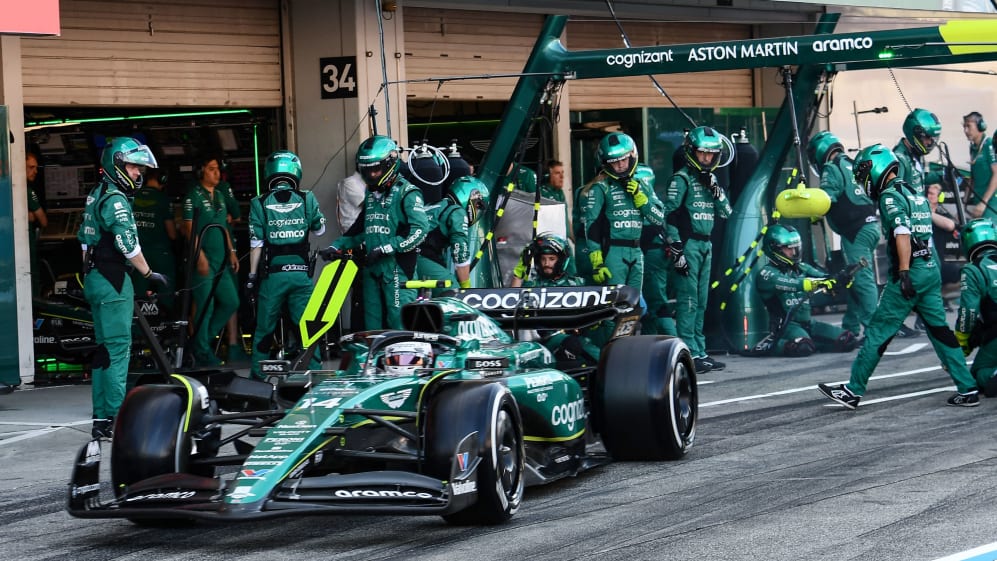 Team Principal Mike Krack has insisted that morale at Aston Martin is still "surprisingly strong" despite their recent dip in results, as he also responded to Lando Norris's claims that McLaren could beat them to fourth in the constructors' standings.
Aston Martin had a strong start to the season, sealing six podium finishes in the first eight races – scoring 154 points in that period to put them third in the constructors' championship, behind Red Bull and Mercedes – but the results have slowed down since then.
POWER RANKINGS: Which driver scored a perfect 10 after a dramatic 2023 Japanese Grand Prix?
They have finished on the podium once in the last eight races – Fernando Alonso's second place in Zandvoort – scoring just 67 points during that time, and have since slipped down to fourth in the championship, with Ferrari moving up to third.
Speaking to Tom Clarkson on the F1 Nation podcast following the Japanese Grand Prix – where Alonso finished eighth and Lance Stroll retired – Krack was asked about the morale within his group. He replied: "[It's] surprisingly strong [with] all of them, especially in the garage.
"You can see everybody wants to get back to the podium, everybody liked this experience from the beginning of the year, so the morale is strong, and it is something that we need to keep up also.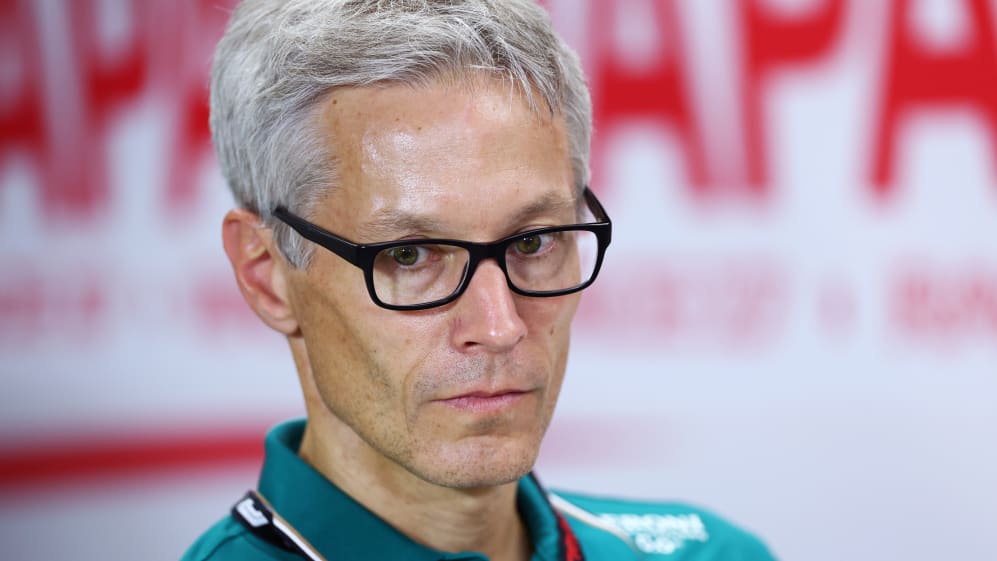 "But also, we need to not only talk about it, but we need to bring upgrades, we need to bring our car back into a better window and then the morale is anyway good."
When asked how much there was to come from the team for the remainder of the season, Krack replied: "This is one of the most difficult questions, because when you look back over the last races it's very difficult to make predictions.
READ MORE: Alonso says Aston Martin are pushing 'flat out' on developments as constructors' fight ramps up at Suzuka
"At the beginning, we thought you look at this track or this track and thought here we are going to be a bit better and here we are going to be a bit worse. But the last races have told us that any team can be on the back foot, anytime.
"We have seen it in Singapore with the guys that have won the championship, we have seen it in Monza, we were less competitive, we have seen in Zandvoort, Ferrari were less competitive.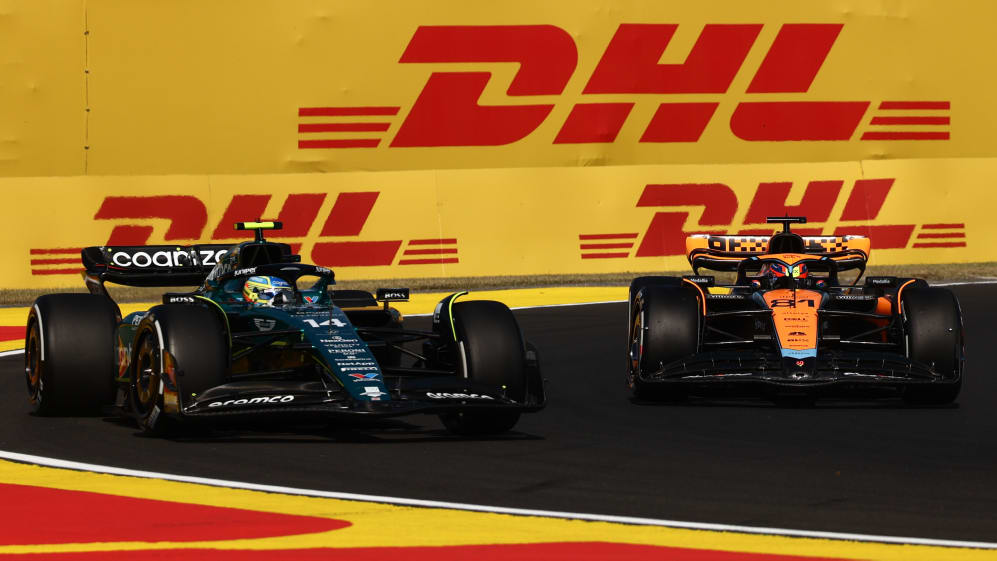 "It's going up and down I think for everybody and it's really difficult to predict what is going to happen from now until the end."
READ MORE: Hawkins completes debut F1 test with Aston Martin in Hungary
Aston Martin's recent slide in form has coincided with McLaren's upturn in results, with the papaya team scoring a double podium in Japan. Speaking after the race, Lando Norris said that McLaren could well overhaul their 49-point gap to Aston Martin in the championship – but Krack would not be drawn into giving predictions.
"We cannot say what will happen now until the end; we have also no influence over what they are doing," said Krack. "So, we need to maximise our own package, at all times, in each session, to get the maximum out of it and try to make it a fight until the last race."