Aston Martin set to appeal Vettel disqualification from Hungarian Grand Prix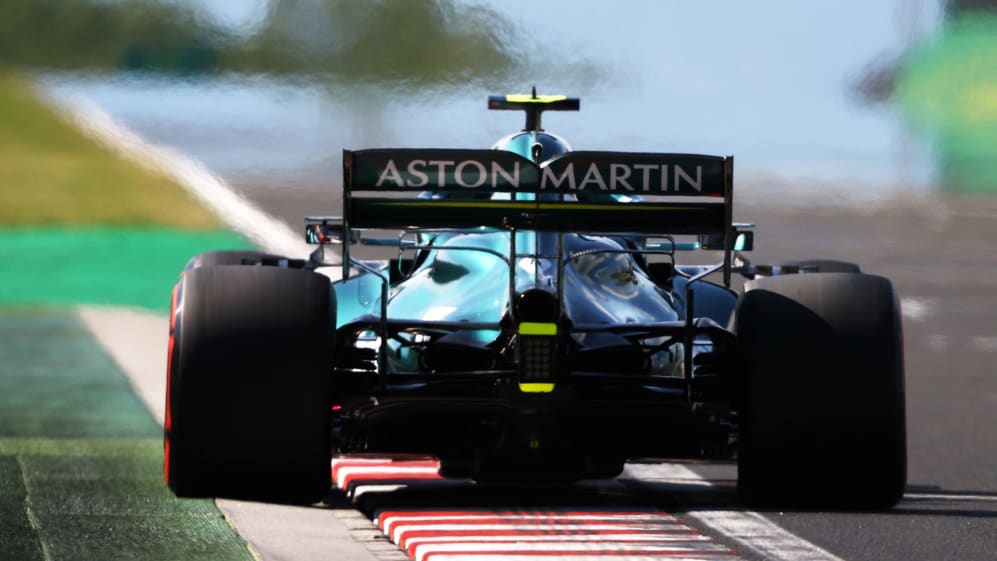 Sebastian Vettel was stripped of his P2 at the Hungarian Grand Prix after an FIA technical delegate was unable to extract a sufficient fuel sample from his Aston Martin AMR21. But Aston Martin aren't planning to take the decision lying down, as the team announced their intention to appeal the disqualification.
Having shadowed the Alpine of Esteban Ocon throughout an extraordinary Hungarian Grand Prix, Vettel was left to come home P2 for what was his second podium of the season with Aston Martin.
But with Vettel having stopped out on track after crossing the finish line, the FIA were later unable to extract the required 1.0 litre fuel sample from Vettel's car in the aftermath of the Grand Prix – with a decision coming on Sunday evening that Vettel had been disqualified.
READ MORE: Vettel loses second-place finish in Hungary after disqualification for fuel sample issue
But Aston Martin are now set to appeal the decision, with a statement from the stewards confirming a Notice of Intention of Appeal from the team. As part of the process, Vettel's car will now be sealed and impounded until the actual Notice of Appeal is received – or the FIA International Court of Appeal makes a ruling regarding the matter.