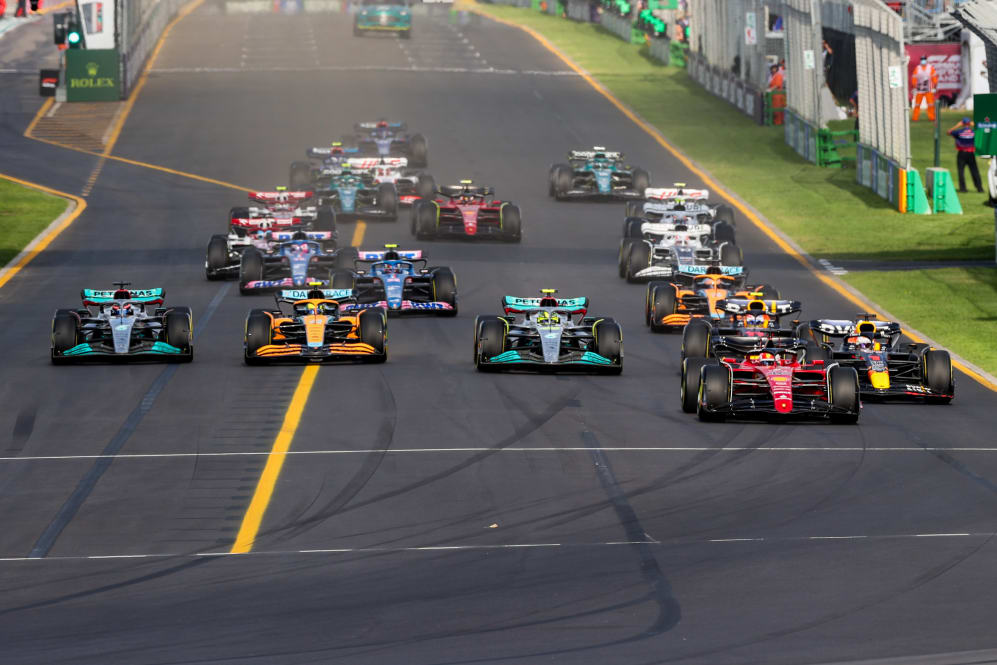 There is no public parking at the circuit. The best thing to do is leave the car at home!
Alternatively, park in one of the 70,000 car spaces in the city and catch the free GP tram services to the circuit.
RESTRICTED PARKING
Grand Prix patrons (non-residents) will NOT be permitted to park close to Albert Park. Special permits will be required to enter selected residential areas near the circuit.
Illegally parked vehicles will be subject to heavy fines and/or towaways.
Access will be maintained to local shops and businesses. Businesses will be trading as usual for the four days of the event.