Feature
Australia - Who's Hot and Who's Not after Day 1?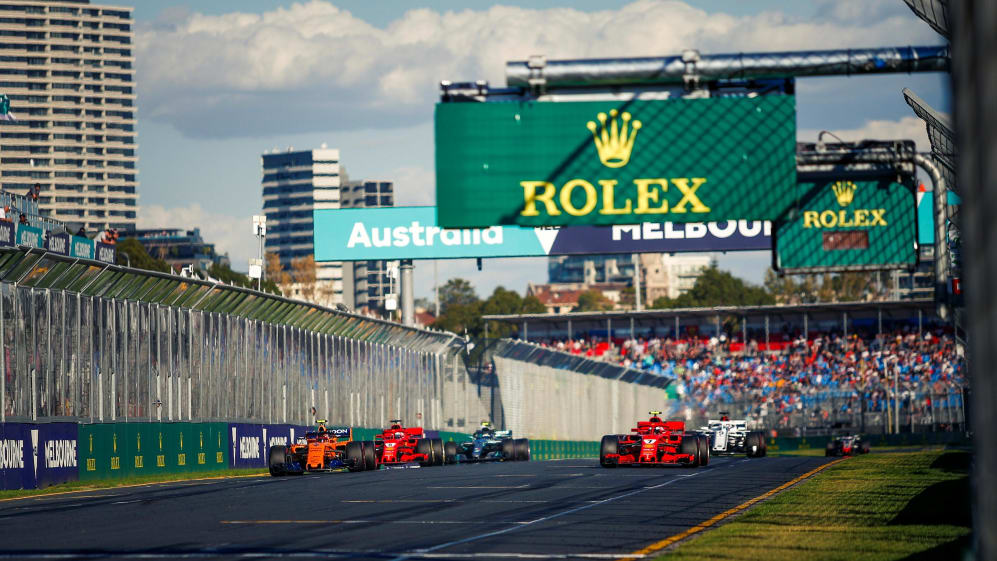 Lewis Hamilton put Mercedes on top in both Friday practice sessions for the season-opener in Australia, but after delving into the data, it seems they might not have it all their own way for the remainder of the weekend, as Lawrence Barretto explains…
Though no one was willing to accept the tag of favourite heading to Australia, there was at least consensus between Mercedes, Ferrari and Red Bull that it would be a closely fought affair. That didn't look like being the case after first practice, as Hamilton topped the charts by more than half a second.
But things appeared somewhat different come the end of the second session...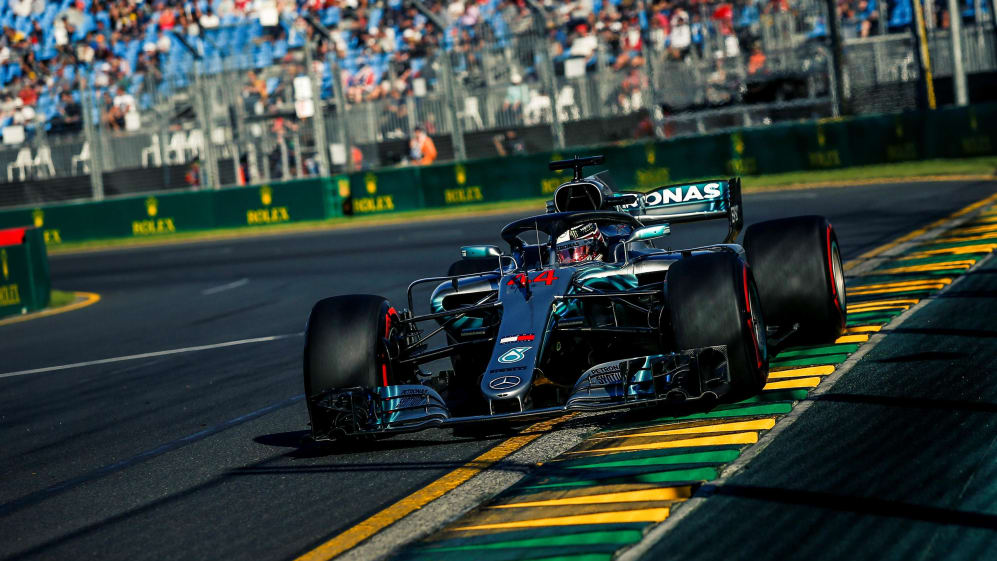 One-lap pace
Unsurprisingly, Mercedes led the way on single-lap speed in Melbourne - but the margin was much smaller than expected. As the statistics show, the top three teams are separated by just 0.283s, with Red Bull only 0.127 adrift of Mercedes courtesy of Max Verstappen's lap.
However, there are a number of caveats. Verstappen's team mate Daniel Ricciardo didn't complete a representative low-fuel lap. He backed out of it because of the red flag, though he admitted the lap was scrappy and nowhere near as good as he was capable of achieving.
Unusually, Ferrari's leading lap time was set by Kimi Raikkonen, with team mate Sebastian Vettel saying he wasn't comfortable with the car but felt there was plenty more performance potential once they fine-tune the balance.
And Hamilton also lost time on his quickest lap, suggesting there's more to come from the Mercedes driver.
Best single lap (combined sessions)
| POSITION | TEAM | DRIVER | LAP TIME | GAP (S) | TYRE | | ----- | ----- | ----- | ----- | ----- | ----- | | 1 | Mercedes | Lewis Hamilton | 1:23.931 | ------ | Ultrasoft | | 2 | Red Bull | Max Verstappen | 1:24.058 | +0.127 | Ultrasoft | | 3 | Ferrari | Kimi Raikkonen | 1:24.214 | +0.283 | Ultrasoft | | 4 | Haas | Romain Grosjean | 1:24.648 | +0.717 | Ultrasoft | | 5 | McLaren | Fernando Alonso | 1:25.200 | +1.269 | Ultrasoft | | 6 | Renault | Carlos Sainz | 1:25.390 | +1.459 | Ultrasoft | | 7 | Force India | Sergio Perez | 1:25.413 | +1.482 | Ultrasoft | | 8 | Williams | Lance Stroll | 1:25.543 | +1.612 | Ultrasoft | | 9 | Toro Rosso | Hartley | 1:25.925 | +1.994 | Ultrasoft | | 10 | Sauber | Ericsson | 1:26.814 | +2.883 | Ultrasoft |
Elsewhere, Haas followed up on their pre-season promise and appear to be the best-of-the-rest behind the leading trio. Romain Grosjean was just 0.5s off the Ferrari and just over 0.5s quicker than Fernando Alonso's McLaren. The team remained cautiously optimistic, but they are well-placed to get both cars into Q3.
It's a close-fought affair in the heart of the midfield. Three quarters of a second separate McLaren, Renault, Force India, Williams and Toro Rosso. Sauber are nearly nine-tenths adrift of that pack with a disappointed Marcus Ericsson admitting he'd thought they'd be a lot closer than that.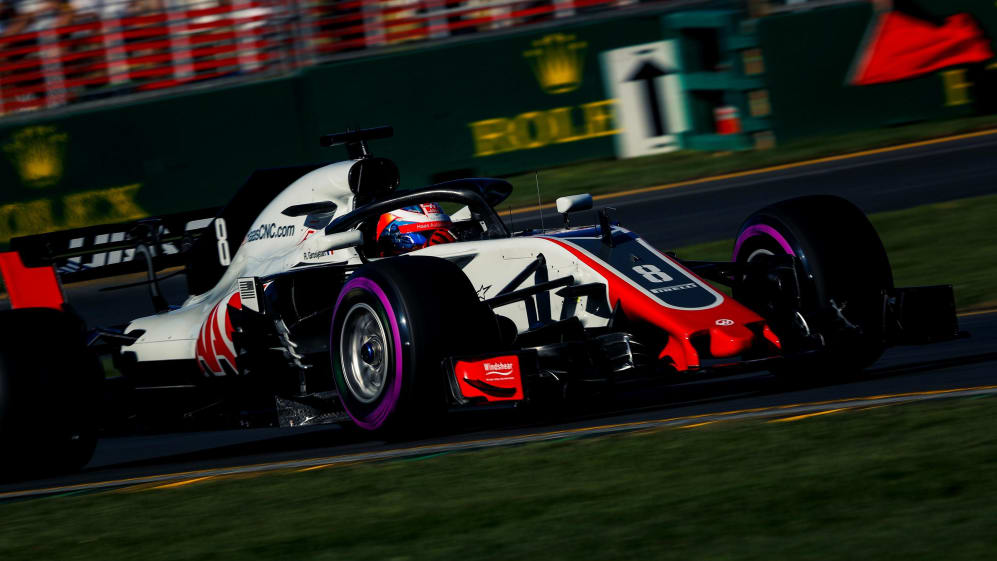 Race pace
Lewis Hamilton said he was excited by the prospect of a tight fight and it looks like he'll have just that if the long-run pace is anything to go by. Once again, Mercedes came out on top, but they were just a tenth of a second ahead of Ferrari. Red Bull were only a further tenth further back.
Long-run pace deficit
| POSITION | TEAM | GAP (S) | | ----- | ----- | ----- | | 1 | Mercedes | ------ |
| 2 | Ferrari | +0.1 | | 3 | Red Bull | +0.2 | | 4 | Haas | +1.1 | | 5 | Renault | +1.2 | | 6 | Force India | +1.5 | | 7 | McLaren | +1.6 | | 8 | Toro Rosso | +1.8 | | 9 | Williams | +1.8 | | 10 | Sauber | +2.5 |
When you compare the long runs completed on the ultrasoft tyre only, discounting slow laps, it's even closer. Verstappen's run was just 0.068s slower than Hamilton's leading run, with Raikkonen 0.163s off the ultimate pace and Valtteri Bottas 0.003 further back.
Haas backed up their superb low-fuel pace with a long run to match. The American team, in only their third season, were 1.1s slower than Mercedes in fourth, a tenth ahead of Renault. Could they score only their third-ever double points finish in Melbourne?
Force India – running an almost entirely brand new car – were three-tenths adrift, with Technical Director Andrew Green pleased with the way the new package performed straight out of the box. McLaren were a further tenth back in seventh and Toro Rosso and Williams evenly matched. Sauber once again propped up the chart, well off the back in 10th.
One stop is expected to be the favoured race strategy on Sunday, given the anticipated low tyre degradation and the fact overtaking is tricky at Albert Park. If qualifying remains dry, the top 10 are likely to start on the ultrasoft before switching to the supersoft, which has low degradation and similar pace versus the soft.
Mercedes and Ferrari ran all three tyres during practice, but interestingly, Red Bull and Force India opted not to run the supersoft and instead focus on the ultrasoft and soft.
However, this may prove irrelevant if the forecasted rain hits. There is a 90% chance of rain for final practice with the risk still 70% come qualifying. That comes down to 30% for the race. If qualifying is wet and the race dry, drivers will have free choice on their starting tyres.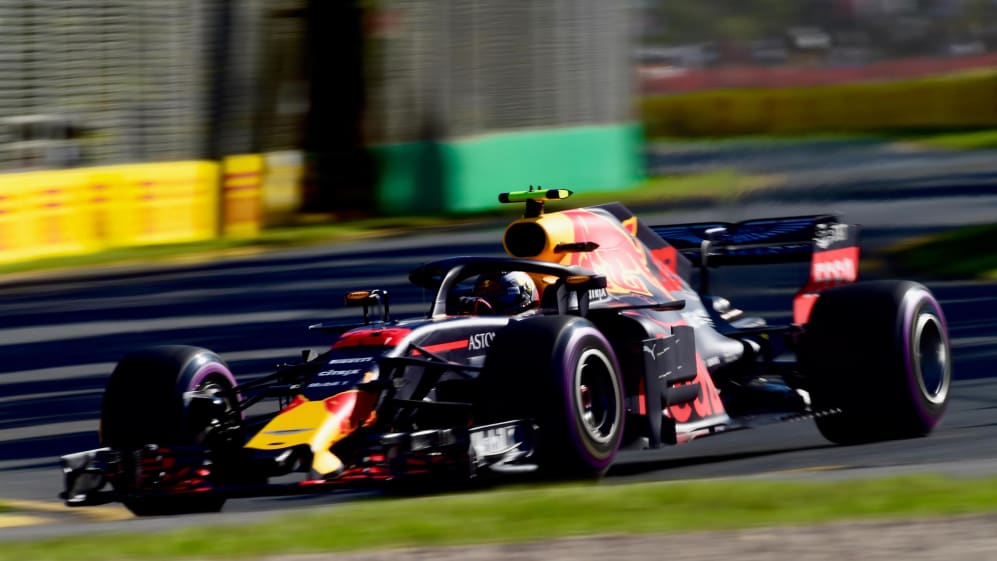 Verdict
Mercedes are favourites for pole position, especially as they can call on their special qualifying engine mode when it matters in Q3. But the data suggests any mistakes are likely to cost them with Ferrari and Red Bull waiting to pounce.
And as history shows, pole position really isn't everything in Melbourne – Eddie Irvine fought his way up from 11th to take victory for Ferrari in 1999. In fact, only two of the last eight races have been won from pole.
If qualifying looks close, the race is set to be even closer. And even if Mercedes manage to lock-out the front row, a good start from their rivals could steal the win away from the Silver Arrows, particularly as overtaking is tricky in Melbourne, even with a third DRS zone being added for the first time at an F1 track.
Haas look like the surprise package, heading up a very tight midfield that includes the rest of the teams bar Sauber. And with wet weather having the potential to mix up the grid, we could have all the ingredients for an enthralling race come Sunday.