Feature
FACTS AND STATS: Ferrari end 45-race win drought in Bahrain Grand Prix, as Zhou scores on debut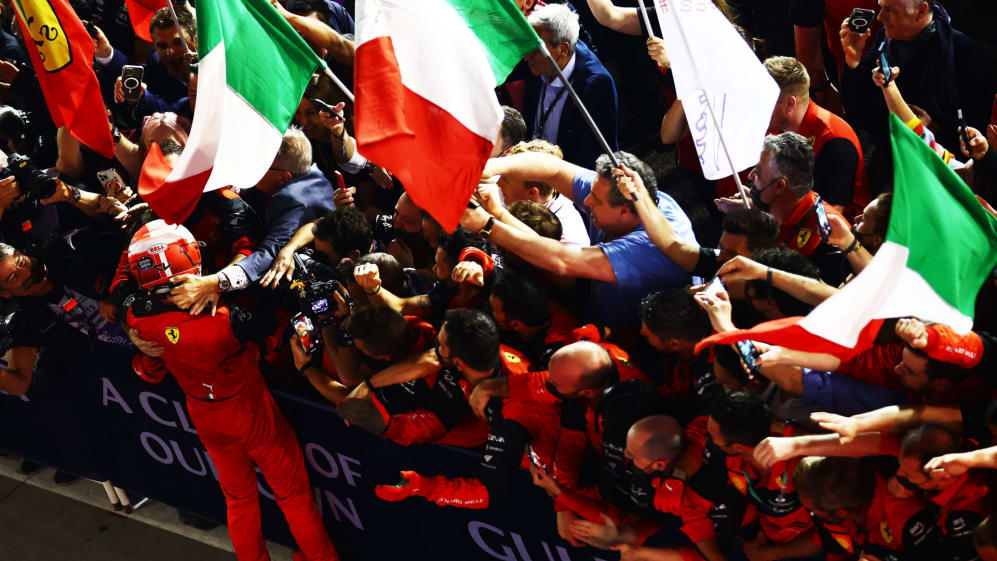 With its sweeping new technical regulations, we knew 2022 could see a fresh F1 dawn – and so it proved in Bahrain – with a whole host of unexpected stats thrown up over a fascinating 57 laps in Sakhir. Here's just a handful of the best ones…
• The winner of the opening race of the season has finished the championship as runner-up in every season since 2017.
• Prior to today Ferrari were winless in their last 45 races – the 2nd-longest winless streak in Ferrari history, after 59 in a row from Spain 1990 to Germany 1994.
REPORT: Leclerc leads 1-2 for Ferrari in Bahrain GP as both Red Bulls suffer late retirements
• The last Ferrari win was also a 1-2 finish (Singapore 2019 with Sebastian Vettel and Charles Leclerc).
• Leclerc is the first Monegasque driver to lead the World Championship.
• It is his 3rd win in 81 career starts.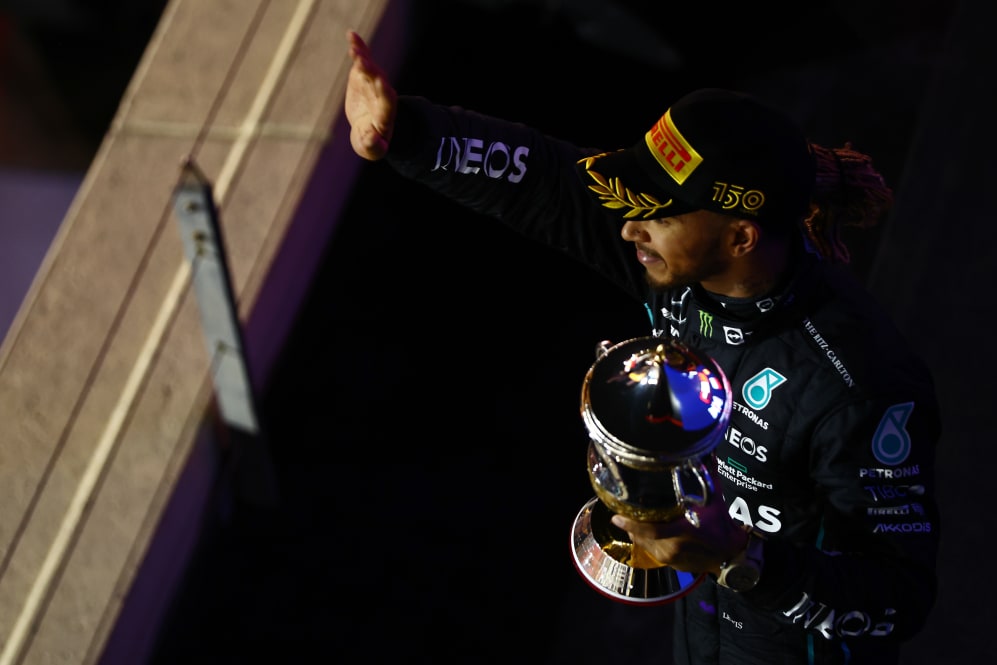 • The last time Ferrari led every lap of a Grand Prix was Belgium 2018.
• With P2 in the second Ferrari, Carlos Sainz tied his career best result (previous achieved at Italy 2020 and Monaco 2021).
• Lewis Hamilton's P3 was a better result than he scored in the opening race of 2020 when he won his most recent World Championship (he finished 4th in the 2020 Austrian Grand Prix).
• Hamilton only ran five laps in a podium position all race.
• Kevin Magnussen was P5 – only the 5th time a Haas has ever finished in the top five, and a comes after scoring zero points in 2021 and 3 points in 2020
• Valtteri Bottas' P6 was the best result for Alfa Romeo since Brazil 2019, when Kimi Raikkonen was P4 with team mate Antonio Giovinazzi P5.
• Of the top six cars, four were powered by Ferrari engines.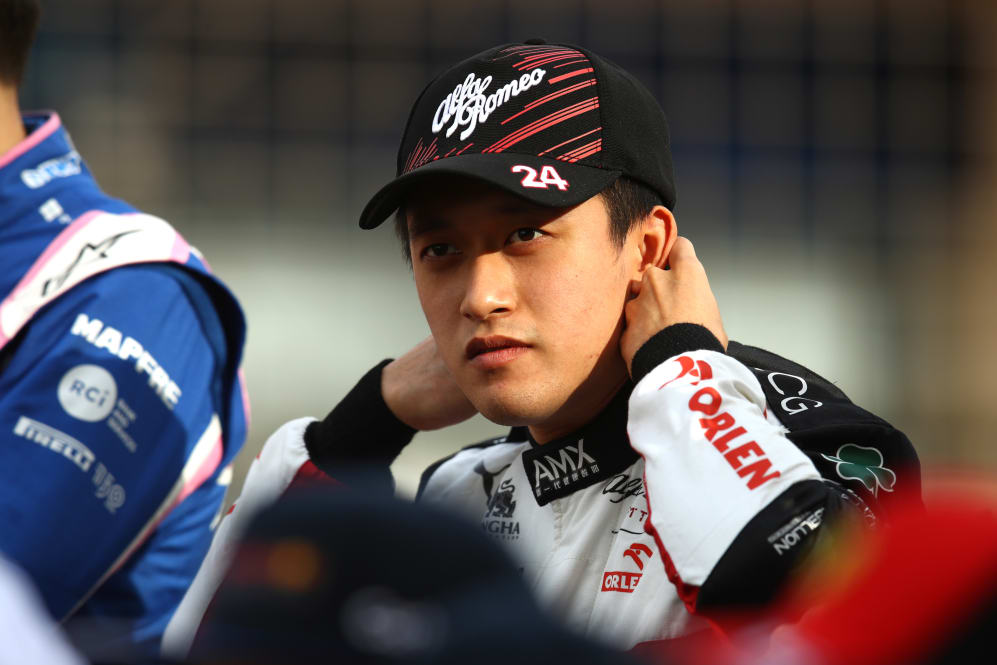 • With P7, Alpine's Esteban Ocon scored points for a fifth consecutive race, including the end of last season.
• And with Fernando Alonso in P9, Alpine scored with both cars for the fourth time in the last five races.
• Neither Red Bull saw the chequered flag for the first time since Austria 2020.
READ MORE: 'Brutal' double Red Bull retirement 'extremely painful' says Verstappen, as team reveal cause of Bahrain issues
• His P10 finish made Alfa Romeo rookie Zhou Guanyu the 66th driver to score a point on his F1 debut.
• With P8, AlphaTauri's Yuki Tsunoda scored points in Bahrain for a second consecutive season.
• Mick Schumacher's P11 for Haas was his career-best result.