Bearman and Fittipaldi to drive for Haas in post-season Abu Dhabi test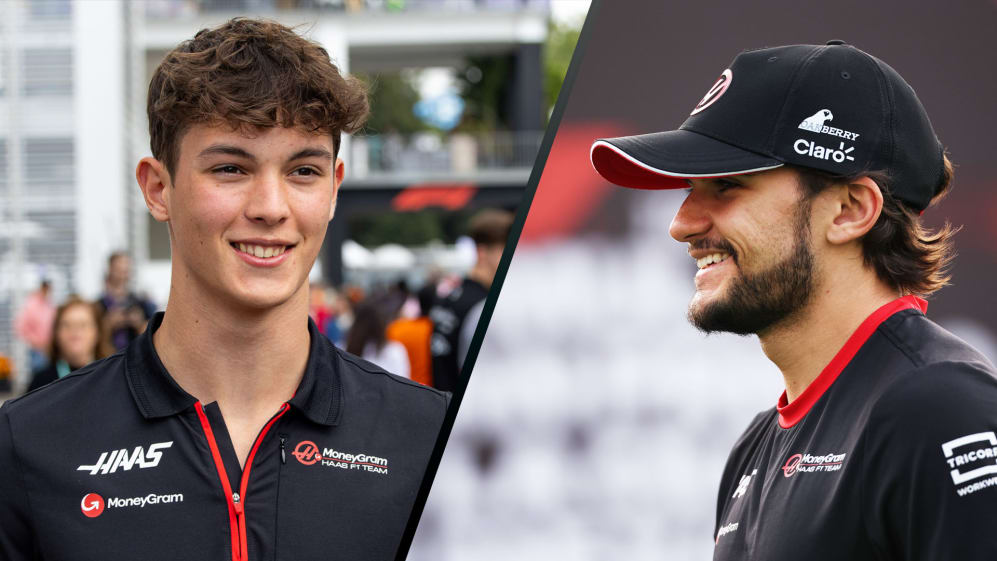 Haas have announced their driver line-up for the single day of post-season testing at Abu Dhabi's Yas Marina Circuit on November 28 – with F2 star Oliver Bearman and the team's long-time reserve driver Pietro Fittipaldi set to run in the tyre and Young Driver tests.
Fittipaldi raced twice for Haas in the 2020 season in place of the injured Romain Grosjean, while Ferrari Driver Academy member Bearman impressed the team with his recent FP1 debut in Mexico – with Haas Trackside Engineering Director Ayao Kamatsu commenting at the time: "I don't think you can fault him. He's done really well."
READ MORE: 'I can't fault him' – Haas highly impressed with Ferrari junior Bearman's FP1 performance in Mexico
Bearman will get two run-outs in the Haas VF-23 at Abu Dhabi, with his second FP1 outing coming up this Friday, before the post-season test on Tuesday. The Briton will also have Formula 2 to think about, with that championship set to be decided this weekend in Abu Dhabi – F2 rookie Bearman currently P6 in the standings.
"I'm really looking forward to doing the Young Driver Test with MoneyGram Haas F1 Team in Abu Dhabi," said Bearman. "We're doing FP1 together on Friday, so it will be great to be able to build on that and get a full day in the car.
"The Young Driver Test is the last chance the team will get this year to work on things for 2024 and I'll try and do a solid job. The team made me feel very comfortable since we met in Qatar and I really enjoy working with them, I'm looking forward to seeing everyone in Abu Dhabi."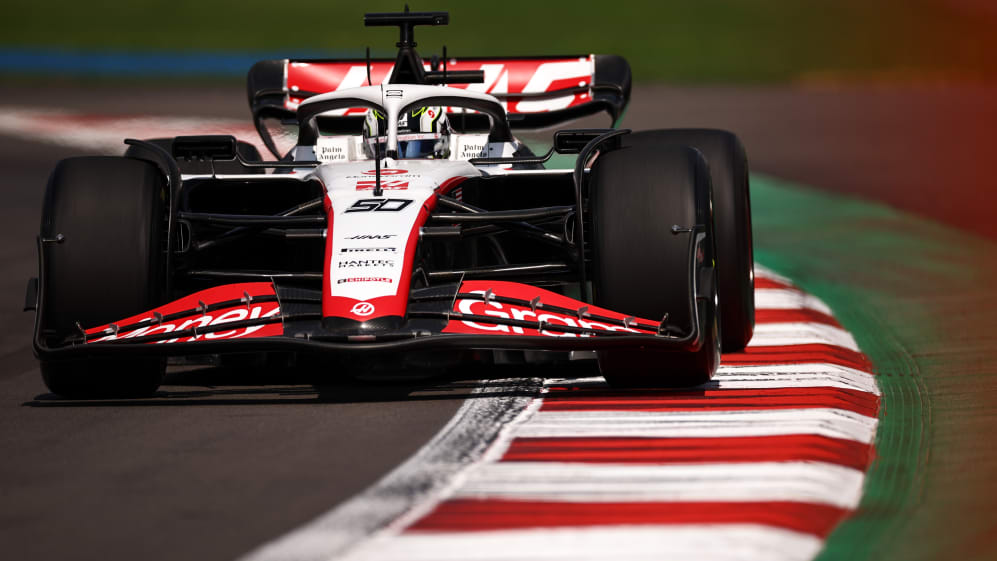 "It's always a great opportunity to drive a Formula 1 car and to continue our F1 development work together with the whole team at Haas," added Fittipaldi, who's set to compete a full season of IndyCar in 2024. "I'm looking forward to racking up the final laps of the season for the team."
"We're fielding an exciting line-up for the final running of this season," added Haas Team Principal Guenther Steiner.
READ MORE: Discover more about the 2023 Abu Dhabi Grand Prix here
"Pietro's reliability is always appreciated by the team, especially when we're still collecting data and knowledge for next season, so it's fitting he continues his testing duties following on from the tyre test at Silverstone.
"Ollie had a great first outing with us in Mexico City, and his attitude, work ethic, and feedback really impressed us, so we're delighted to give him more time with the team to further expand his knowledge of driving a Formula 1 car."