Beating Schumacher's records? I can't see it - Hamilton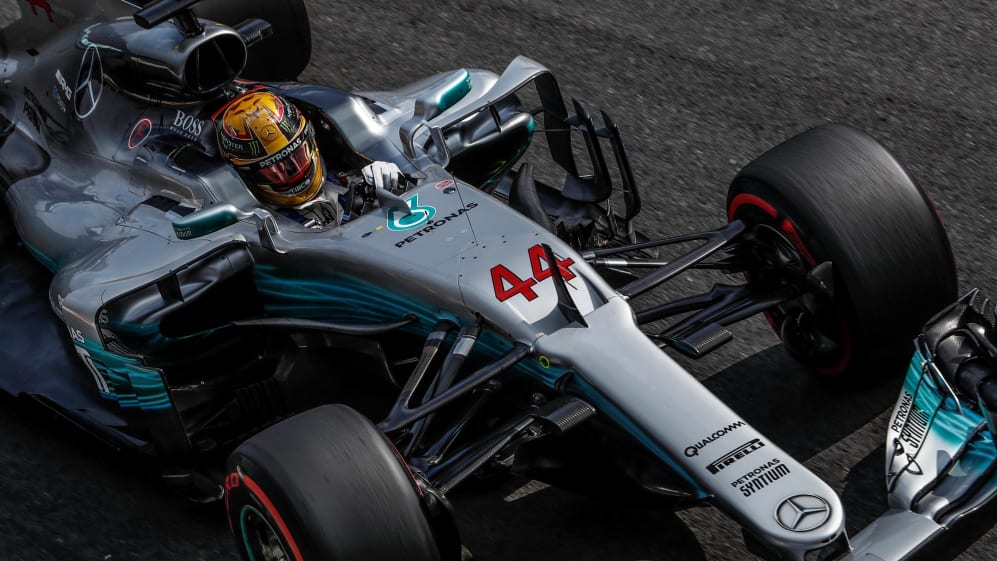 For most drivers, surpassing Michael Schumacher's record of seven world titles would be the ultimate accolade - but not for recently crowned king of the grid Lewis Hamilton.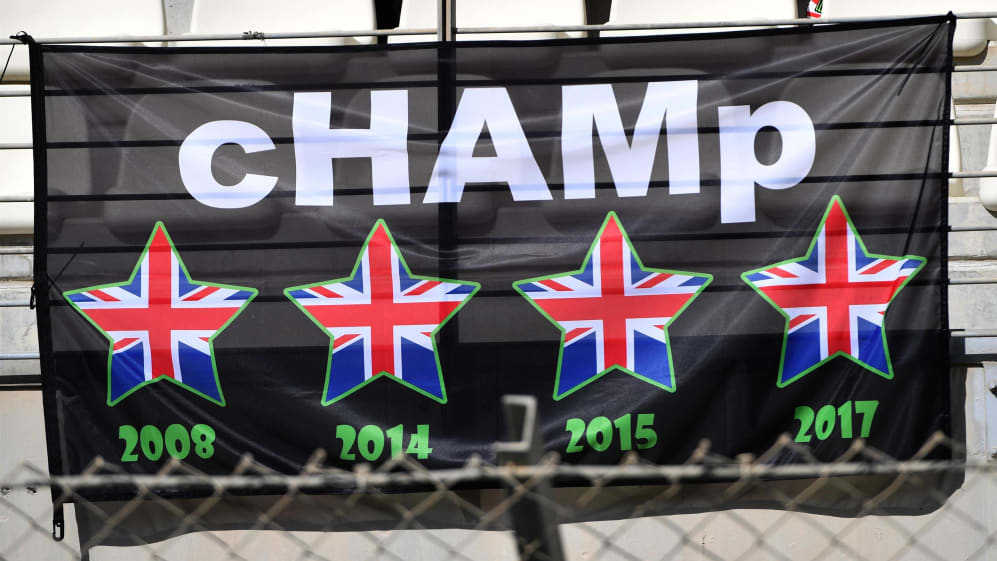 Matching Fangio could be quite cool - that's my goal, to at least try to get to that...
Speaking at the FIA's prize-giving gala, the Mercedes star said the prospect of him finding the motivation needed to try to take his tally of drivers' crowns from four to eight was unlikely.
"I can't see it at the moment," said Hamilton, who at 32 is the same age Schumacher was when he claimed his fourth title. "Four more? It's taken me 10 years to achieve these four… I don't know - I still don't currently have that desire to match it."
Hamilton currently sits in an elite group of just five drivers who have won four or more world titles, but needs just one more to equal Fifties star Juan Manuel Fangio for second all-time behind Schumacher.
"Matching Fangio could be quite cool," offered Hamilton, "and being that I'm going to be here for at least another couple of years, that's my goal – to at least try to get that."
However, Hamilton said that in his mind, he doesn't judge his success as a driver on titles alone.
"I don't think the amount of titles that I have, when I'm older and I look back, I don't think that's really going to define who I am as a driver.
"I think how I've worked with the team, how I've driven the car, how every time I drive a car I extract it [performance], that for me is what I feel inside defines me."
Hamilton is set to receive his trophy for winning this year's world title at the FIA Gala in Paris on Friday evening.