Seat belt issue hampers Ricciardo's Renault debut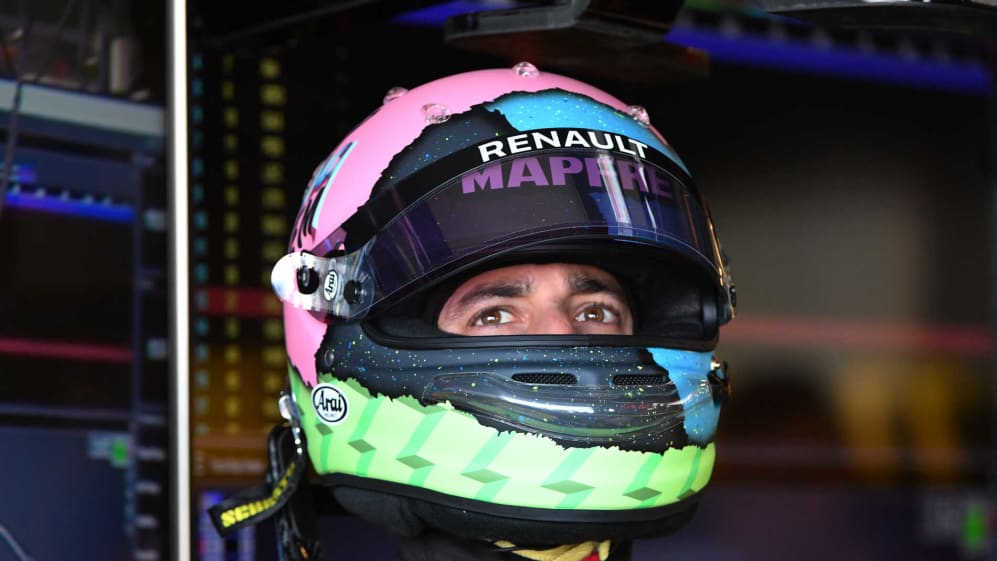 Daniel Ricciardo's first competitive outing for Renault did not go entirely to plan on Friday, as he struggled to get comfortable in his new car. It left the Australian down on track time compared to his rivals – and team mate Nico Hulkenberg.
Ricciardo finished a lowly 17th in opening practice for his home Grand Prix, completing just 16 laps of Albert Park over the course of the 90-minute session.
"It was a bit frustrating," he said after problems getting comfortable in the seat of his R.S.19 – problems he jokingly insisted were not down to him 'over indulging' during the off season.
"We wanted to go out. Frustrating for the mechanics as well. The belts, the measurements were not adding up. I have not got fat. I have not been eating too much this week - I have been too busy to be eating. It was a bit of a time delay, but I could tell that everyone was getting a bit frustrated."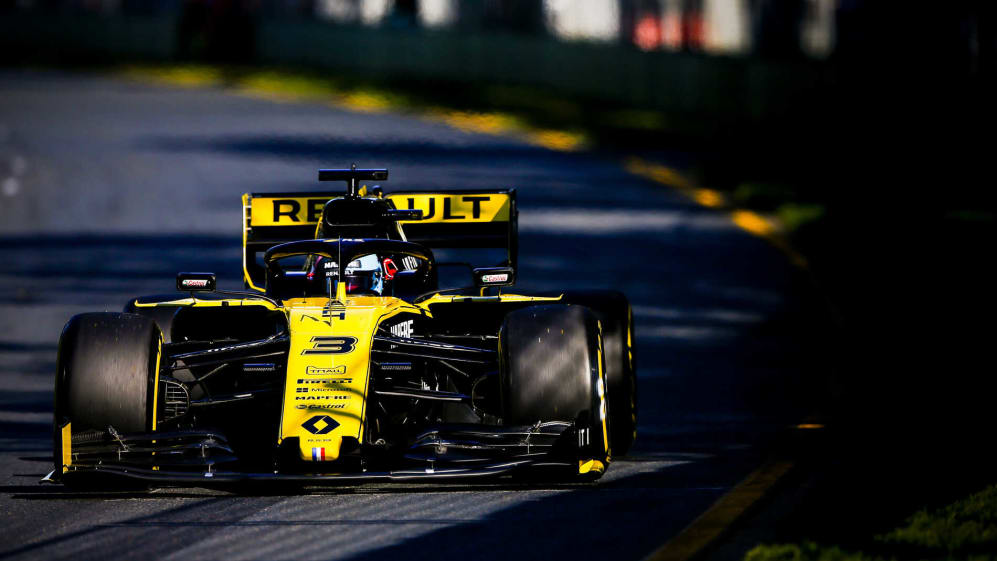 Things improved for Ricciardo in second practice, at the end of which he had run another 31 laps and jumped up to eighth place – a second off the leading pace, but within a tenth of Hulkenberg.
"We finally got some laps in. It was alright. It was hard to read. The short run at the end was okay, the long runs not so good, so still have some things to learn about the car."
Ricciardo feels those things could well be learnt from Hulkenberg, whose long-run pace he described as 'quite impressive' and which left him encouraged for the weekend ahead.
"For now I will probably learn a few things from him and maybe as time goes on he might learn a few things from me. The car does not look to bad for now. His long run looked better than mine, actually quite impressive, so that is positive."
Renault will be aiming to duplicate their Melbourne form from 12 months ago, when Hulkenberg and Carlos Sainz gave the team a double points finish with seventh and tenth respectively.