'Better than I could have ever imagined' – Verstappen reacts as he surpasses Vettel Red Bull record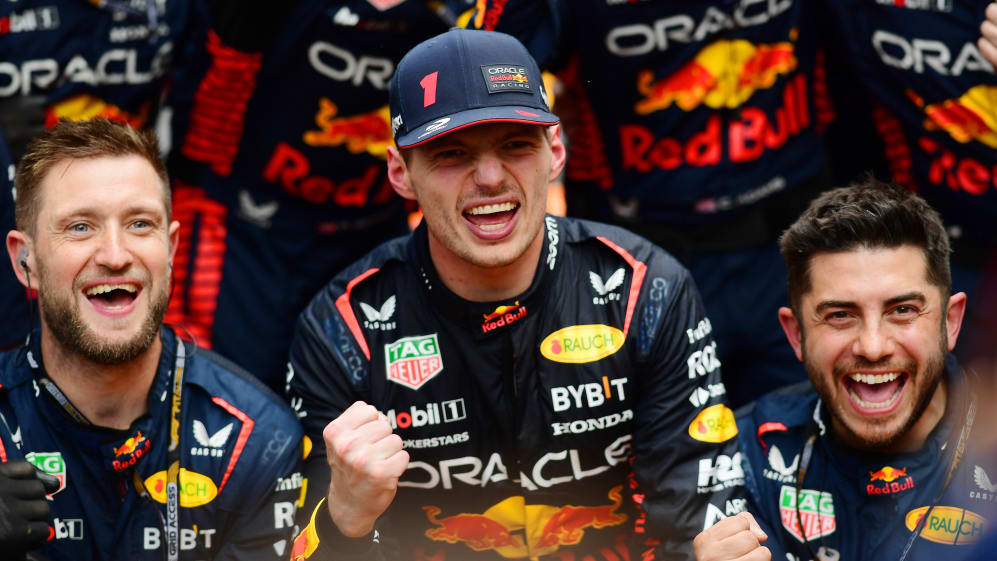 Max Verstappen wrapped up his fourth win of the season in Monaco and his 39th victory as a Red Bull driver, taking him one clear of the tally Sebastian Vettel managed at the Milton Keynes team. The records just keep falling for the Dutchman, who is chasing a third straight world title in 2023.
Sunday was Verstappen's second win around the streets of his adopted home city, with the victory coming at a track that wasn't expected to favour the Red Bull. As such, it was no surprise that Verstappen was fairly happy with his record-breaking drive.
"If you have a good car for a while, you can break these kinds of numbers," he said. "But yeah, it's great. I mean, I would have never thought that I would be in this position in my career. When I grew up, I wanted to be a Formula 1 driver and winning these races is amazing. It's better than I could have ever imagined, for sure."
READ MORE: 5 Winners and 5 Losers from the Monaco GP – Who mastered the streets of Monte Carlo?
Verstappen has been winning races since 2016, when he made his switch from Toro Rosso to Red Bull in place of Daniil Kvyat. But his tally has accelerated in the past two seasons as his car emerged as a true front-runner, and his form has carried him to two world titles. He is well placed to make it three from three, with a formidable lead in the drivers' championship already.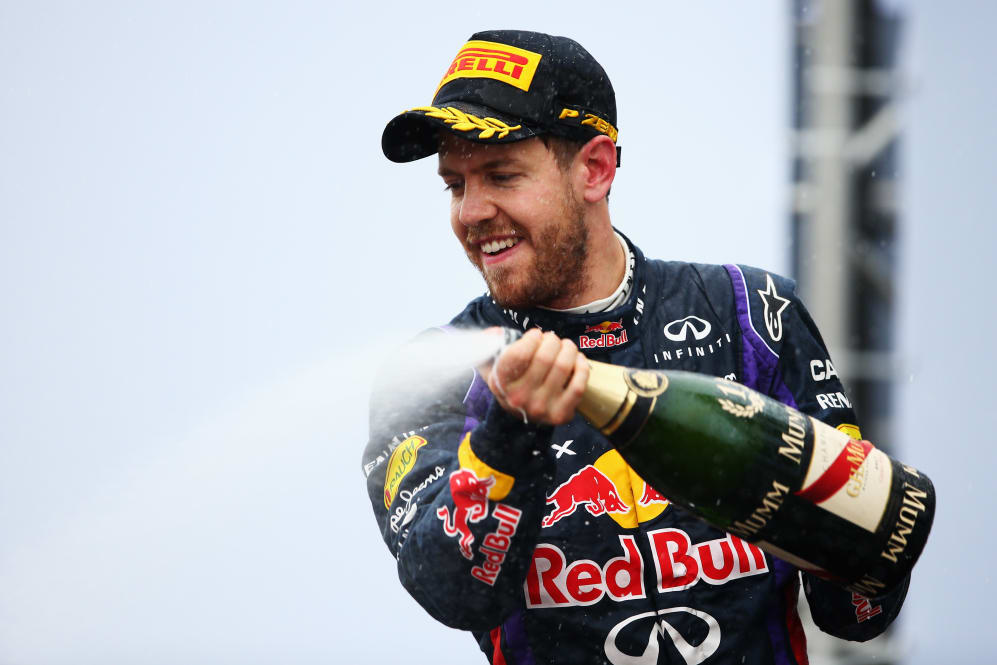 Having not finished lower than second this season, Verstappen is now 39 points clear of his team mate in the standings. But he isn't resting on his laurels just yet, with at least another 16 races still to come.
"We always need to be perfect to really get everything out of [the race]," he said when asked where the next challenge was likely to come from. "We know that in the race we are very strong. But… we cannot afford the DNFs. And yeah, we need to just try and keep improving.
"It's super nice to win [in Monaco]. It is also super nice to win it, I think, in the way we did today, with the weather and everything, to stay calm and bring it home. And yeah, again, a lot of points for the team as well."
FACTS AND STATS: Triumphant Verstappen surpasses Vettel's Red Bull win record
Verstappen is still some way short of Vettel's overall wins record, the German having achieved 53 victories with Toro Rosso, Red Bull and Ferrari. But Ayrton Senna's record is next up for Verstappen, the great Brazilian having managed 41 wins in the sport.