Feature
5 Winners and 5 Losers from the Monaco GP – Who mastered the streets of Monte Carlo?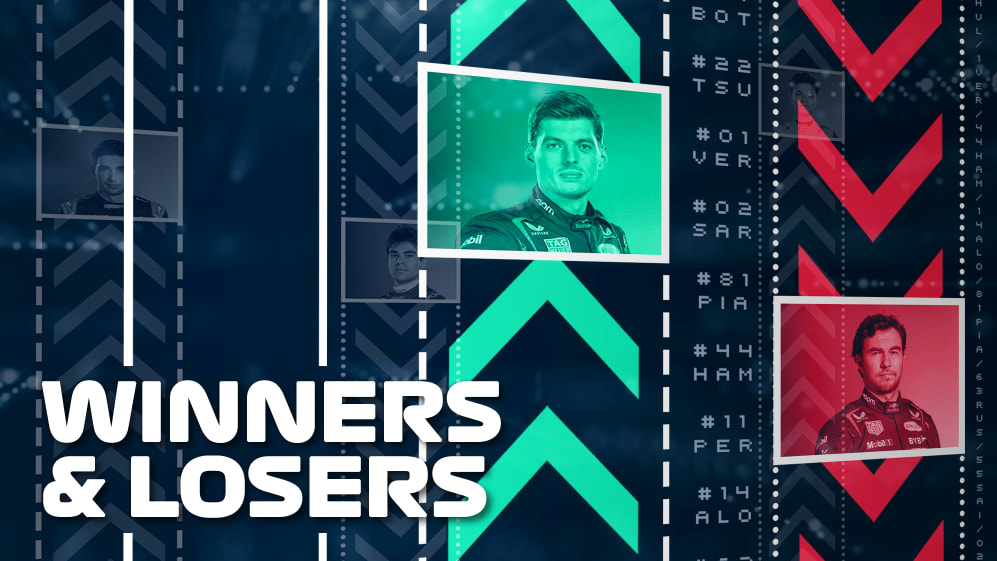 Max Verstappen fended off a mid-race downpour – and multiple kisses with the barriers – to take victory in the Monaco Grand Prix, but the wet stuff wasn't so kind to others. Here are our picks for this week's edition of Winners and Losers...
Winner: Max Verstappen
Verstappen delivered one of the all-time great performances in qualifying, finding three tenths of a second in Monte Carlo's short final sector to take a stunning pole position.
The double world champion then controlled the race with aplomb, running a set of mediums far longer than he expected to and then dancing his way through slippery conditions to take his fourth win in six races.
READ MORE: 'It's super nice to win like this' – Verstappen explains how he survived rain and more en route to Monaco victory
He is yet to finish lower than second in a Grand Prix in 2023, with his Monaco win a 39th for him in a Red Bull, setting a new team record. He also led the 2000th lap of his career – the seventh driver in F1 history to do that – and extended his championship lead to 39 points.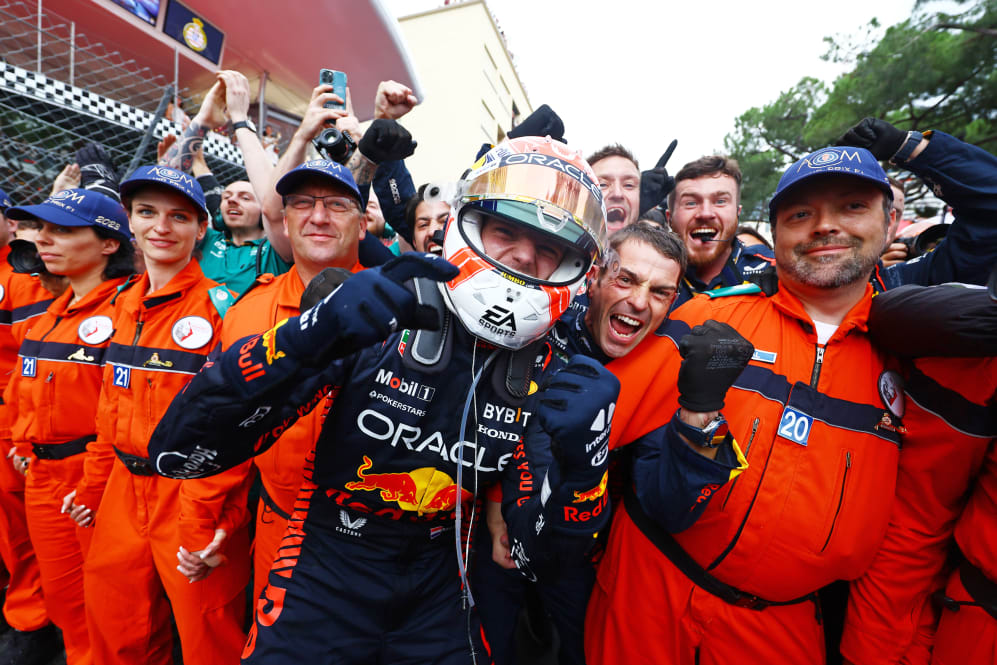 Loser: Sergio Perez
Sergio Perez had it all to do in the Grand Prix after crashing in qualifying, and the team gave him a chance of rescuing something by pitting him after just one lap to take the hard tyre – a compound he intended to run until the end of the race.
However, he clumsily tried to pass Lance Stroll off-track and then lost the place anyway when he hit the Haas of Kevin Magnussen, damaging his front wing and forcing him into the pits.
READ MORE: 'We knew this was the price we were going to pay' says Perez after quali crash results in P16 finish in Monaco
When the rain came, he clattered the wall hard and though he survived, crossed the line a miserable 16th – having visited the pits five times in total – to damage his title chances.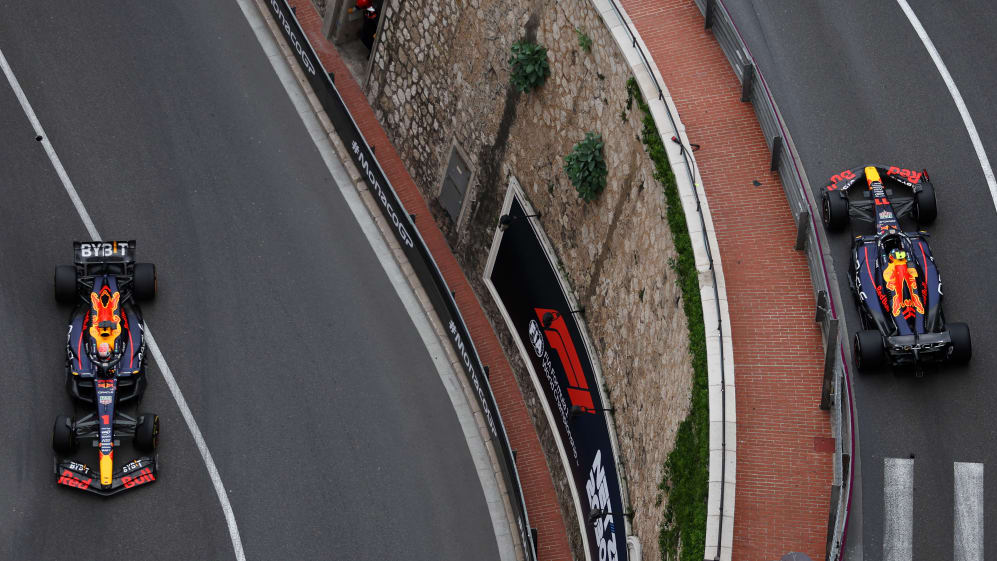 Winner: Fernando Alonso
Fernando Alonso narrowly missed out on pole position and while he failed to launch a sustained attack on Verstappen for the win – not helped by Aston Martin's decision to send him out on slicks on a wet track, only to pit again to take inters when it proved the wrong decision – second is still a very strong result for the Spaniard.
It's his best result since he finished in that position in the 2014 Hungarian Grand Prix and his fifth Monaco podium, the last one coming way back in 2012.
At 41, he is the oldest driver to finish on the Monaco podium since Jack Brabham in 1970, and his fifth podium of the season moves him to just 12 points behind Perez in the drivers' standings.
READ MORE: Alonso says he 'didn't have a chance' to take Monaco GP win as he praises Verstappen for driving 'super well'
Loser: Lance Stroll
This was a weekend to forget for Lance Stroll, who was knocked out in Q2 and started 14th while his team mate Alonso came within a whisker of taking pole on pure pace.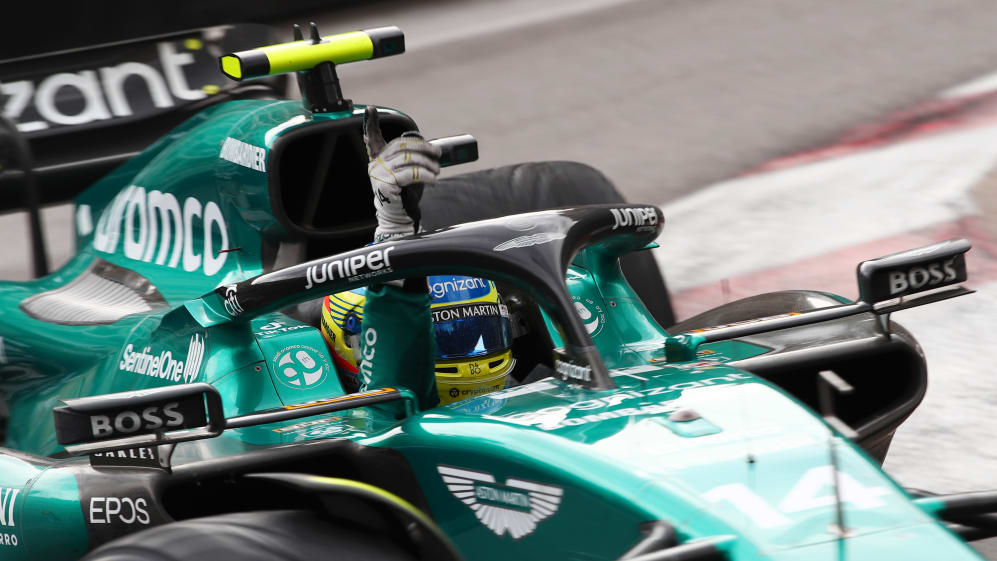 The race started badly when he had collisions on the opening lap and said brake issues meant he couldn't stop the car when the rain came, causing him to bounce around the barriers at the hairpin and Portier corner.
He reckons he hit the wall five times in total and ultimately retired the car. That's the third time he's failed to score this year and the Canadian trails team mate Alonso by 66 points after six rounds.
Winner: Esteban Ocon
This was a superb weekend for Esteban Ocon, the Frenchman pulling a sensational lap out of nowhere to qualify fourth – which became third on the grid courtesy of Charles Leclerc's penalty.
The Alpine racer then kept a cool head throughout the Grand Prix, surviving a hit by Carlos Sainz and switching to intermediates at the right time when the rain came.
READ MORE Delighted Ocon 'on a cloud' as Alpine claim first podium since 2021 in Monaco
It was his third podium, after one in Bahrain 2020 and his win in Hungary 2021, to help him move up to ninth in the drivers' standings. He also became the first Frenchman to finish on the podium in Monaco since Olivier Panis won the 1996 edition of the race.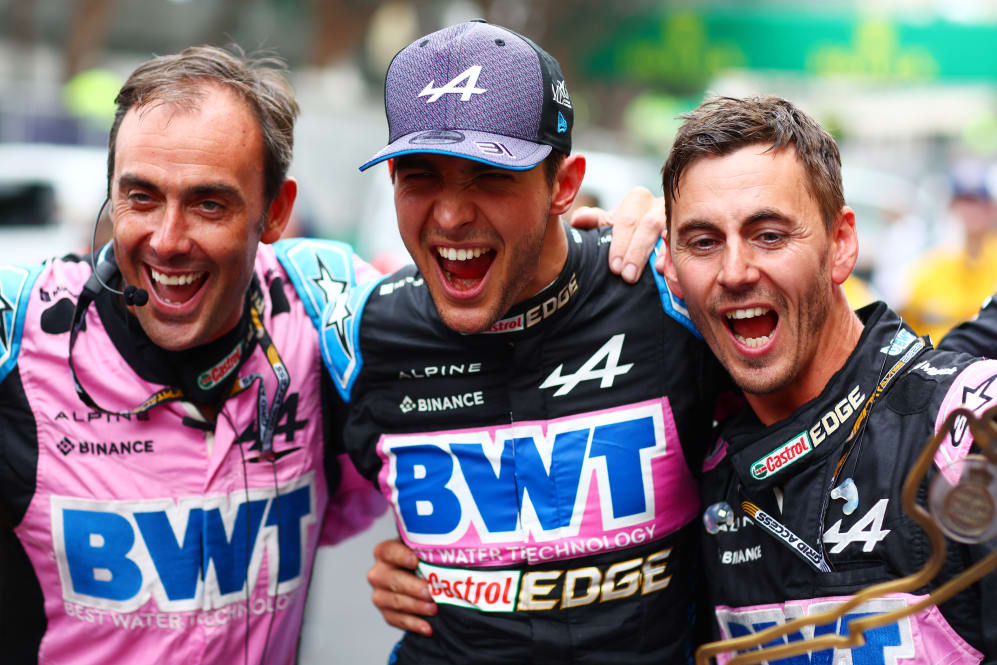 Losers: Ferrari
Ferrari arrived in Monaco hoping they could challenge for victory and through practice, both cars – particularly Carlos Sainz – showed the kind of pace to suggest that they could follow through on that dream.
But neither driver delivered in qualifying and that left both Sainz and home hero Charles Leclerc with it all to do on Sunday. Leclerc could only manage sixth – where he started having picked up a three-place grid penalty for baulking Lando Norris – while Sainz delivered his worst result in Monaco since 2018.
READ MORE: 'The pace was there' says 'frustrated' Sainz after P8 finish in Monaco
The red cars have managed just one podium in six races and languish in fourth in the constructors' championship on 90 points, 29 adrift of Mercedes.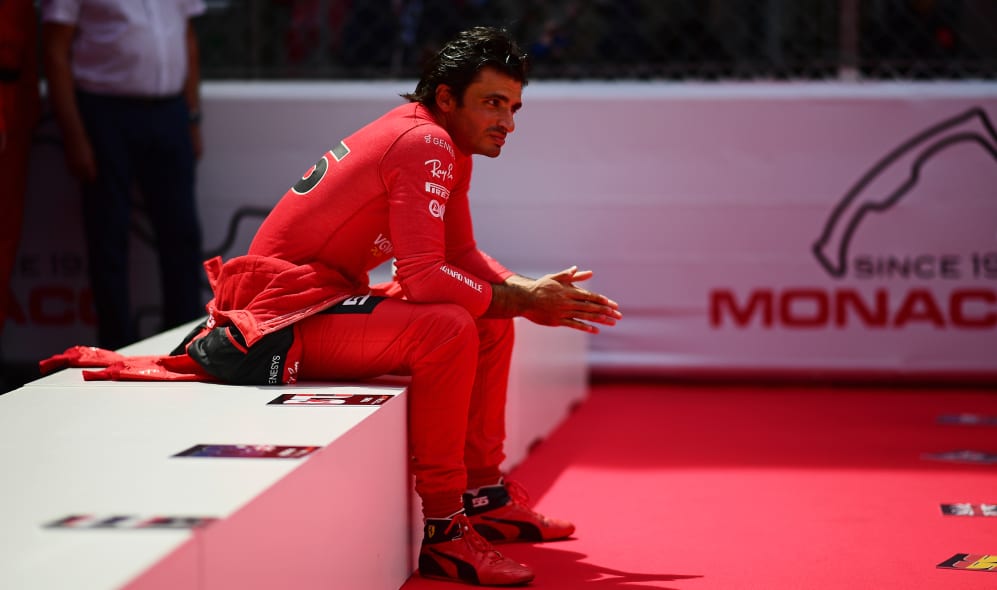 Winners: Mercedes
Mercedes' long-awaited upgrade package – which is setting the tone for a new development direction – broke cover in Monaco, and while this is not the ideal circuit to evaluate the new parts, there were hints that they have made a step forward.
Lewis Hamilton's P4 was his best result in Monaco in this decade so far and his second-best finish of the season after a podium in Australia.
READ MORE: 'I'm kicking myself to be honest' – Russell left frustrated after 'small mistake' costs him Monaco podium
His team mate George Russell reckoned a podium was on the cards had he not made a mistake that sent him down an escape road in the rain. But fifth gave Mercedes a haul that leaves them just one point behind Aston Martin in the constructors'.
Losers: Haas
Haas' disappointing performance in qualifying – where both Nico Hulkenberg and Kevin Magnussen were bumped out in Q1 – meant points on Sunday were very unlikely.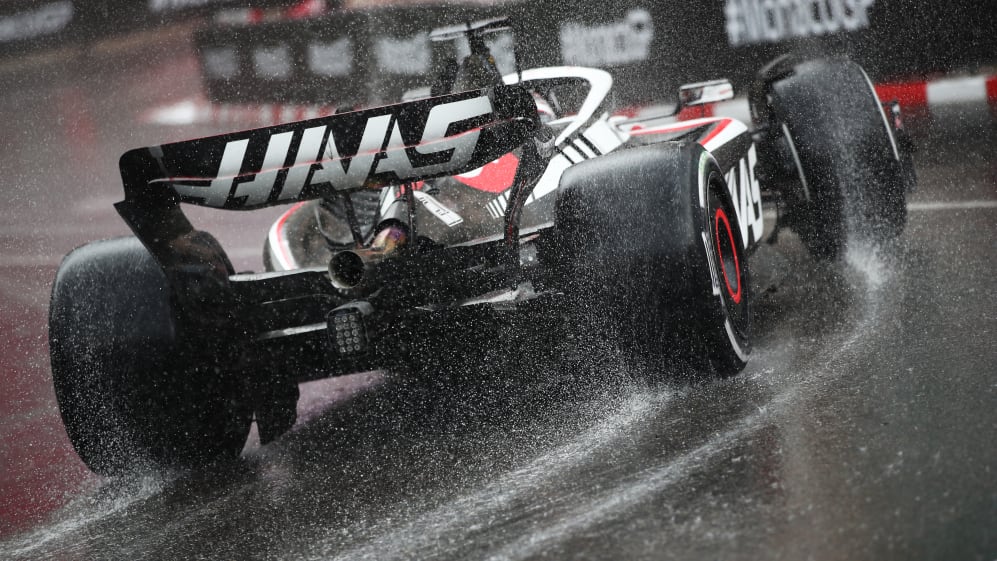 And so it transpired, with Hulkenberg picking up a time penalty for causing a collision and a team gamble to put the cars on wet tyres – rather than intermediates – not working.
The American team left the track empty-handed for the third time in six races in 2023 – but Hulkenberg is hopeful their struggles were Monaco-specific and that a bounce-back in Spain is possible.
READ MORE: What the teams said - Race day in Monaco
Winners: McLaren
McLaren have built one of their worst cars in years, but they are focused on damage limitation for now while they await their next upgrade package – set to arrive at July's British Grand Prix.
Lando Norris led home team mate Oscar Piastri as the team secured the final two points-paying positions in ninth and 10th in what was only the team's second double top-10 of the season.
This was the third time in a row Norris has scored points in Monaco while Piastri's 10th place was his second score of the year.
Loser: Yuki Tsunoda
Yuki Tsunoda has been driving at a very high level all year – and looked set for his third points finish of 2023 after a strong qualifying that left him ninth on the grid.
The Japanese driver told me after the race that he had been managing his brakes all weekend – but the issue became difficult to handle when the rain came.
HIGHLIGHTS: Relive the action from a gripping race in Monaco as Verstappen dominates to take victory
The AlphaTauri driver slid out of the points as a result and limped across the line 15th, three places behind team mate Nyck de Vries in what was his worst finish of the season.