Podcast
BEYOND THE GRID: Alexander Rossi on being the last American to race in F1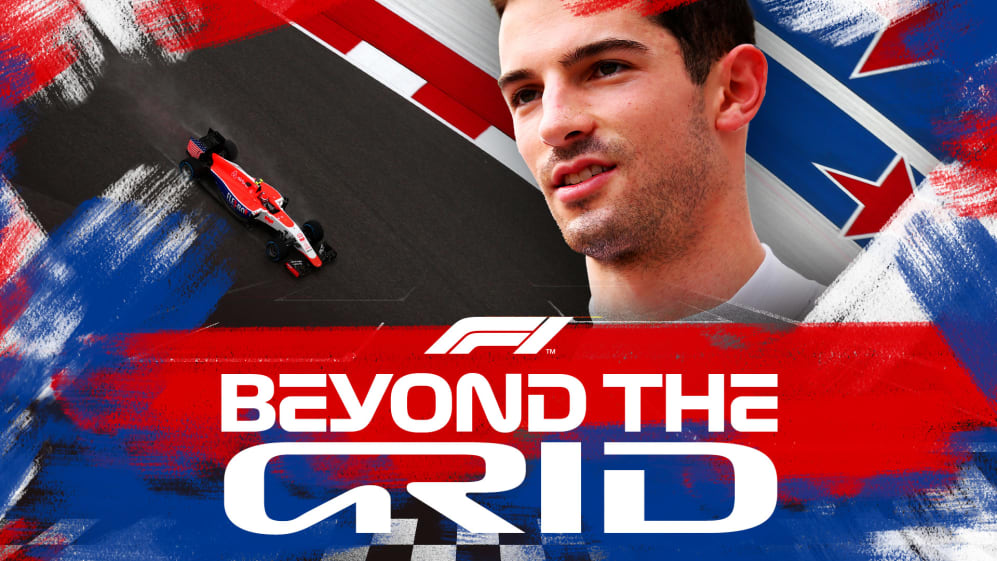 As Formula 1 prepares to race at the inaugural Miami Grand Prix, it seemed like the right time for our Beyond The Grid podcast to catch up with the last American to race in the sport: Alexander Rossi.
Growing up in northern California, Rossi dreamed of racing in F1 – but his route was not an easy one. Along the way he experienced false starts, unfulfilled promises, behind-the-scenes power moves and the tragic loss of his friend and team mate Jules Bianchi.
LISTEN: Fifties hero Tony Brooks on racing Fangio and Moss in F1's first decade
Rossi tells Beyond The Grid host Tom Clarkson everything that led to his five Grands Prix in 2015 with Manor Marussia, and just how close he was to staying in the sport for a longer time.
Today, Rossi is pushing to add the IndyCar Championship to his 2016 Indy 500 win, supported by team boss Michael Andretti – someone else who understands how tough it is to make a prolonged stay in F1 – and challenged by team mate Colton Herta. Rossi also has tales of racing at Indianapolis with Fernando Alonso, and competing in Mexico's extreme truck race, the Baja 1000.
BEYOND THE GRID: Listen to more epsiodes of our podcast here
To tune into the episode, simply hit play in the audio player above – or click here to listen to the episode of Beyond The Grid on your preferred podcasting platform.