Podcast
BEYOND THE GRID: Rene Arnoux on THAT French GP duel with Villeneuve, tense rivalry with Prost and much more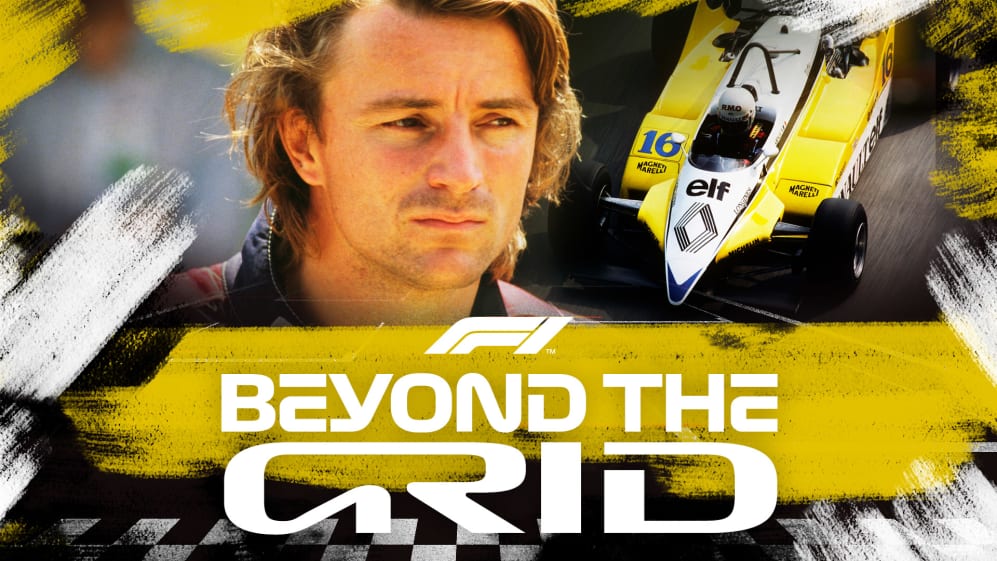 On this week's episode of our Beyond the Grid podcast, Rene Arnoux sits down with host Tom Clarkson for an in-depth conversation about his career in Formula 1, and recalls some of his battles with F1's greats, his time with Ferrari and much more.
Arnoux opens up about perhaps his most famous on-track moment: that legendary four lap battle with his great friend Gilles Villeneuve at the 1979 French Grand Prix at Dijon – a fight that has gone down in history as one of the greatest wheel-to-wheel scraps in Formula 1 history.
He also talks us through his frosty rivalry with former Renault team mate Alain Prost, which ultimately forced him to move to Ferrari, as he recalls not ceding victory to his fellow countryman in France in 1982, and he also explains what it was like racing against the great Niki Lauda.
F1 NATION: A dominant performance from Max and Audi's announcement – it's the Belgian Grand Prix review
During his time in the sport, Arnoux could never quite achieve his goal of becoming a world champion, and he recalls his lost opportunity to achieve that goal in 1983 for Ferrari after coming third in the championship behind Nelson Piquet and Alain Prost – although he and team mate Patrick Tambay did win the constructors' title that year for the Scuderia.
Speaking of Ferrari, Arnoux talks about what it was like negotiating a contract with the man himself Enzo Ferrari, and lastly, he reveals which driver in the 2022 F1 field most reminds him of himself.
Listen to the former Martini, Surtees, Renualt, Ferrari and Ligier driver in the audio player above, or click here to listen via your preferred podcast provider.