Binotto: Australia did not represent the "real potential" of 2019 Ferrari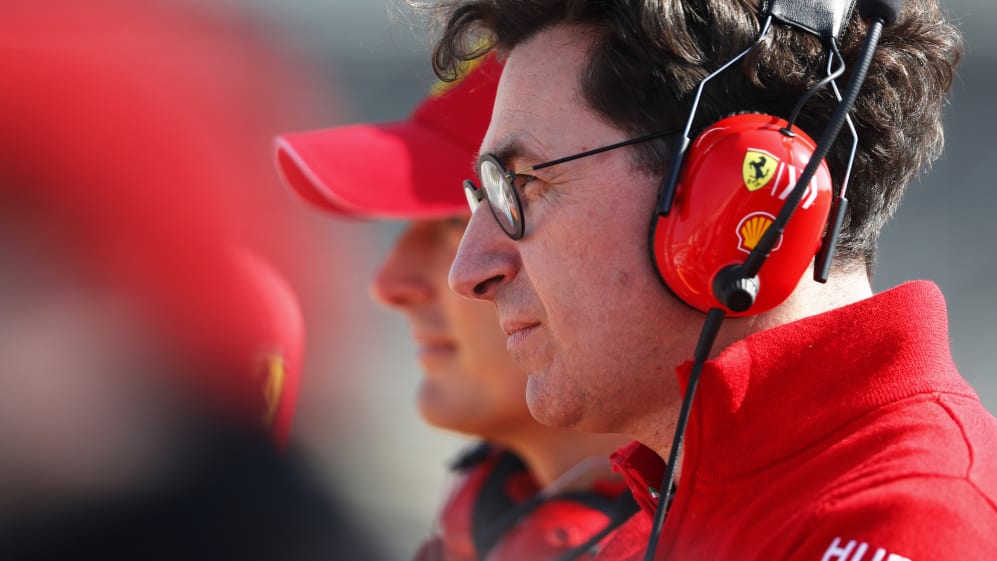 Favourites. That what Ferrari were as they headed to the F1 curtain-raiser in Australia after dominating pre-season testing. But in the end they didn't make the podium, let alone trouble the top step. So was talk of a genuine title tilt premature? Ferrari boss Mattia Binotto doesn't think so, as he reckons we've not seen the real potential of the SF90 yet…
Albert Park's bumpy, low-grip temporary race circuit is a world away from the high-grip, high-speed Circuit de Barcelona-Catalunya – and that's perhaps one reason why Ferrari failed to transfer their impressive speed from testing to the opening race of the season.
Both Sebastian Vettel and Charles Leclerc - who finished fourth and fifth respectively - spoke of failing to find the right balance at any point during the weekend, the SF90 simply lacking the grip it delivered in Barcelona as Ferrari chased set-up.
"Conditions here are certainly different to Barcelona," said Binotto. "It's more bumpy and quite a lot windier as well plus different temperature and weather conditions. So there are certainly external factors that may have influenced the performance of your car.
"We didn't find the right window or the right balance on the car. It's not fully understood yet. Something that we need to try and understand. One thing that we are certain of today and this weekend is that it is not the real potential of our car.
"We are pretty sure that the potential is certainly bigger, and we have not been able to exploit it through the weekend."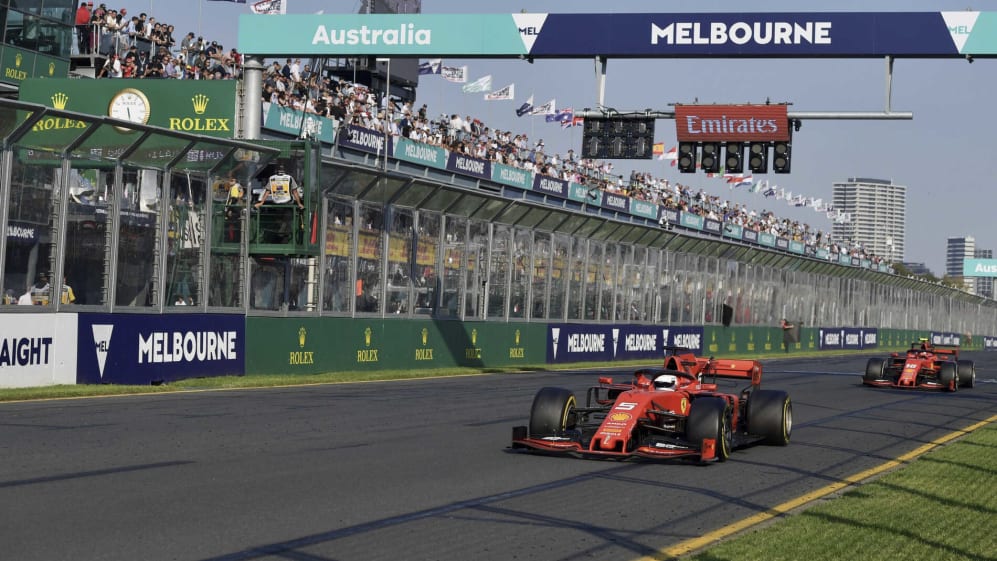 Traditionally, Ferrari tend to make improvements as the weekend goes on, particularly from Friday into Saturday, but that was not the case in Australia, something which Binotto described as "unexpected".
The Italian team tried a host of different set-ups across the weekend, but none of them seemed to work, leaving them with plenty of analysis to do back at Maranello before the next race in Bahrain on 31 March.
"Normally you're always hoping to address and improve the situation through the weekend when you've got some issues of balance in the setup," he said. "It didn't happen. Why? I think again we need to bring all the data back and try to analyse.
"We are still confident that is not the potential of our car. But I think it will be a good lesson learned. I think if we do identify what was the issue, we can be back even more stronger."
Ferrari sit second on the constructors' championship on 22 points, 22 adrift of leaders Mercedes and seven clear of Red Bull.