Binotto proud of how Ferrari 'rolled up our sleeves and fought back' in 2019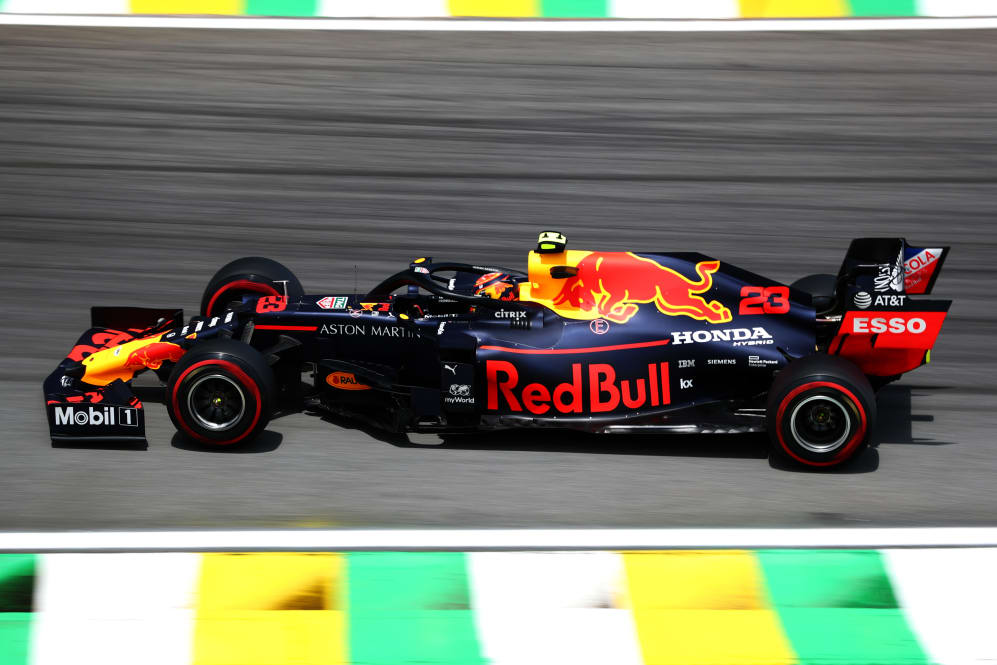 It's not been the season that the Scuderia wanted - with that coming together between Sebastian vettel and Charles Leclerc last time out in Brazil surely the lowest point. But triumphs in front of the tifosi at Monza and that stellar run of six pole positions after the summer break have given Ferrari Team Principal Mattia Binotto reason to laud his team - even if he admits that second in the championship just doesn't cut it for a team once accustomed to victory...
Having stormed pre-season testing, Ferrari seemed destined to lead from the front in 2019, but when the action proper got going they slumped to 12 races without a win as rivals Mercedes established an unassailable advantage.
Heading into the final race of the season in Abu Dhabi, Ferrari stand on three wins - having taken victory in Belgium, Italy and Singapore – with near misses in Canada, Austria, and Bahrain. But Binotto said what he values most is the way Ferrari "fought back" after the summer break.
"Of course there were highs and lows: the first part of the season did not go the way we wanted, but I certainly value the way we all stood together, rolled up our sleeves and fought back," he said.
"Particularly noteworthy was the way we reacted after the summer break, with three race wins in a row and a run of six consecutive poles positions, as well as our win in Monza, just days after the incredible celebration of the 90 years of the Scuderia, in Milan, in front of a huge crowd."
For the sixth year in succession, Mercedes took both titles and, before the season finale, have 701 points with a 222-point lead over Ferrari.
"Of course finishing second will never be good enough for Ferrari and we are looking ahead to a very intense winter to keep building as a group. The aim is to come back stronger to be up to the challenges that await us," added Binotto.
With next year's rules staying the same before F1 enters a new era in 2021, there's always a chance that Mercedes' – and Lewis Hamilton's – dominance could come under threat.
READ MORE: Why Red Bull could hit the ground running in 2020 – Tech Tuesday
"Abu Dhabi Grand Prix marks the start of the 2020 season in many ways," said Sebastian Vettel, "with most teams trying out ideas for next year during Friday free practice."
Ferrari have never won at Yas Marina - a record they'll be desperately looking to change this weekend...