Binotto says Ferrari 'much better prepared' for development war than in previous seasons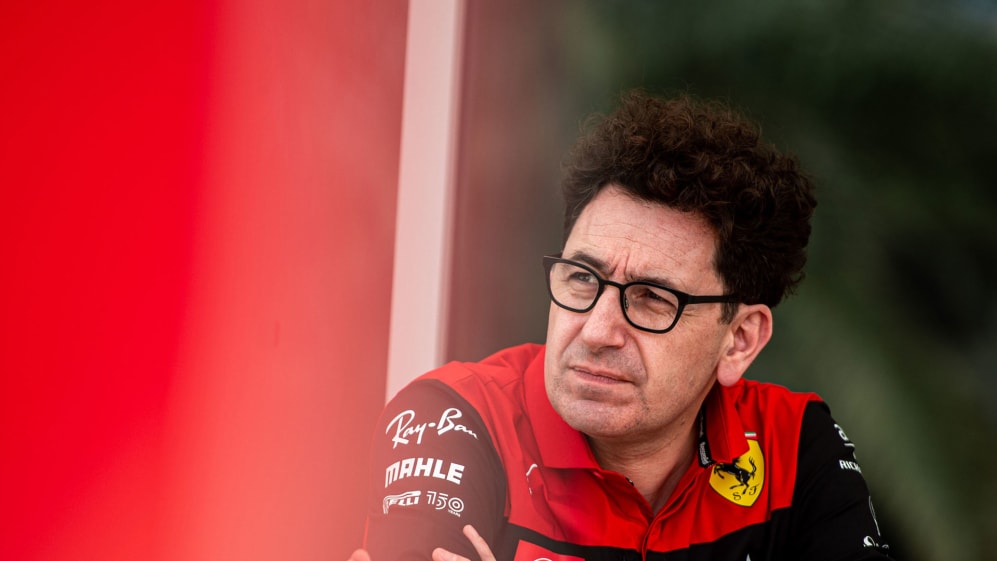 Ferrari Team Principal Mattia Binotto has acknowledged that while his squad "lost ground" to rivals in previous years, they are now primed for a tough development war as they aim to win their first championship since 2008.
The Scuderia, who currently lead both championships, challenged Mercedes for the title from 2017-19 but ended up runners-up to the Silver Arrows. In this new era of F1, they're hoping to continue leading the field by developing their F1-75, the car in which Charles Leclerc heads the driver standings.
READ MORE: Red Bull and Ferrari's wildly different solutions to the challenge of Jeddah
"Keeping up the level on a long season is a challenge, not just for us but all the teams," said Binotto. "It's true that our competitors have very strong development; in 2017 and '18 we lost a bit of ground.
"But since then, in car design, we have improved our [wind] tunnel, technologies, processes and simulations and so today we are much better prepared than in the past to do a good job with development. We [also] have a budget cap which will affect the rate of development – we need to make sure we have the right policy on that, as it could be a game-changer in the fight for development."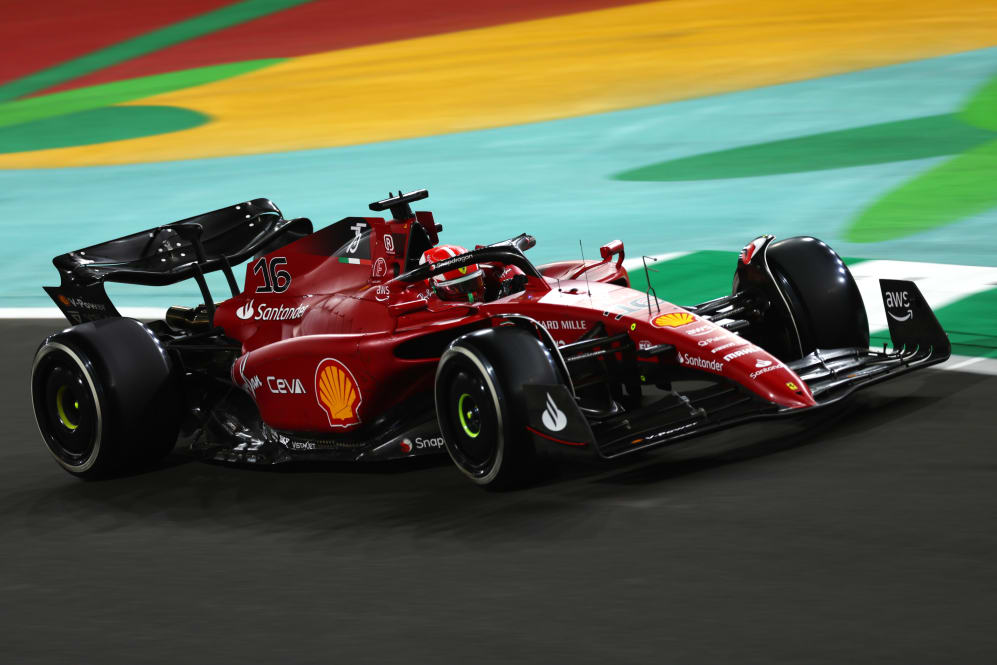 Ferrari – and their customer teams Alfa Romeo and Haas – also seem to have a much more competitive power unit, which Binotto admitted has been a huge boost.
"Last year we had a disadvantage and we tried to catch up and now we are more in line. In the first two races, so far it seems the difference is very little – and we are reaching a convergence. Where [the engine] was a disadvantage for us last year, it isn't anymore."
READ MORE: Did Perez have the pace to win the Saudi Arabian GP without the Safety Car intervention?
Looking ahead to April 10's Australian Grand Prix, which returns to the calendar for the first time since 2019, Binotto did however play down the chance of Ferrari bringing "significant upgrades". The Scuderia, unlike Red Bull and Mercedes, did not dramatically alter their car design in between the Barcelona and Bahrain pre-season sessions.
"It's not just a matter of when we will be ready but a matter of budget caps, making sure we are not spending all we have got in the first races," continued the Ferrari boss. "We are not expecting significant upgrades for the next race in Melbourne, but as soon as we can bring something, we will do it."