Feature
DATA DEEP DIVE: Did Perez have the pace to win the Saudi Arabian GP without the Safety Car intervention?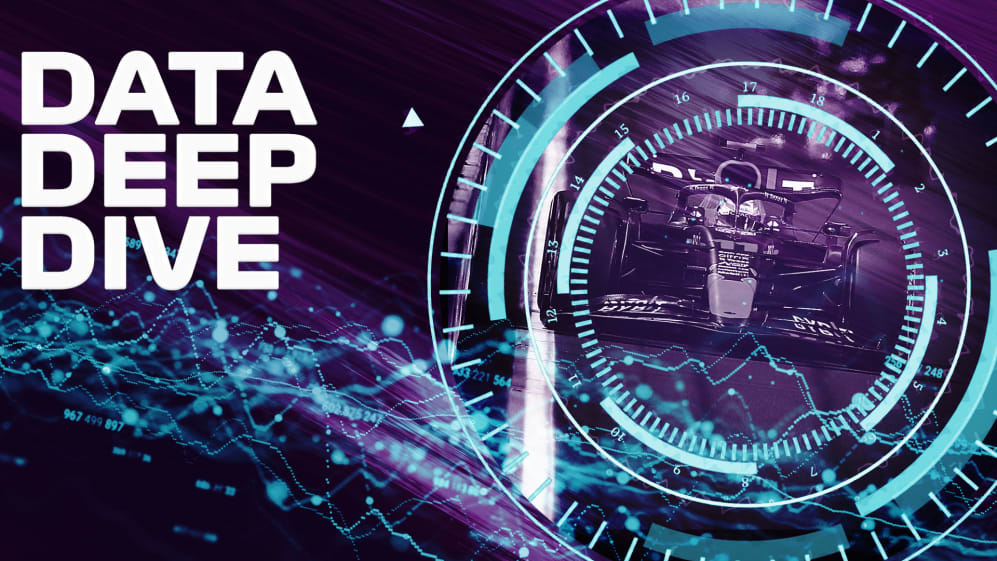 Sergio Perez said the Safety Car "ruined" his chances of winning the 2022 Saudi Arabian Grand Prix from pole, while Red Bull Team Principal Christian Horner called the Mexican "desperately unlucky" to finish P4 – but does our data back that hypothesis up?
Perez qualified on pole and led the first 15 laps of the Saudi Arabian Grand Prix, unchallenged until his pit stop on Lap 15 – right before the Safety Car came out and gave his rivals a favourable opportunity to switch tyres.
SAY WHAT: Enjoy the best radio messages from the 2022 Saudi Arabian Grand Prix
After that, Perez was bumped down to P4, being forced to give up a place to Carlos Sainz as the Spaniard was deemed to have been overtaken by him under the caution.
Our data, using race pace traces from Perez, podium finishers Charles Leclerc and Sainz, and eventual winner Max Verstappen, shows that the pole-sitter was in fact unlikely to win the Grand Prix. In fact, had there not been a Safety Car on Lap 16, another driver might well have won…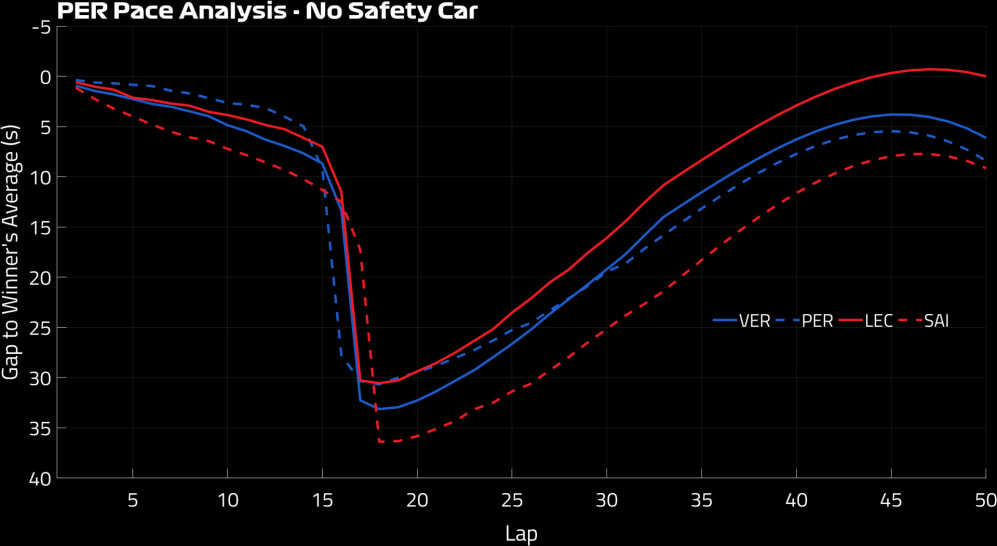 The trace shows that Leclerc had superior race pace on his second stint and would have easily edged Perez after the first stops – and then pulled away to build up a comfortable gap in the lead. Of course, that assumes that there would be no other Safety Cars in this hypothetical situation…
POWER RANKINGS: The scores are in after the 2022 Saudi Arabian GP
The data also assumes that Perez might not have been able to hang on to P2 either, with Verstappen expected to pass him around Lap 26. That would have slowed the Red Bulls down and given Leclerc an even more comfortable gap out in front – keeping the reigning championship out of DRS range.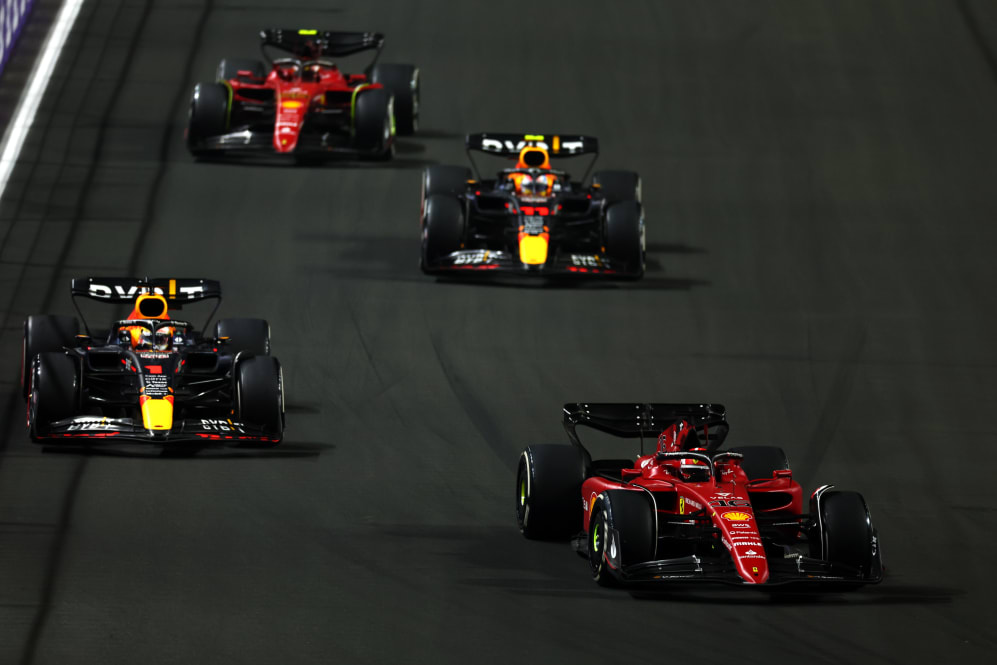 In our hypothetical Grand Prix, towards the end of the race, Sainz might have got onto Perez's tail, but found it difficult to pass the Mexican.
PALMER: How bad timing stopped pole-sitter Perez adding to his win tally in Jeddah
In conclusion, it looks unlikely on race pace alone that Perez would have had the speed to challenge for victory on Sunday, Safety Car or not – although of course, it's worth saying that we didn't get to see the Mexican's pace with a win dangling before him in the latter stages of the race.