Bottas admits he's avoided watching Drive To Survive episode showing departure from Mercedes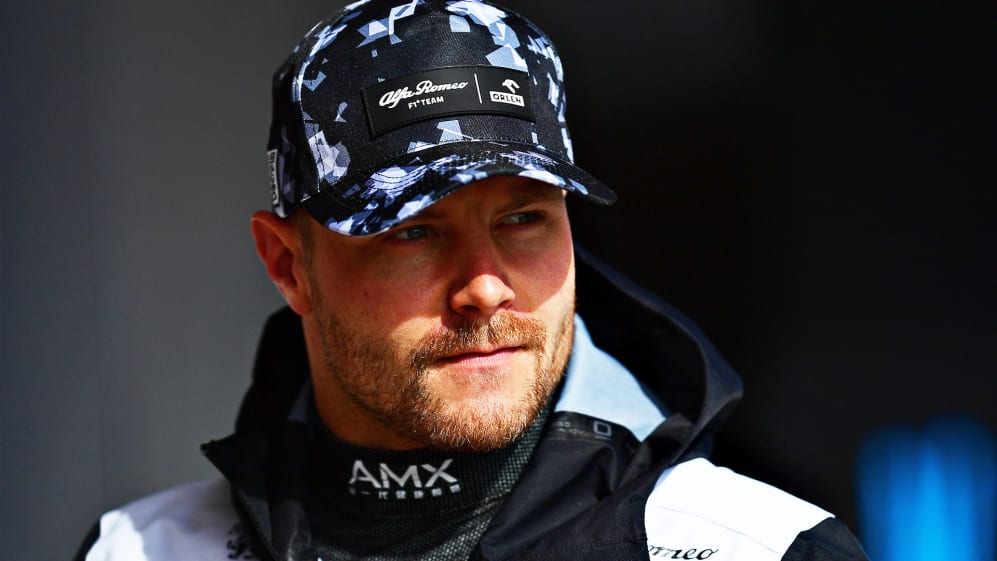 Netflix's Formula 1: Drive To Survive has continued to captivate audiences with its newly-released fourth season. But one person who hasn't tuned in is Valtteri Bottas, who said he has yet to watch the new series, which details his departure from the Mercedes team.
Episode 8 of Season 4 of Drive To Survive – entitled Dances With Wolff – details the decision facing Mercedes in 2021 of whether to maintain the partnership of Bottas alongside Lewis Hamilton for a sixth consecutive season in 2022, or opt to promote Williams driver and protégé George Russell.
WATCH: Drive To Survive Season 4 – the full official trailer
F1 fans will by now know the outcome of that decision, with Russell getting the nod in the week following the Dutch Grand Prix as Bottas – whose crash with Russell at the 2021 Emilia Romagna Grand Prix is also shown in the episode – took up a drive with Alfa Romeo for 2022.
But asked at pre-season testing in Bahrain whether he thought the portrayal of Mercedes' contract wranglings in Drive To Survive had been accurate, Bottas replied: "I haven't seen any of that, so I don't really know.
"Obviously, they take bits and pieces from different races and situations so I don't really know exactly what you're referring to, so I can't really say much. Normally I don't really like watching myself on TV..." he added.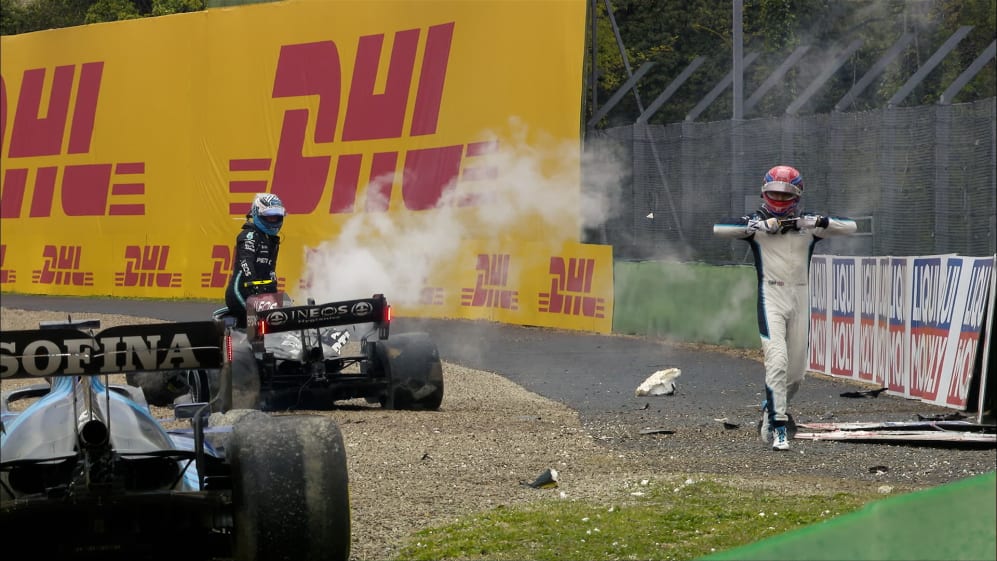 Bottas' start to life with Alfa Romeo has been up and down, with the team hampered by problems in Barcelona pre-season running – while despite an improved showing at the Official Pre-Season Test in Bahrain, Bottas' final day in the C42 ended with a hydraulics issue that saw him pull up at the side of the track.
WATCH: Bottas 'ready' for season despite issue on Saturday
It wasn't an ideal beginning, with Bottas clearly concerned as he now prepares for the opening race of the season, the Bahrain Grand Prix on March 20.
"It's not a great way to end the day," said Bottas on Saturday. "But the positive thing is we got some good running today, mainly on the high fuel. At the end we did a bit of shorter runs, and they felt pretty okay.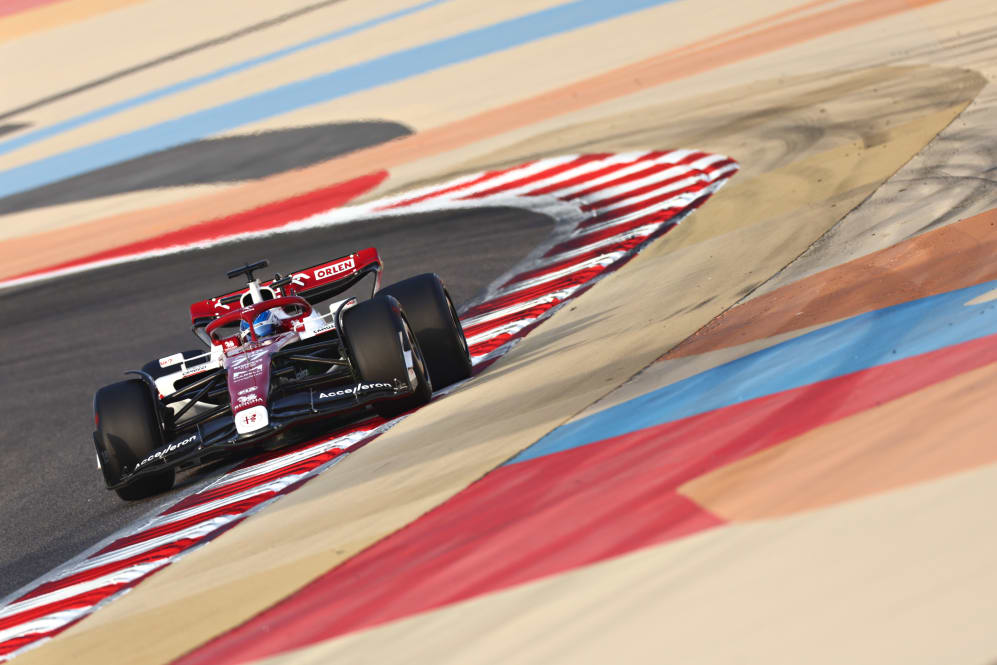 "The high-fuel runs were actually quite promising in the way the car was behaving and [the] consistent stints I could do. So a good day for learning but we had quite a few issues last test and this test so that's the number one priority now to fix.
READ MORE: The 5 key questions from the 2022 Official Pre-Season Test in Bahrain
"Of course, I would have liked to have more laps, but I am ready," he added. "It's not my first tour of the hill. So, I am sure it will be okay, but we need to make sure we learn from the mistakes and issues, that's the number one thing, as I said. Still, we will have a few practice sessions to fine-tune the balance next week."