Interview
Bottas: Flashpoints with Hamilton not inevitable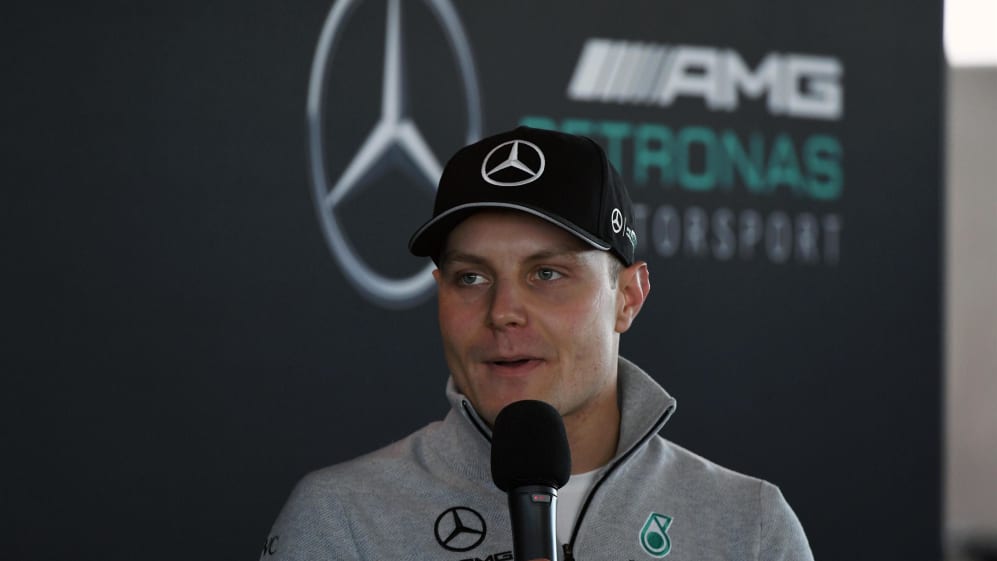 New Mercedes driver Valtteri Bottas insists he can maintain a peaceable relationship with team mate Lewis Hamilton, and avoid falling into the fractious tensions that marked Hamilton's recent time with 2016 world champion Nico Rosberg.
Speaking to reporters at Silverstone, where Mercedes unveiled their new W08 car on Thursday, Bottas said: "I think it is possible [to avoid flashpoints]. We haven't raced yet together, but so far it has been good.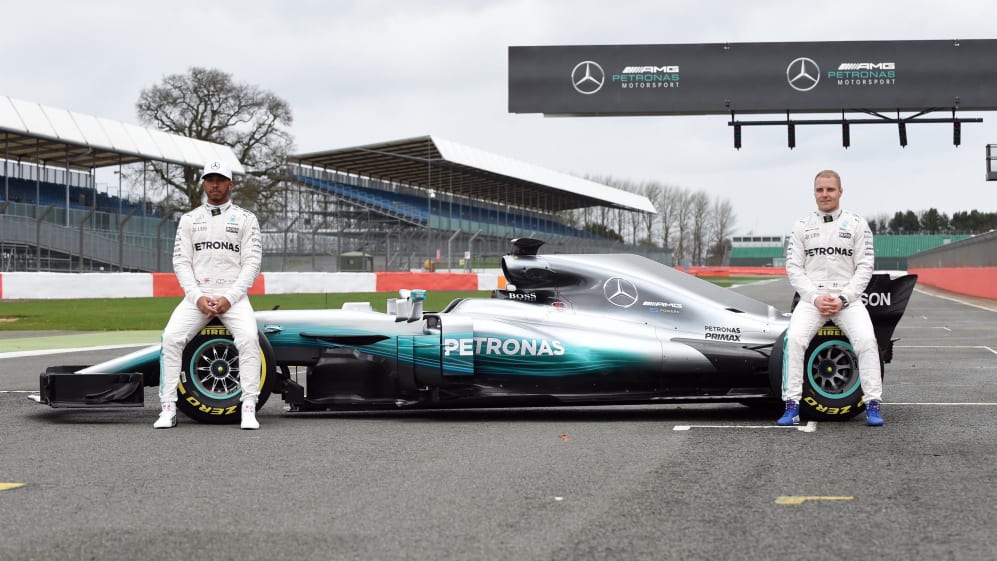 If I thought I couldn't compare or be quicker, I would rather stay at home
"I see no reason we couldn't work professionally as a good pair of team mates, race hard but fair and work well as a team. I see no reason why that wouldn't be possible."
Bottas bettered his Williams team mate in all of his four years of F1 racing to date - against Pastor Maldonado in 2013, and Felipe Massa in 2014/15/16 - and the Finn insists he will not change approach to beat Hamilton.
"It's going to be a great challenge going up against Lewis as my team mate. Obviously it is never going to be easy to beat him - he is a great driver, a three-time champion, but I don't have any special plan other than to keep doing what I am.
"If I thought I couldn't compare or be quicker, I would rather stay at home. I believe in myself, I believe it is possible - but like I say I do need to go step by step, race by race.
"It is a big learning curve for me, and we still haven't done a single lap together in the same car, so it is only guessing how we will compare - but we will find out soon. I'm feeling good, and as usual I will do every single thing I can and trust my talent."
Bottas drove a handful of laps in the W08 at Silverstone as Mercedes a filming session on Thursday, but will begin testing in earnest next week alongside his F1 rivals at Spain's Circuit de Barcelona-Catalunya.