Bottas: I can be 'very close' to Hamilton in Bahrain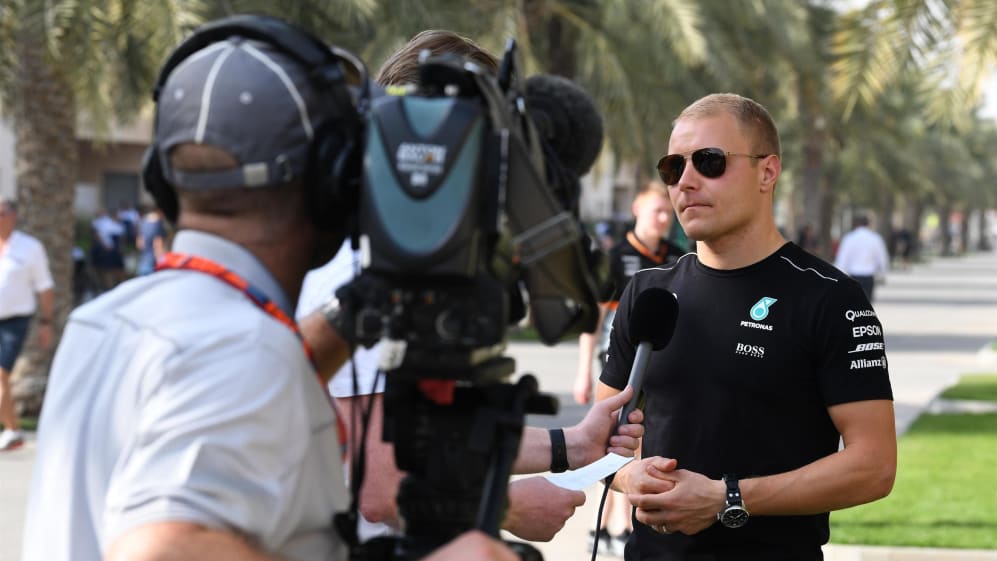 Mercedes' Valtteri Bottas says he is ready to bounce back in Bahrain this weekend, having put behind him the 'amateur' error that consigned him to sixth place last time out in China.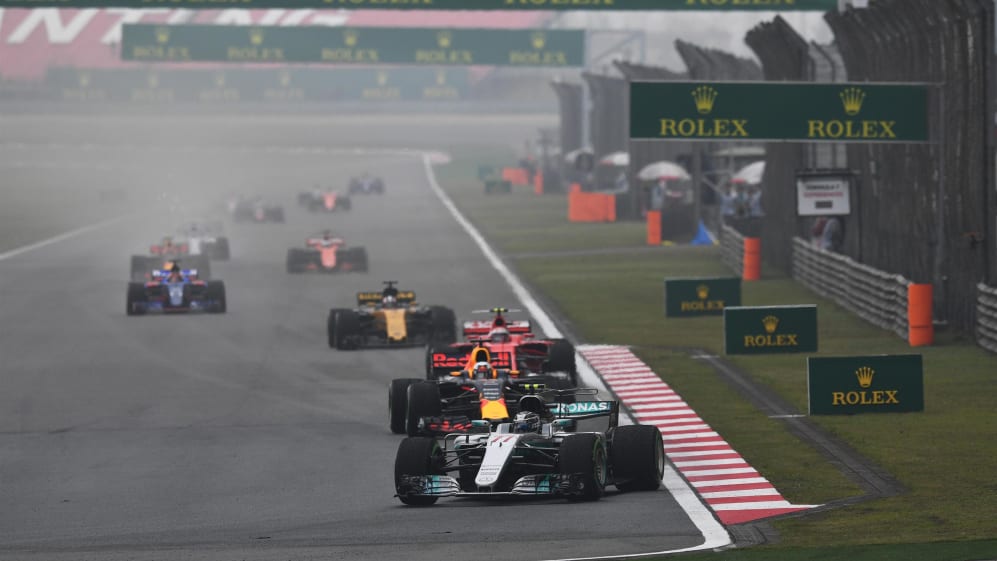 From my point of view I made a step forward in Shanghai compared to Melbourne
Bottas spun behind the safety car in Shanghai while weaving to keep temperature in his tyres, costing him a potential podium, but insists he has learnt from the slip-up - and moved on psychologically.
"Usually it takes a few hours to maximum one day for me to recover mentally from a mistake like that," he told reporters in Sakhir. "That is life, and the best process is always to analyse it and learn from it and then move on as soon as you can."
Despite the spin, and a minor suspension problem, Bottas is adamant that his overall progress in China was positive and that he will be able to push team mate Lewis Hamilton much harder at the Bahrain International Circuit.
"Overall the pace was good, and in qualifying it was more about details," he said. "From my point of view I made a step forward in Shanghai compared to Melbourne. This week I need to be better and I think I can be very close to Lewis."
Bottas conceded that he was still adapting to life at Mercedes - and in particular to his new car - after his surprise switch to the Silvers Arrows, having previously only known F1 life at Williams.
"The car that I used to drive before behaved differently, even if it is only small things. In Formula 1 even small things make a big difference. I still feel that I am getting more and more used to it.
"For sure the mistake that I made behind the safety car would not have happened in a car that I know by heart."
He also denied suggestions that he was under pressure from Mercedes to up his game or to reach specific targets within specific timeframes.
"I feel that if I continue what I am doing, and that is progress every day, then we will be at a very good level very soon. The team knows exactly where I am at with my performance and that is what counts at the moment."
Bottas's best Bahrain showing to date was in 2015, when he started fifth and finished fourth for Williams.