'I feel different to previous years' – Bottas on the mind-set change that led to Melbourne win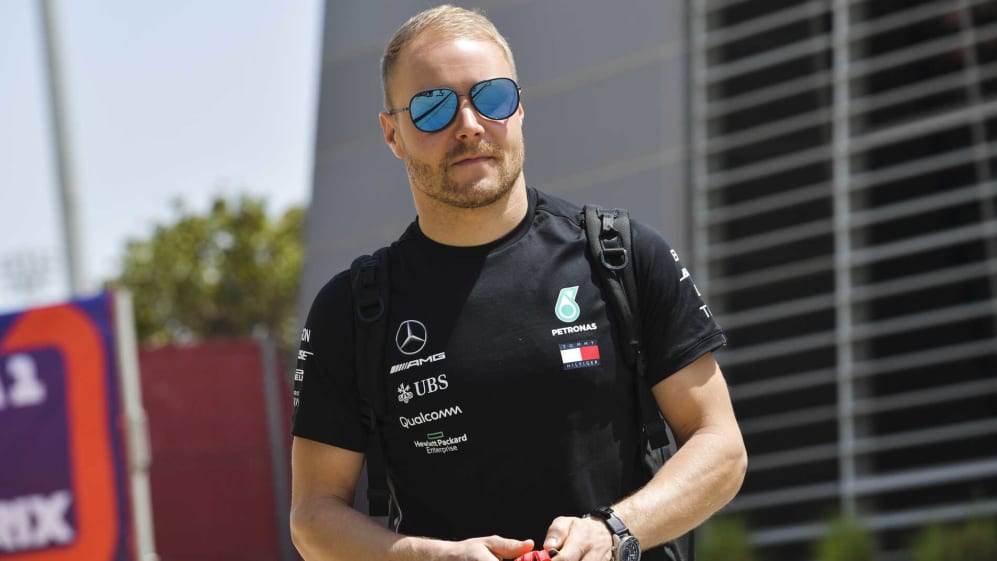 "I want this season to be my best season so far and not to leave any stone unturned… I'll just try and be the perfect me I can be this year." Those were Valtteri Bottas' words to the media during 2019 pre-season testing in Barcelona.
But the Finn converted words into actions in Australia, winning out comfortably from his illustrious Mercedes team mate Lewis Hamilton around Albert Park to take his first victory since Abu Dhabi 2017. And although it may be just one race result, Bottas believes that changes made to his mind-set during the 2018-19 winter break have seen him morph into a fundamentally stronger driver.
"The preparation over the winter and just the way of how I feel and think about things has changed," said Bottas. "It's quite difficult to explain in detail but I feel different to years before.
"For sure, if you look at the results, it's obviously very early in the season, it's one race. But I can for sure say that something in my mind-set has changed for the year."
Valtteri Bottas's Bahrain Grand Prix circuit guide
Bottas was still buzzing about the feeling he'd had in Melbourne behind the wheel of his Mercedes W10 when he arrived in Bahrain, telling the media: "When you feel you are performing at your best, it's a beautiful feeling."
And looking ahead to the weekend in Bahrain, Bottas was again feeling confident – and with good reason too, given that he's never been outqualified by a team mate here, secured his first ever pole position in Sakhir in 2017, and has never been off the podium in Bahrain as a Mercedes driver.
"It's normally been quite a strong race for me," said Bottas, "but obviously every year it's a new race, and you still need to go off quite well.
"Ultimately, the race pace is going to be important. But it's been a strong race for me personally in the past… But obviously the aim is to approach every weekend knowing and aiming to be on top of your game and not to have any bad races."