Boullier resigns from McLaren amid leadership changes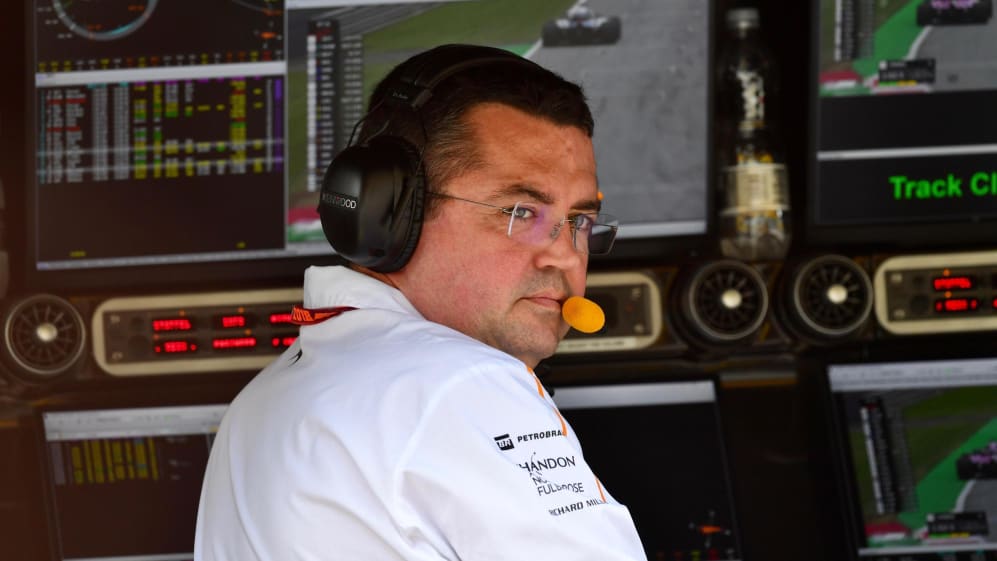 McLaren will go into their home race at Silverstone this weekend without a Racing Director, after Eric Boullier resigned from his position amid a leadership shake-up at the former world champion team.
Boullier, who had held his position since 2014, leaves with McLaren sixth in the constructors' standings.
"I am very proud to have worked with such a brilliant team over the past four years," he commented, "but I recognise now is the right time for me to step down. I want to wish everyone at McLaren the best for the remainder of the season and for the future."
With Boullier's departure, McLaren Racing's Chief Executive Zak Brown has announced that the British team with adopt a 'simplified' leadership team as they look to arrest a poor run of form which has seen them score just four points in the last four races.
Simon Roberts, COO of McLaren Racing, will oversee production, engineering and logistics. Andrea Stella is appointed Performance Director, responsible for trackside operations, while Gil de Ferran – who had been working at the team as an advisor - takes up the new role of Sporting Director, to maximise the effectiveness of the team's racing package.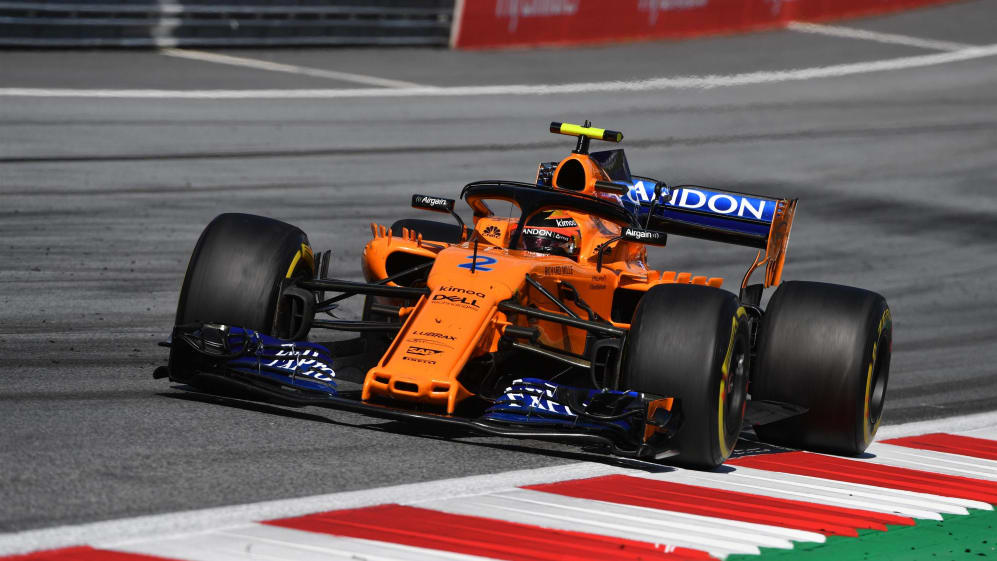 These changes are, according to McLaren: "The beginning of a comprehensive programme of positive changes to the technical leadership of McLaren's racing organisation. The team will invest to retain and attract the best talent, internally and externally, to return McLaren Racing to the front of the grid."
Having endured a difficult three years with Honda power, McLaren had high expectations for 2018 after switching to Renault engines. However, Brown says the performance of the MCL33 "has not met the expectations of anyone at McLaren, especially our loyal fans."
He added: "This is not the fault of the hundreds of committed and hard-working men and women at McLaren.
"The causes are systemic and structural, which require major change from within. With today's announcement, we start to address those issues head on and take the first step on our road to recovery.
"I would like to take this opportunity on behalf of the entire team to thank Eric for his service and contribution to McLaren and wish him well in his future endeavours."