Feature
Brazilian Qualifying Facts and Stats - Horner's birthday luck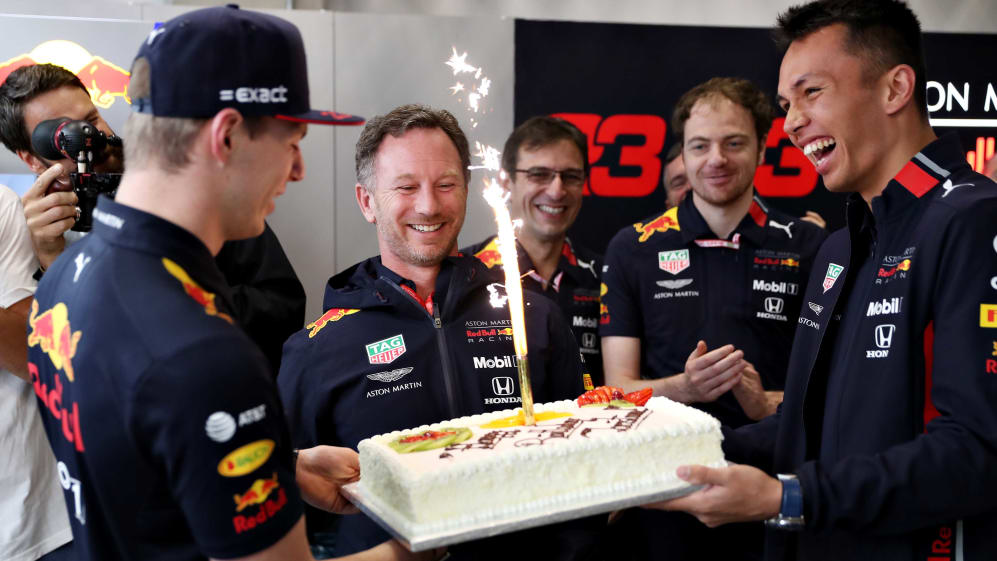 A second career pole for Max Verstappen – and on his boss's birthday to boot. We look at more of the best facts and figures from qualifying in Sao Paulo...
Thanks to Max Verstappen, Red Bull have their 5th pole of the entire hybrid era and their first Brazil pole since 2013.
Their engine suppliers Honda have their first pole in Brazil since Ayrton Senna with McLaren back in 1991.
Verstappen's race prospects look strong – the polesitter has won 5 of the last 6 Brazilian Grands Prix.
Though ominously, the only time in the last 6 Brazilian Grands Prix that the polesitter didn't win was when Sebastian Vettel took victory from 2nd on the grid in 2017 – and he starts 2nd tomorrow.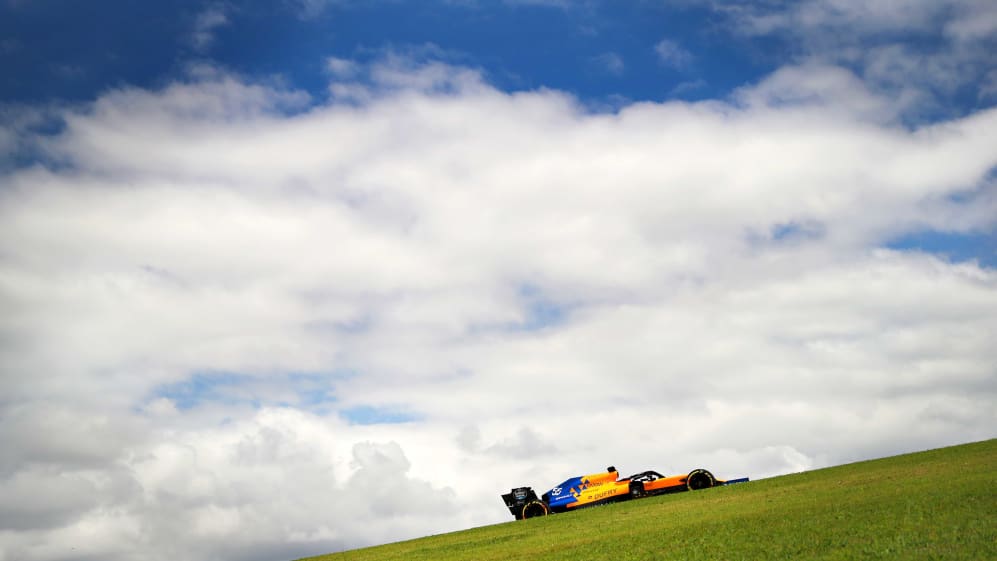 Only twice in his time as an F1 Team Principal has Christian Horner (pictured below) seen his birthday fallen on a qualifying Saturday – in the United States in 2013, when Vettel took pole for Red Bull, and today.
In the sister Red Bull, Alex Albon qualified in the top 6 for the 4th consecutive race.
At Mercedes, Lewis Hamilton is off the front row for the 4th consecutive race.
Pierre Gasly's 6th place is his best qualifying since his final outing for Red Bull in Hungary and matches Toro Rosso's best-ever qualifying in Brazil (Sebastien Buemi in 2009).
Gasly also reached Q3 for the 4th consecutive race, the only driver outside of the top 3 teams to do so.
The Haas cars were both knocked out in Q1 at the previous round in Mexico, yet both reached Q3 in Brazil. It was the team's first double Q3 appearance since Spain back in mid-May.
Prior to today, Kimi Raikkonen (pictured below) had not reached Q3 for 5 races, his longest streak since this qualifying format was adopted in 2006.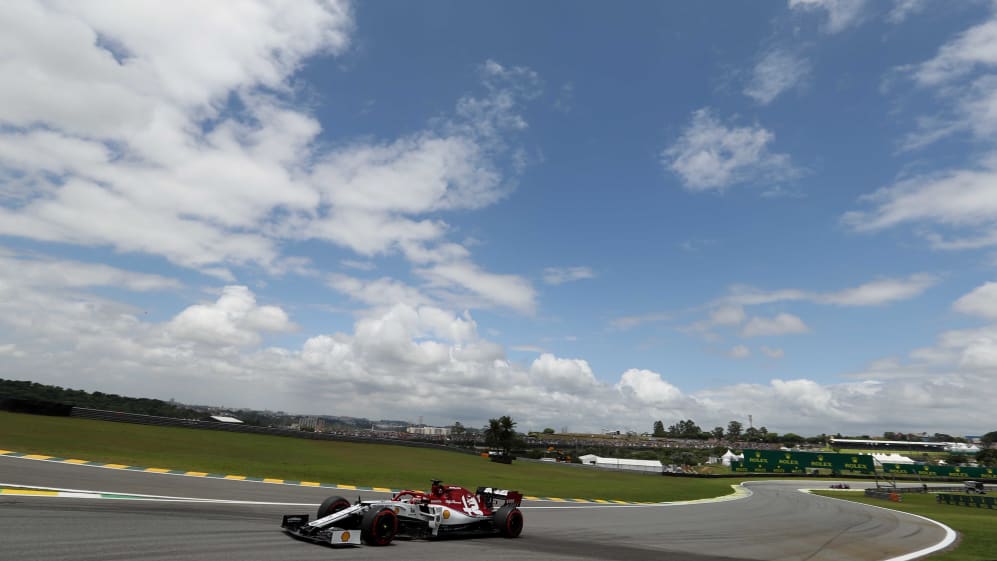 At Renault, Daniel Ricciardo had never out-qualified a driver at Interlagos in the hybrid era until today. Nico Hulkenberg had never been out-qualified by a team mate here, until today.
George Russell out-qualified Williams team mate Robert Kubica for the 20th consecutive race.
Carlos Sainz's Q1 exit for McLaren was his 3rd this year. He's only reached Q3 once at Interlagos in his career and has never out-qualified a team mate on this track.
The McLaren drivers will go to the final race of 2019 tied 10-10 in the qualifying head-to-head, the only team mates to do so.