Vasseur to replace Binotto as Ferrari Team Principal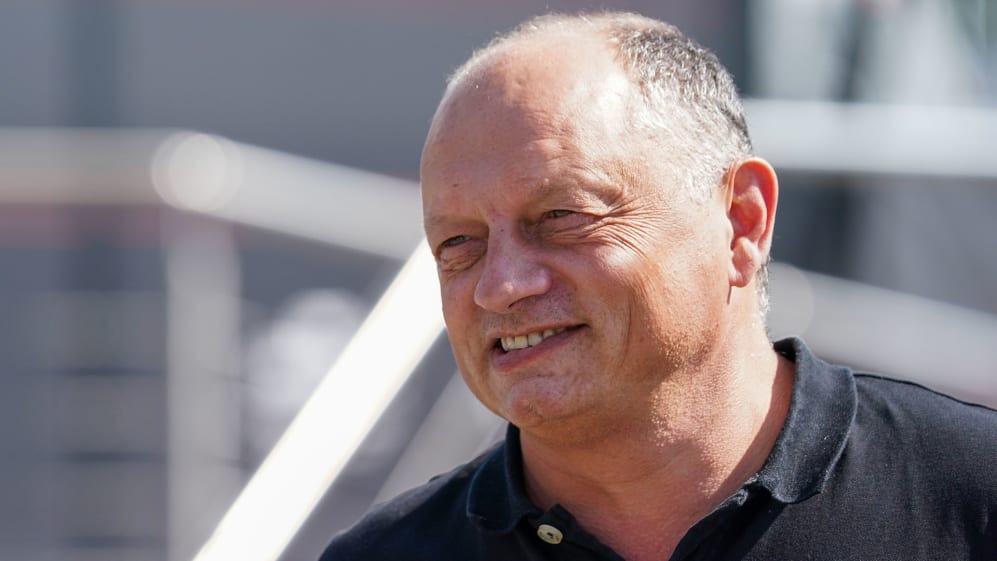 Ferrari have appointed Fred Vasseur as Team Principal, with the Alfa Romeo boss and Sauber Motorsport CEO replacing Mattia Binotto from January 2023.
Binotto, who joined Ferrari as an engine engineer in 1995 before rising to take the helm of F1's most famous team, resigned last month.
READ MORE: Vasseur to leave role as Alfa Romeo Team Principal next month
Vasseur – who led Alfa Romeo to sixth in the constructors' championship this year, in what was the team's best finish for a decade – was Ferrari's first choice to replace him.
Following weeks of discussions, Vasseur decided to end his six-year tenure at Sauber and join Ferrari in what is one of the biggest – if not the biggest – jobs in motorsport.
Vasseur brings with him more than two decades' worth of motorsport experience, including a stint as team boss at Renault during the 2016 campaign.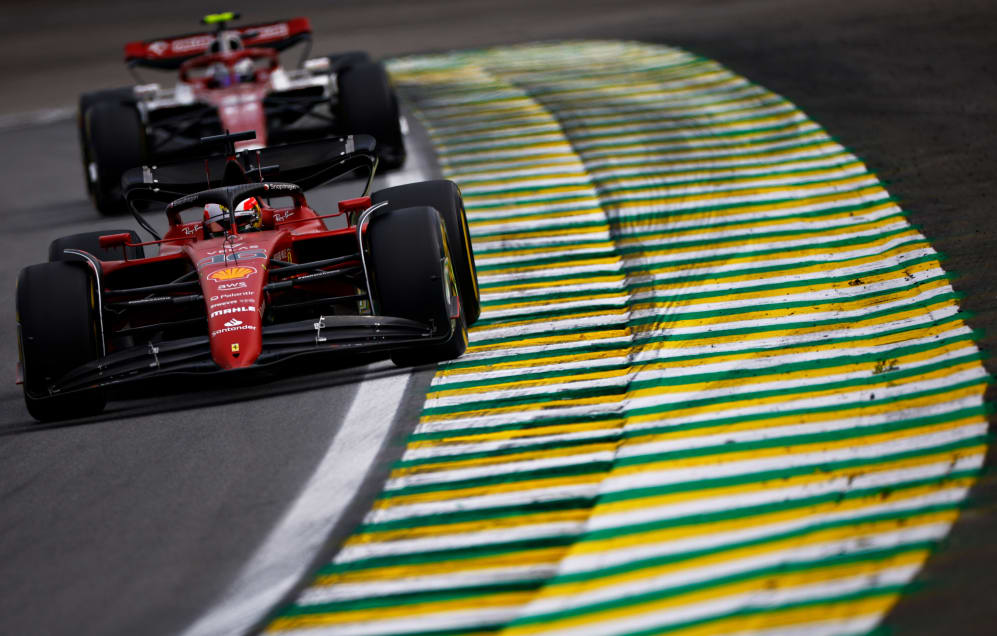 Speaking of the appointment, Ferrari CEO Benedetto Vigna said: "We are delighted to welcome Fred Vasseur to Ferrari as our Team Principal. Throughout his career he has successfully combined his technical strengths as a trained engineer with a consistent ability to bring out the best in his drivers and teams.
"This approach and his leadership are what we need to push Ferrari forward with renewed energy."
Vasseur added: "I am truly delighted and honoured to take over the leadership of Scuderia Ferrari as Team Principal. As someone who has always held a lifelong passion for motorsport, Ferrari has always represented the very pinnacle of the racing world to me.
"I look forward to working with the talented and truly passionate team in Maranello to honour the history and heritage of the Scuderia and deliver for our Tifosi around the world."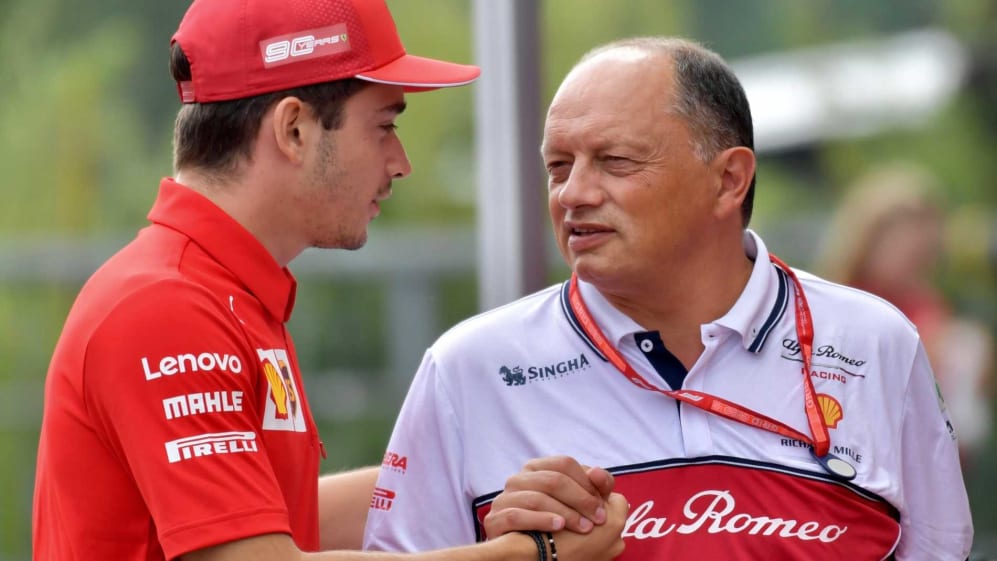 F1 Correspondent Lawrence Barretto says….
Ferrari senior management, sources say, have been mulling Binotto's replacement since as far back as 2021.
Vasseur quickly became their favourite, the Frenchman having earned significant respect for the job he has performed turning Alfa Romeo into a solid midfield team.
In recent months, they accelerated their chase of Vasseur and ultimately the 54-year-old could not refuse the allure of Ferrari.
READ MORE: Mattia Binotto's highs and lows – The key moments from his four seasons in charge at Ferrari
It was important to him to leave Sauber on good terms, having not only built a strong relationship with chairman Finn Rausing but also become a boss his staff enjoyed working for.
They chose not to stand in his way, given how big the Ferrari job is, and thus terms were quickly agreed, paving the way for Vasseur to hammer out of the details of his Ferrari arrangement.
There's no doubt this is a big step up for Vasseur, but he has certainly got the experience, determination and personality to make this a success – providing he is given the time to do so.