Budget limitations make fourth place more impressive - Force India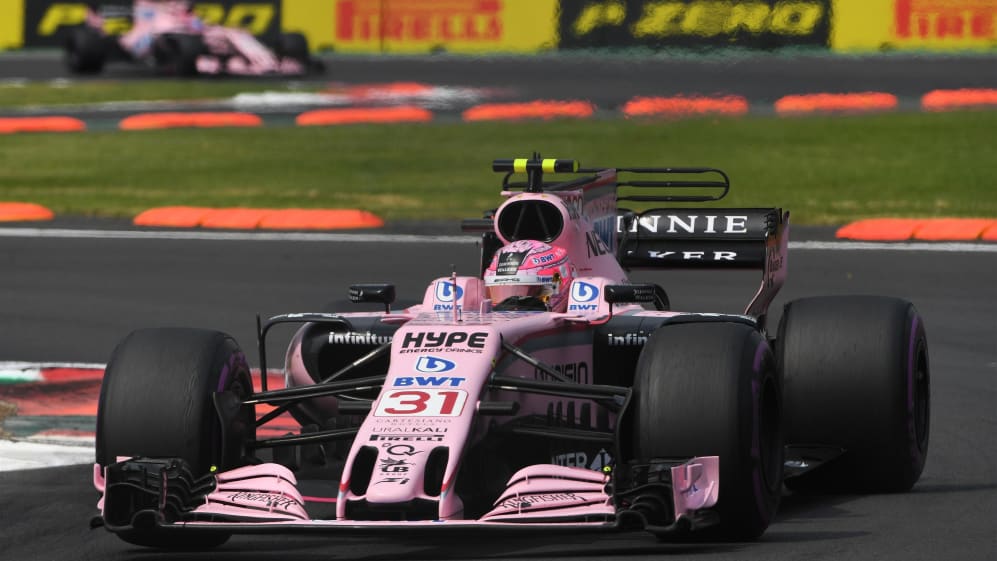 Force India COO Otmar Szafnauer has hailed the team's ability to think outside the box as a key factor in them securing fourth place in the constructors' standings for a second year in a row, despite having one of the smallest operating budgets on the grid.
The Silverstone-based squad wrapped up the position – equalling their best ever – with two races to spare by virtue of Esteban Ocon and Sergio Perez finishing fifth and seventh respectively in Sunday's race in Mexico - the team's 15th double points score from 18 races this year.
"We have the smallest budget of anybody in Formula 1, and that forces us to do some things differently and maybe look at things differently to some of the others," said Szafnauer of the team's achievement.
"You know it's not easy, and I think next year will be even more difficult. I'm grateful to everybody [in the factory] at Silverstone – that's where most of the work happens. What the world sees is what we do here [at the track] but I've got to thank the entire team.
"The guys and girls at Silverstone have done a fabulous job this year, especially to keep on developing the car like we have until the end."
Having clamped down on allowing Ocon and Perez to race each other after they came together in Belgium – one of several clashes this season – Szafnauer explained that the team now felt able to loosen the reins on their drivers for the final two Grands Prix of the year, knowing they can't be overhauled in the standings.
"Now they can race freely," he said. "If they do happen to come into contact it's less detrimental. But you know car parts aren't free, so there's still risk…"