Bumper support programme confirmed for final Malaysia Grand Prix
Fans attending the 2017 Formula 1 Petronas Malaysia Grand Prix in September/October will be treated to an extensive array of support race action after it was confirmed that the Formula 4 South East Asia Championship will commence with six rounds in Sepang.
The FIA-certified junior race series had been due to open at the 2017 Formula 1 Singapore Airlines Singapore Grand Prix, but after revisions to the timetable for that event it will now kick off as F1 racing makes its final trip to Malaysia.
"We are thrilled that the Petronas Malaysia Grand Prix will now host the F4 SEA championship's first event of the 2017-18 season," said Ross Brawn, F1's Managing Director, Motor Sports.
"For us, it is important that a Formula 1 Grand Prix can offer not only a great show in terms of racing but also can attract the interest of the younger generations and make them closer to motor sport grass roots.
"The presence of F4 SEA at the Formula 1 event will have a double benefit: for these young drivers who will have the chance to live an event side-by-side with the Formula 1 world, and for the spectators who will have the chance to see exciting races and maybe discover the next talents of the future!"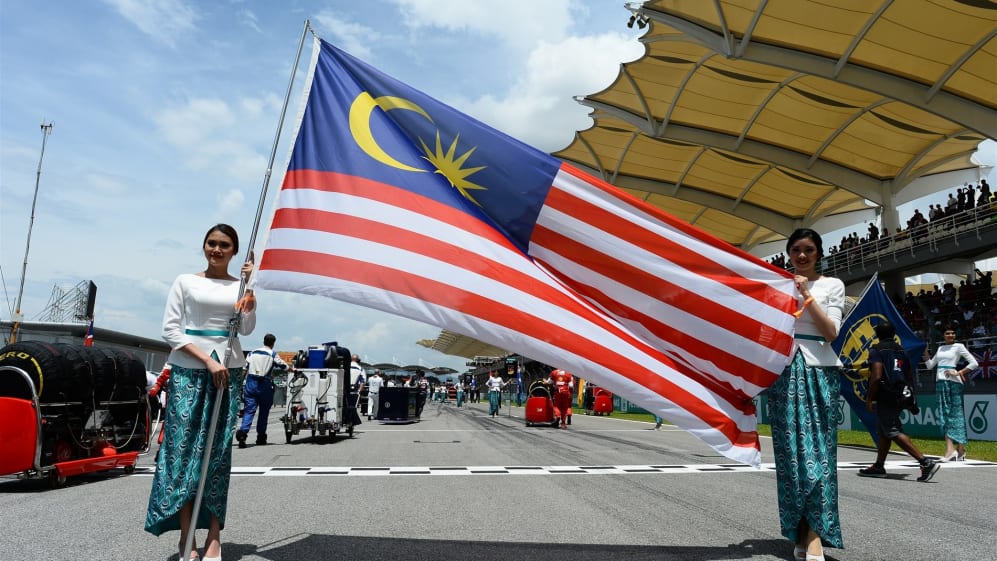 One of 12 worldwide championships in the FIA's F4 global format, the FIA single-operated F4/SEA Championship is designed to help young aspiring motorsport talents fulfil their racing ambitions.
This most comprehensive and cost-effective F4 programme is the only driver development championship in Asia, and provides young racers with 30 race starts, extensive track time, experienced engineers and coaches with shared data to build their motorsport careers. Most importantly, F4 SEA drivers begin to collect their FIA Super Licence points on this first FIA step to F1 in Asia.
"These six F1 support race slots at the Malaysia Grand Prix are a huge boost to our continued efforts to profile and promote junior driver development in Asia through the FIA Formula4 SEA platform, coinciding with our motto: 'Is F1 your dream?'" said Peter Thompson, F4 SEA Promoter.
"Chase Carey, Chairman and CEO of Formula 1 has recently stated that he wants to work with the FIA to promote motorsport globally and build a pathway for the F1 greats of the future. By granting these support race slots, Formula 1 has provided a link to F1 for Asian talent to explore. We look forward to working with Chase and his Formula 1 team to enhance youth brand enthusiasm for formula car racing here in Asia."
To purchase tickets for the 2017 Formula 1 Petronas Malaysia Grand Prix, which runs from September 29 to October 1, click here.