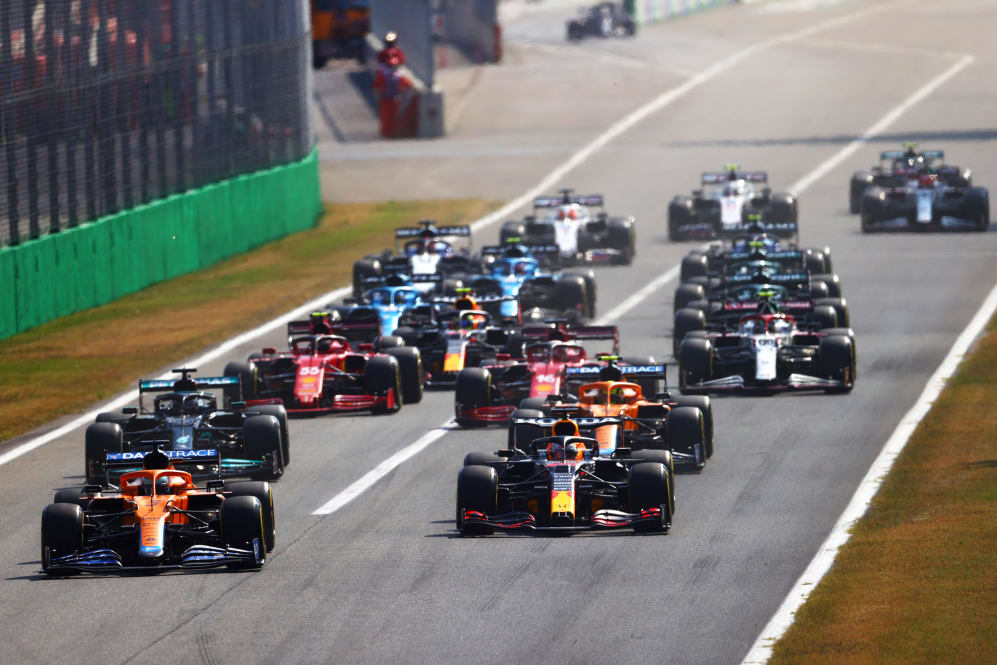 Monza Station is located in Via Caduti del Lavoro and is the main railway junction of the Brianza. It is located on the Milan-Chiasso, reached by suburban train lines S8, S9 and S11, and is the terminus of the lines to Lecco and Molteno.
The station is about 6.6 km from the Autodromo and can be reached by bus or on foot.
The city of Monza is not served by the subway, but you can take line 1 of the Milan Metro, get off at Sesto1 Maggio FS and then take the bus that stops at Monza Z221.
There are special discount prices reserved to train passangers reaching the circuit, for more information visit this link.