Podcast
Can Red Bull build their own engines? Will Verstappen stay? F1 Nation unpacks the fallout from Honda's departure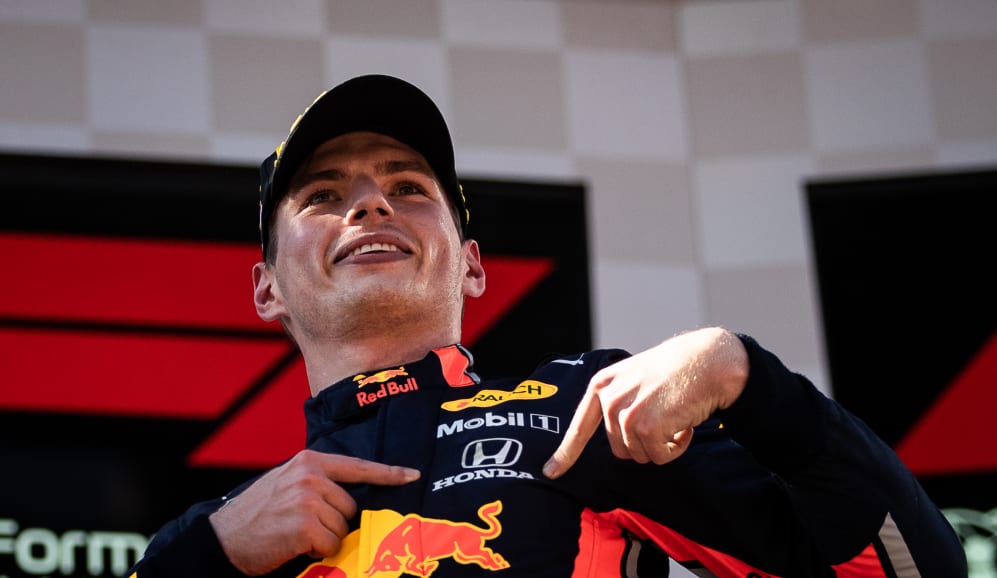 The announcement that Honda are to leave Formula 1 after seven seasons at the end of 2021 sent ripples through the paddock – and threw up a host of key questions for a number of drivers and teams.
On this week's F1 Nation, hosts Tom Clarkson and Alex Jacques unpack those questions, with help from F1.com's senior writer Lawrence Barretto. How will the departure affect the direction of Max Verstappen's career? Would Red Bull really consider going back to Renault power, after the frosty end to their previous tenure together at the end of 2018?
READ MORE: Red Bull 'committed' to F1 and evaluating power unit options following Honda departure news
And what about the F1 prospects of Yuki Tsunoda, the Honda and Red Bull-backed racer who currently holds P3 in the Formula 2 standings, and who was being talked of as a potential candidate for a drive at AlphaTauri next year?
Enjoy a discussion on all of the above questions and more on this week's episode of F1 Nation, as well as a look at the Nurburgring venue that Formula 1 will return to for the first time since 2013 this weekend, with the track in Germany's Eifel mountains having hosted some fantastic F1 moments over the years.
Listen to this week's F1 Nation episode in the player above – or head over to Apple Podcasts, Spotify or your favourite podcasting platform.