Carey pleased engine agreements have been reached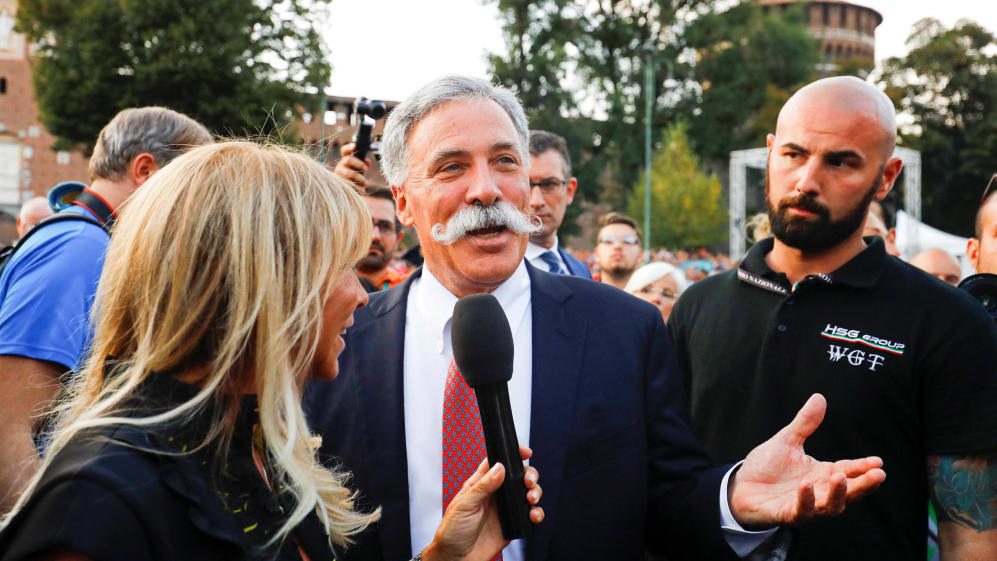 It has been an important news day in Singapore. Firstly came the announcement from Formula 1, Singapore GP and the Singapore Tourism Board that the first ever night time Formula 1 World Championship Grand Prix will stay on the calendar until at least 2021.
Following that there have been several declarations regarding future plans of some teams and car manufacturers. As from the start of the 2018 season, Honda will supply Toro Rosso with its power units, while McLaren will switch to Renault engines.
Therefore, after much speculation over the past few weeks, there will continue to be at least four power unit suppliers in Formula 1 over the next three years, with the ten teams currently entered in the championship using either Honda, Renault, Mercedes or Ferrari engines.
"We are pleased that the teams and constructors involved in these intensive and complex discussions have reached an agreement satisfactory to all concerned," commented Chase Carey, Chairman and CEO, Formula 1. "We had put ourselves at the disposal of the various parties to try and facilitate the best possible outcome for everyone.
"It is particularly important that Honda, one of the main manufacturers in the motor industry and a company that has played an important role in the history of motorsport, will still be in Formula 1 for years to come. We're all looking forward to working together with all the teams and manufacturers to make our sport more exciting and spectacular for the fans all over the world."