'Change is scary' - Ricciardo reflects on impending Renault move ahead of final Red Bull race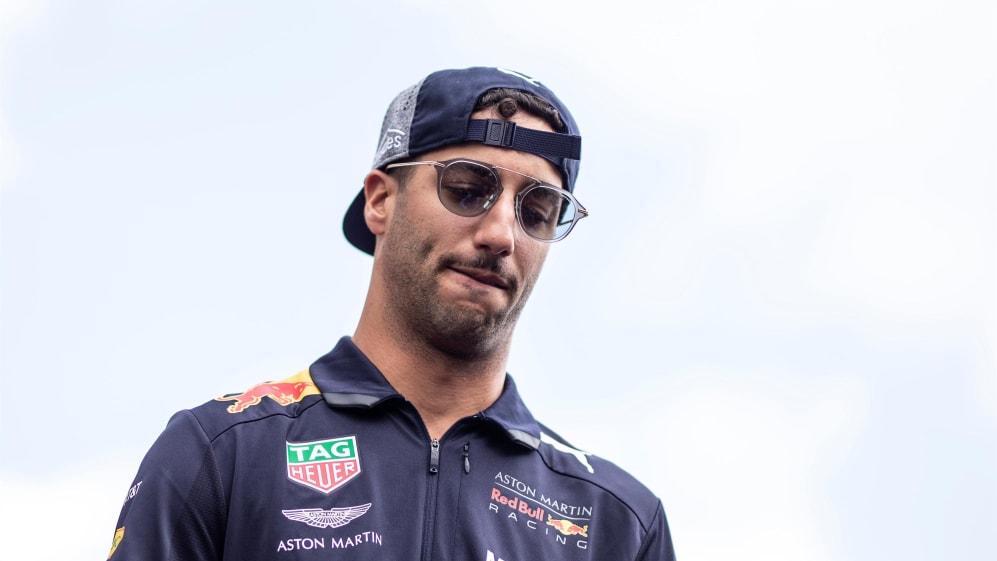 It's the end of an era for Daniel Ricciardo this weekend. After 10 years with the Red Bull family, a tenure that has yielded seven Grand Prix victories and 29 podiums, the Abu Dhabi showdown marks his 100th and last-ever race for the senior Red Bull squad. The Honey Badger made the brave decision to join Renault next year, and he has given insight into just how 'scary' that impending move is...
Ricciardo caused quite a stir during F1's summer shutdown when he announced that he would part ways with Red Bull, having formed a competitive partnership with team mate Max Verstappen, and join Renault for 2019.
That eureka moment, as Ricciardo reveals in a fascinating column with our content partners, The Players' Tribune, came while flying to Los Angeles - and it's a decision he doesn't regret, admitting that while there will be teething troubles with his new squad, it's a career move he had to make.
"I needed to listen to my heart, I needed to go it alone and make my own decision. Change is scary — it's ****** terrifying," wrote Ricciardo.
"And I know the next part of my journey won't always be easy, but I had to take this step to try to be the best version of me. That's all it was. It was the next step, the next leap, a new challenge.
"I'm going to Renault next year, and I'm going with an open mind and a full heart. Nobody has a crystal ball, or can predict the future or the results of my decision, but nonetheless a decision was made.
"But for now I want to end this year strong. It's not going to be easy, mentally. I know that. Each lap I turn in the car will mean one lap closer to my last in a Red Bull race suit. And when I get out for the final time in Abu Dhabi.… I think I'm going to have a right good cry. Maybe a few of 'em. Then winter will come, I'll go meet my new Renault friends, and I'll start anew."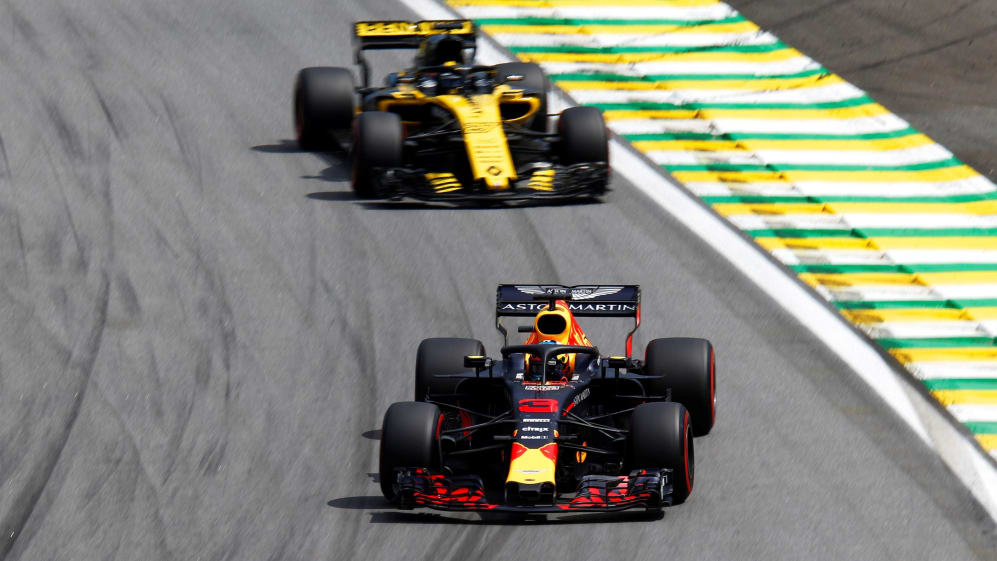 'Red Bull is so much more than a brand - it's a family'
The contract saga between Red Bull and Ricciardo had been a topic of discussion all year, but it was expected he would extend his current deal which expires at the end of the season, and continue to drive alongside Verstappen.
However that didn't materialise, and since confirming his Renault switch, it's been a tough time for the Australian. He's retired from four of the eight races after F1 action resumed in Belgium, and he's also on a 14-race streak without a podium finish.
Despite the challenging run, the Australian has paid tribute to the Red Bull brand ahead of his final race for the team at the Yas Marina Circuit.
"At times, this season has been incredibly difficult. I've talked about rolling with the punches … but man, even I get sore after a while. I'm human," he added.
"But I really want you all to hear this: I hope everyone understands that Red Bull is so much more than a brand. It's a family, it's a statement of what's possible. If a team can do all this; win football leagues, build the fastest cars, sign the best gamers, run air races, what are we all capable of? Red Bull just does rad s***, and I have loved being a part of it.
"I feel incredibly privileged to have driven for Red Bull Racing and been part of the Red Bull family for 10 years. They gave me my break, and without Dr. Marko spotting me all those years ago, I don't think I would have been able to make my way to F1, to my dream job.
"I will remember this team, these great people, this family, forever.
"And that thought, right there, is when I found clarity. I've done so much with Red Bull.… I've become who I've always wanted to be, right by their side. And I know, I know, that I can leave having given them my everything and having received the same in return."