Feature
Chinese Grand Prix: Race facts and stats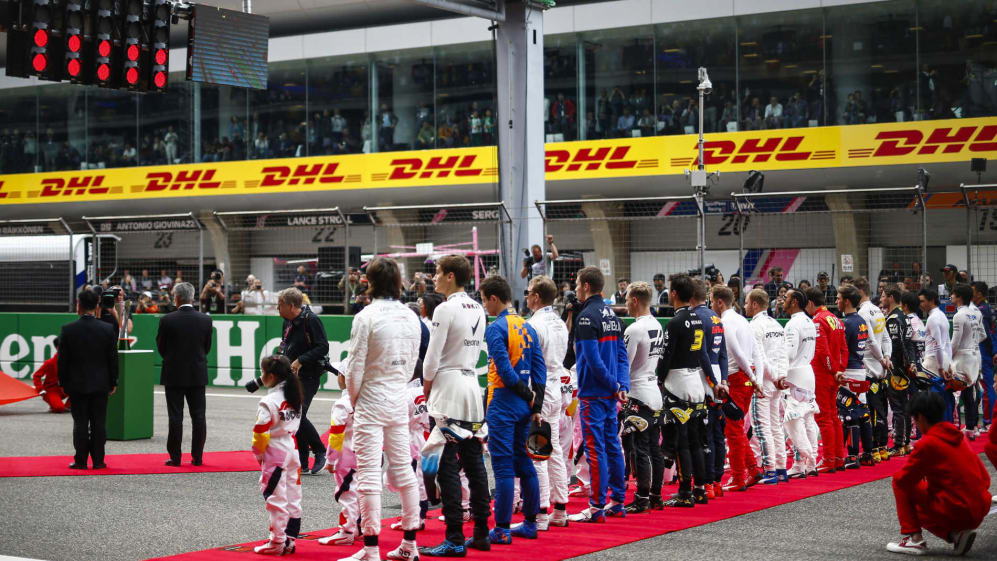 After Lewis Hamilton's win at the Chinese Grand Prix, we pull out the key facts and stats from Formula 1's 1000th race.
The last team to score three one-two finishes at the start of a season, as Mercedes did in China, was Williams in their their dominant 1992 campaign.

It was Lewis Hamilton's 75th win at the 1000th World Championship event.

Hamilton also led the 4000th lap of his F1 career in Shanghai, with the Briton second behind Michael Schumacher on the all-time list (Schumacher led 5111).

Bottas and Hamilton currently share the longest active finishing streaks on the grid, with 15 in a row.

Ferrari continued their run of never having had a retirement in China in this decade – their last one was in 2009.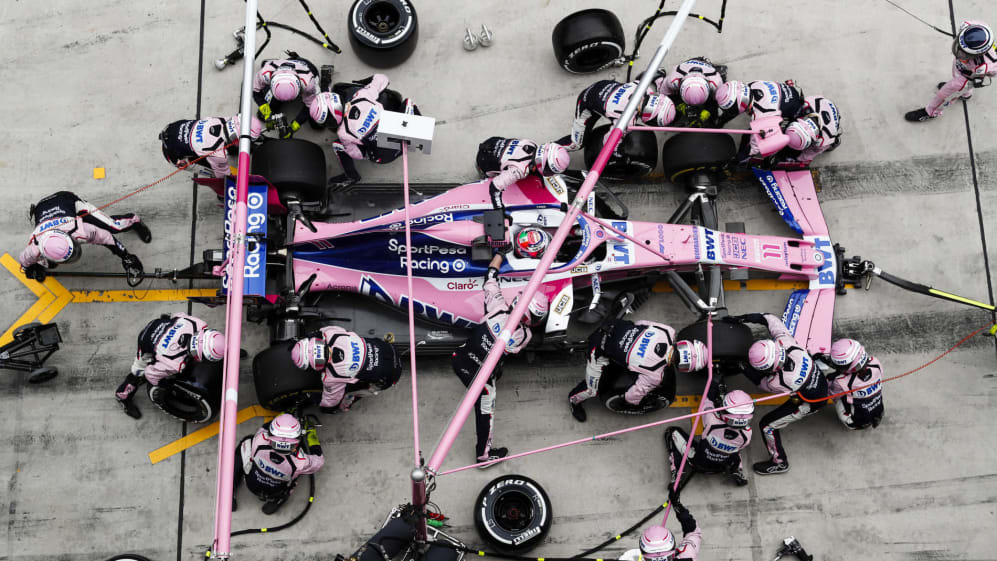 Vettel secured his first podium of 2019, and took his 13th straight finish at the Chinese Grand Prix – the longest streak in the race's history.

It was Charles Leclerc's second fifth place so far in 2019.

Sergio Perez scored his best ever finish in Shanghai with eighth, as the Racing Point entity celebrated their 500th Grand Prix for all of their guises since 1991 (Jordan, Midland, Spyker, Force India, Racing Point).

Alexander Albon also secured a point for Toro Rosso on their 250th Grand Prix appearance.

There were three Honda-engined cars in the points for the second consecutive race for the first time since 1991.