Interview
Christian Horner Q&A: Red Bull progressing - Renault upgrade or not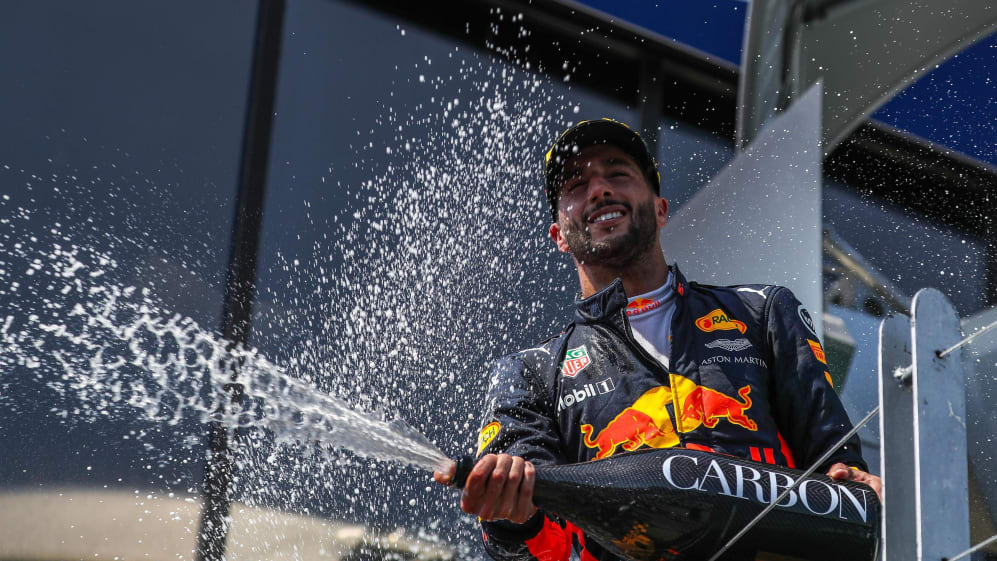 A shot at the 2017 title looks increasingly unlikely for Red Bull, whose pace is still a fair way off that of Mercedes and Ferrari. Over the Canada weekend came news that won't help their cause - confirmation that there will be no major update from power unit suppliers Renault until 2018. So where does that leave Daniel Ricciardo and Max Verstappen's prospects? We spoke to team principal Christian Horner…
Q: Christian, we understand there will not be a major Renault engine upgrade for Baku - nor, it seems, for the rest of the season. Instead it will be incremental improvements on a race-by-race basis…
Christian Horner: Well, this is Renault's decision. We take whatever we can, when we can - for sure we'd rather sooner than later! We knew that Montreal would be tricky and so will be the next two races, Azerbaijan and Austria. We will probably introduce our next engine [from the season's allotted allocation] in Austria - and hopefully that will be a bit of a boost as our fuel supplier ExxonMobil did a great job finding performance. In this area there is quite a bit of potential.
Q: So you will try to make up for the lack of engine upgrade with other smart solutions?
CH: You always try in all areas. I don't believe that Renault has given up on this year - that's what they have told us. So we are pushing.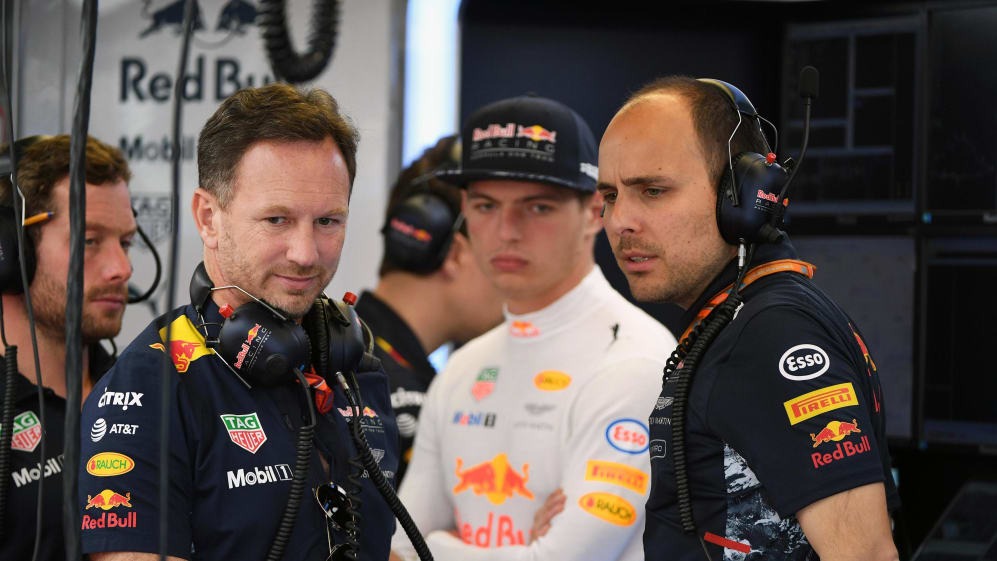 Q: What does it mean for Red Bull's development plan, knowing that there will not be a 'silver bullet' on the engine side? Does that trigger more intense work on the chassis side?
CH: For us it doesn't change anything. We are always pushing hard and it is good to see that the last three races showed good progress.
Q: The number two in your aero department, Peter Machin, is joining Renault very shortly. Does that leave a void in Milton Keynes? Was the move part of a deal struck between Red Bull and Renault?
CH: It certainly was no deal. But for promising talents opportunities come up - that is a fact in every organisation.
Q: Does it mean somebody else in your aero department is moving up the ladder?
CH: All departments are always evolving - and we do have a strong aero team, so we are never short of excellent talents.
Q: Were you surprised that Renault did not make it clearer that there would be no major upgrade before 2018?
CH: Nothing surprises me these days. You deal with the hand that you've got and we will keep on pushing the best we can. As I just said, we are very confident our new partner ExxonMobil will help in performance from that side. And as I said before, the last three races have been promising, so let's see what Baku holds for us.