Circuit de Barcelona-Catalunya to feature new configuration for 2023 Spanish Grand Prix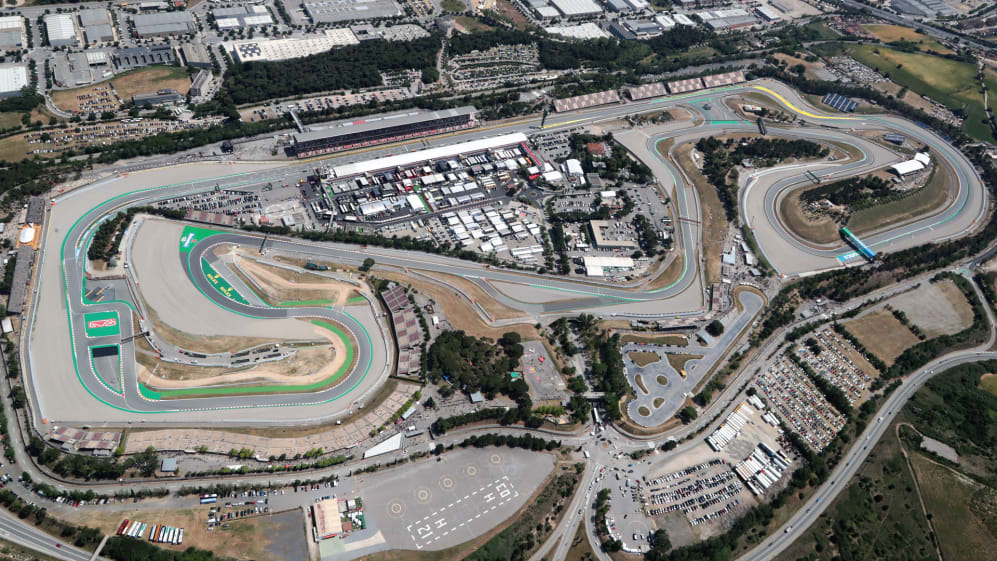 Spanish Grand Prix venue the Circuit de Barcelona-Catalunya will feature a revised configuration for this year's race – the eighth round of the championship. Furthermore, the track will feature new safety features and renovated paddock facilities.
The circuit just outside Barcelona first hosted the Spanish Grand Prix in 1991 – where Ayrton Senna and Nigel Mansell went wheel-to-wheel for championship glory – and has undergone several changes since.
WATCH: Relive the 2022 Spanish Grand Prix
In 2007, a chicane was introduced before the final corner in Barcelona but this year, the chicane (currently Turns 14-15) will be removed to return the section to its original layout.
New TECPRO barriers will be introduced in the last two high-speed corners and the official length of the track for the Spanish Grand Prix will be 4.657 kilometres, which is 18 metres shorter than the previous track.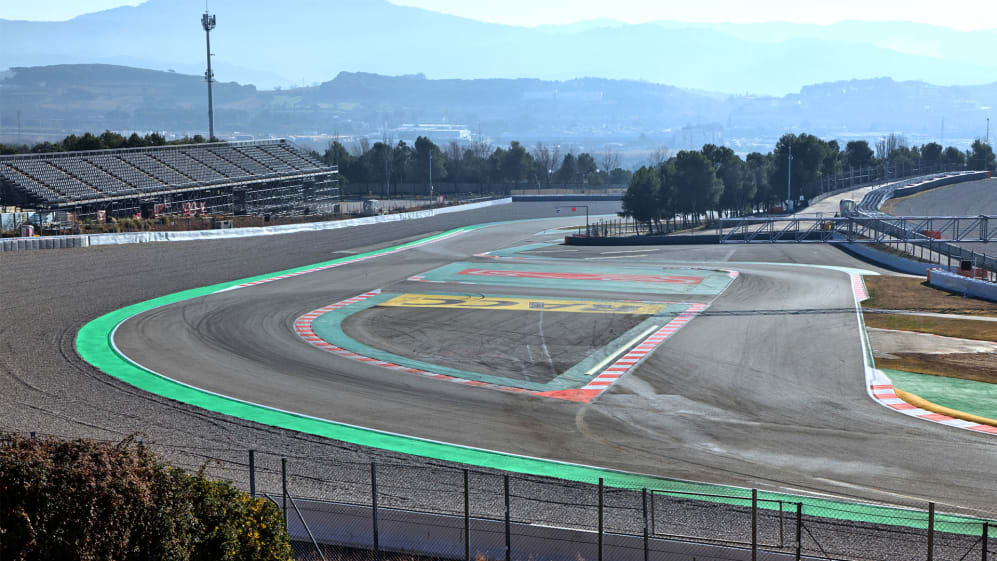 The Spanish track will also undergo other changes, with a widening of the run-off area in Turn 1, including 70 more metres of gravel plus a slope of 5%, and a new fence protecting Turns 1 and 2 to improve the safety of drivers.
READ MORE: From Pedralbes to Catalunya – A short history of the 5 venues to have hosted the Spanish Grand Prix
The scoreboard at the pit lane exit will be remodelled for 2023, including a "more modern" signalling tower – plus re-painting and replacing of kerbs and tyre barriers.
Finally, the hospitality and corporate areas of the long pit building along the main straight will be enlarged and modernised, while permanent toilets in fan areas will be refurbished for the 2023 Spanish Grand Prix on June 2-4.