'Contract talks haven't even begun' - Hamilton slams 'made-up' reports of Mercedes salary demands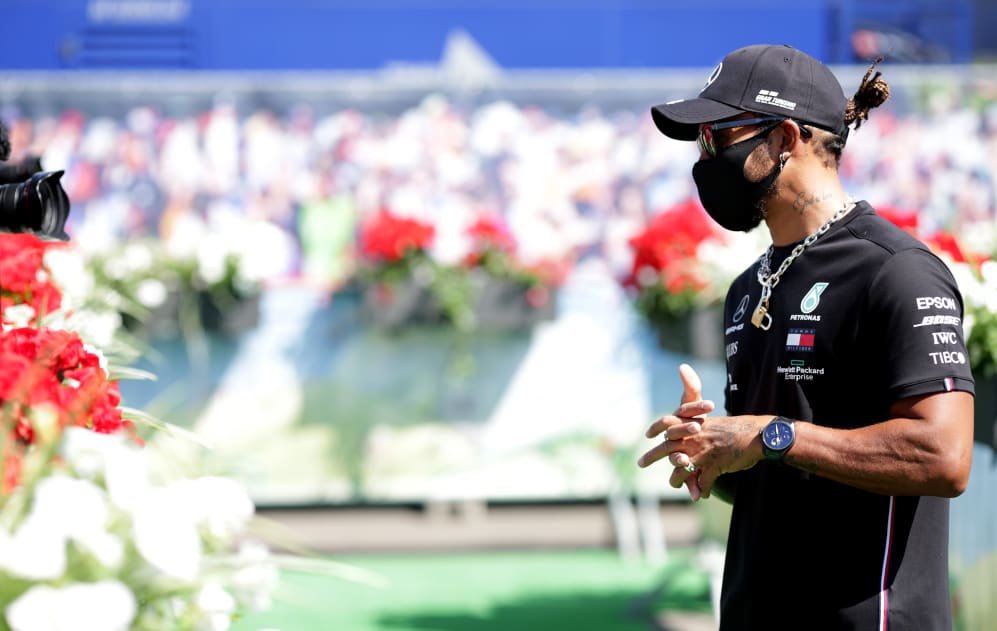 Lewis Hamilton has taken to Instagram to refute claims made by a British tabloid that he has made salary demands, insisting instead that he has not even started talks with Mercedes regarding a new contract.
The reigning world champion, who has won five of his six titles with Mercedes, is out of contract at the end of this campaign, though both he and Team Principal Toto Wolff have signalled their intention to stick together.
On Saturday morning The Daily Mail reported that Hamilton was requesting a larger salary than Mercedes were prepared to offer, with the Briton posting shortly afterwards: "So the media keep writing about (my) contract and me making demands but I haven't even spoken to Toto about it yet.
"No demands, the conversations hasn't even begun. So please stop making **** up."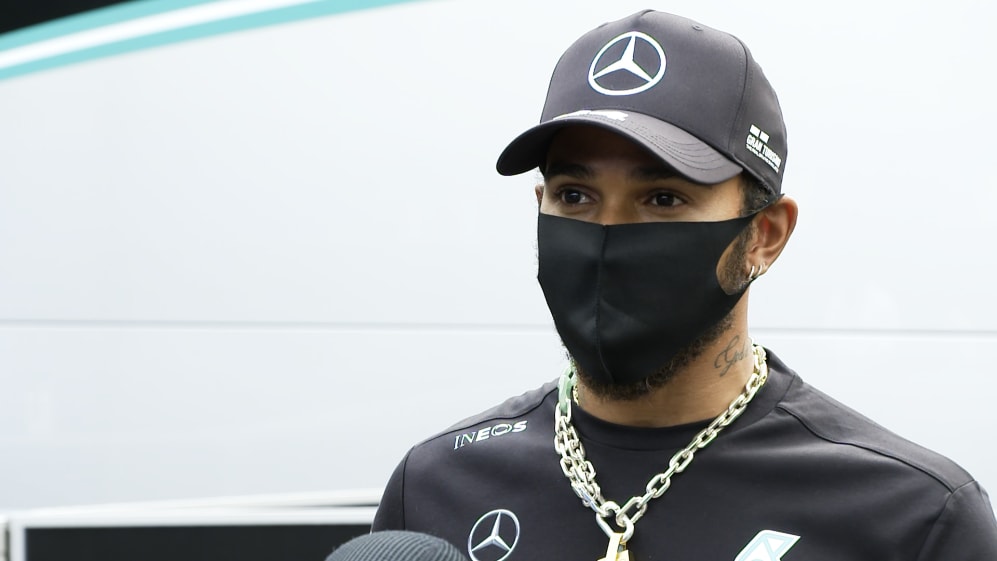 Mercedes' driver line up has been a hot topic during lockdown, especially after Wolff failed to rule out a move for the now-free agent Sebastian Vettel following his failure to secure a new contract with Ferrari.
But on Friday, Wolff implied re-signing Hamilton and team mate Valtteri Bottas was a formality, though he said there was "no urgency" in sorting out the deals.
"I guess that we will do the next steps soon, but I don't want to commit to timing, because I don't want to answer questions every single race weekend about why the contracts are not done," he added. "There's no urgency in the matter. All of us want to do it, and when the time is right, we will announce it."