DRIVER MARKET: 'No urgency' in sorting Hamilton and Bottas contracts, says Wolff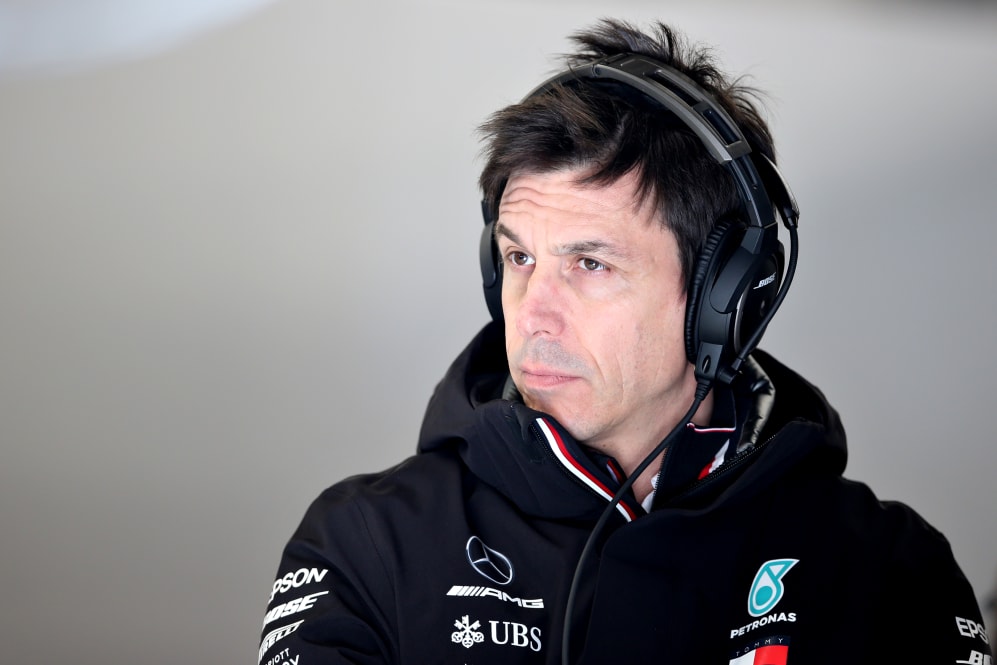 Will Mercedes stick with the same Lewis Hamilton/Valtteri Bottas line up that they've run since 2017 for next season? Team Principal Toto Wolff has shed a little bit of light on the matter as the Austrian Grand Prix weekend got underway, saying that the drivers' contract situation will be resolved "when the time is right".
Mercedes' driver line up has been much discussed in the media during the last few months, especially after Wolff failed to rule out a move for the now-free agent Sebastian Vettel following his failure to secure a new contract with Ferrari.
READ MORE: 'There was never an offer on the table' – Vettel confirms there were no talks on a new Ferrari deal
But asked at the Red Bull Ring what the hold up had been in proffering new contracts to both Hamilton and Bottas, Wolff implied that the pair's re-signing was simply a matter of formality.
"It's based on the fact that we haven't seen each other a lot," said Wolff, when asked why there had been no contract announcements for either driver. "We have been keeping the discussion up. We are in a position of trust with both of the drivers, and you could say in Formula 1 it doesn't mean a lot, but it does in our team.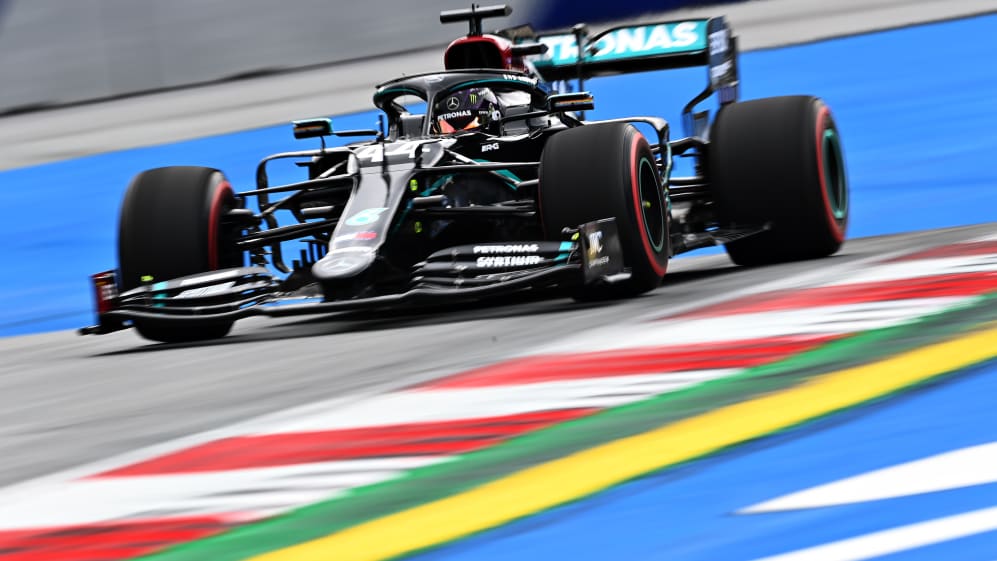 "I guess that we will do the next steps soon, but I don't want to commit to timing, because I don't want to answer questions every single race weekend about why the contracts are not done. There's no urgency in the matter. All of us want to do it, and when the time is right, we will announce it."
Wolff's weekend in Austria got off to the best possible start, meanwhile, with Hamilton and Bottas heading the first free practice session at the Red Bull Ring with a Mercedes 1-2, driving their special black-liveried Mercedes W11s.
READ MORE: Mercedes return with 1-2 as Hamilton tops first practice session of 2020 in Austria