Mercedes Technical Advisor Costa to join Dallara for 2020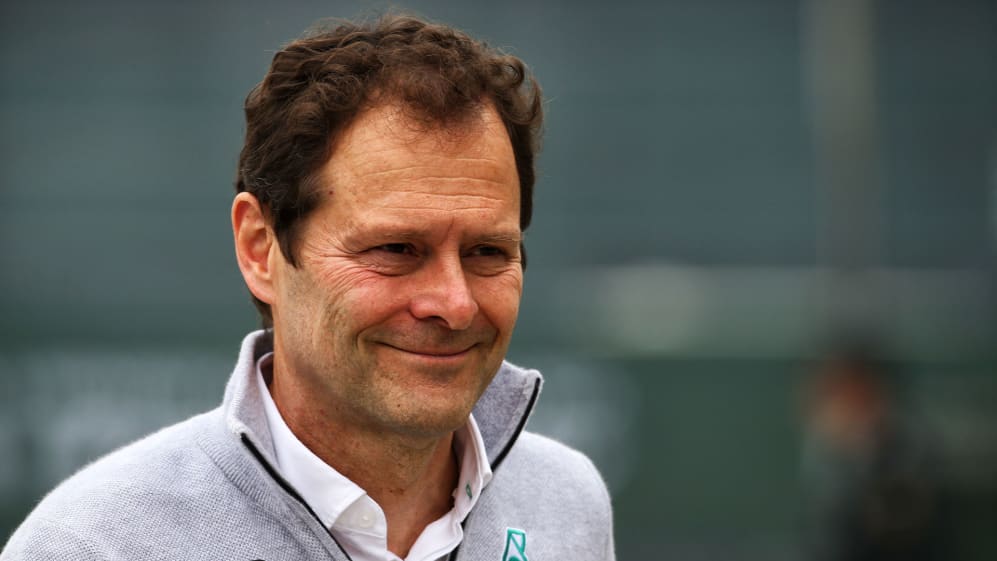 Mercedes' Technical Advisor Aldo Costa has been a pivotal part of the team's five drivers' and constructors' championships in the hybrid era - and now he has decided it's time for a new life chapter. Costa will leave the Silver Arrows at the end of September and in 2020 will join Italian chassis manufacturer Dallara as their new Chief Technical Officer.
Before joining Mercedes, he was Head of Design Office at Ferrari in 1996, part of the dominant squad that took six constructors' titles between 1999 and 2004, and two more in 2007 and 2008.
In 2012, Mercedes acquired his services as Engineering Director – putting Costa in charge of car design and development, managing the group of designers that would go on to dominate this hybrid era of F1 with five constructors' titles and five drivers' titles between 2014 and 2018. He stepped down as Engineering Director to become Technical Advisor in 2019.
Mercedes Team Principal Toto Wolff paid tribute to Costa's contribution to the team's dominant era in F1, saying: "Aldo's passion for racing burns brightly – both in the engineering office and, sometimes, in the cockpit as well. He wanted to return to Italy to spend more time with his family and still has much energy and expertise to contribute to the motorsport community.
"His new role with Dallara is a fantastic opportunity and I am delighted he has found such a rewarding role in which to pursue his career – and to contribute his knowledge to almost every level of global motorsport.
"On behalf of everybody at Mercedes, I would like to wish him great success in this next chapter."
Dallara have a partnership with the Haas Formula 1 team as well as designing single-seaters used in Formula 2, Formula 3 and IndyCar.
Aldo's passion for racing burns brightly – both in the engineering office and, sometimes, in the cockpit as well
Dallara have a storied history in motorsport, having produced every current Formula 2 chassis and the majority of Formula 3 chassis, not to mention their foray into Formula 1 from 1988 to 1992.
Now, with the appointment of Costa, they hope to make use of the engineer's incredible experience.
Costa said that Dallara founder Giampaolo Dallara helped him get a job at the beginning of his career, and "it feels like the wheel has come full circle."
As Chief Technical Officer, Dallara will use his experience in various projects, and Costa said he was motivated "help attract and develop the next generations of Italian engineering talent at Dallara in the years ahead."
Costa has played a pivotal part in 12 constructors' championship titles with 28 years in motorsport, overseeing more than 180 Grand Prix victories. The Italian started at Abarth in 1987, joining Minardi two years later to become their Chief Designer at just 27 years old, the team finishing seventh in the 1991 world championship.