Podcast
Damon Hill on his father's legacy, Imola 94 and world title glory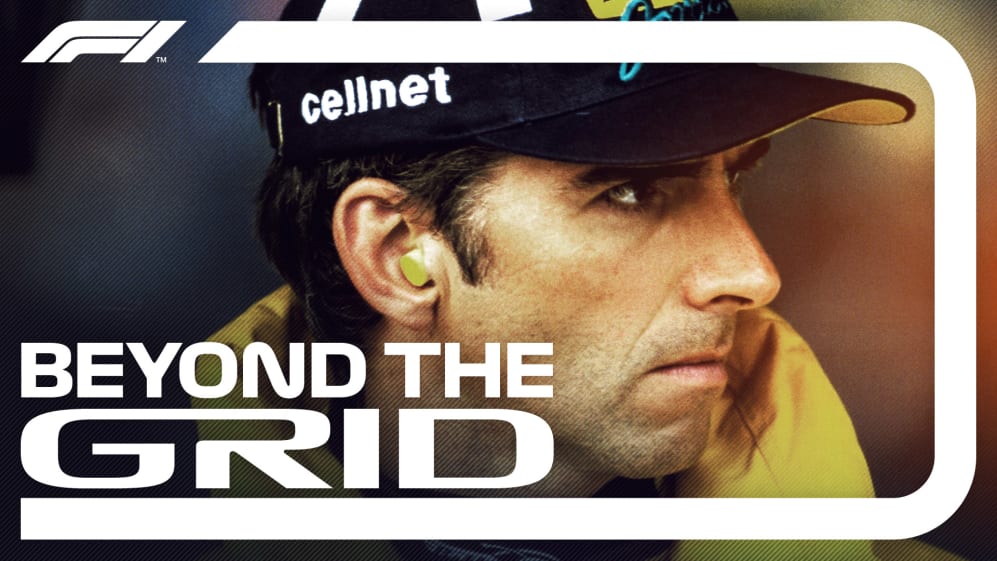 In the current era, it's not unheard of for a driver aged 24 to have hundreds of Grands Prix under his belt. At the same age, Damon Hill had only just begun racing cars...
Then again, had his father - charismatic double F1 world champion Graham Hill - not died tragically in his formative years he might never have raced at all.
This week on F1's official podcast - Beyond The Grid, supported by Bose - Damon talks host Tom Clarkson through his remarkable career, including his long battle to get to the top, the despair of losing team mate Ayrton Senna in 1994, his eventual title glory in 1996 and much, much more...
You can listen to the full episode via the player below.
To make sure you never miss an episode, subscribe to Beyond The Grid via Apple Podcasts, Spotify or your favourite podcast app and you'll have a new episode delivered to your device every Wednesday.