Feature
DARK HORSE: Is France the time for Bottas to break 2018 winless streak?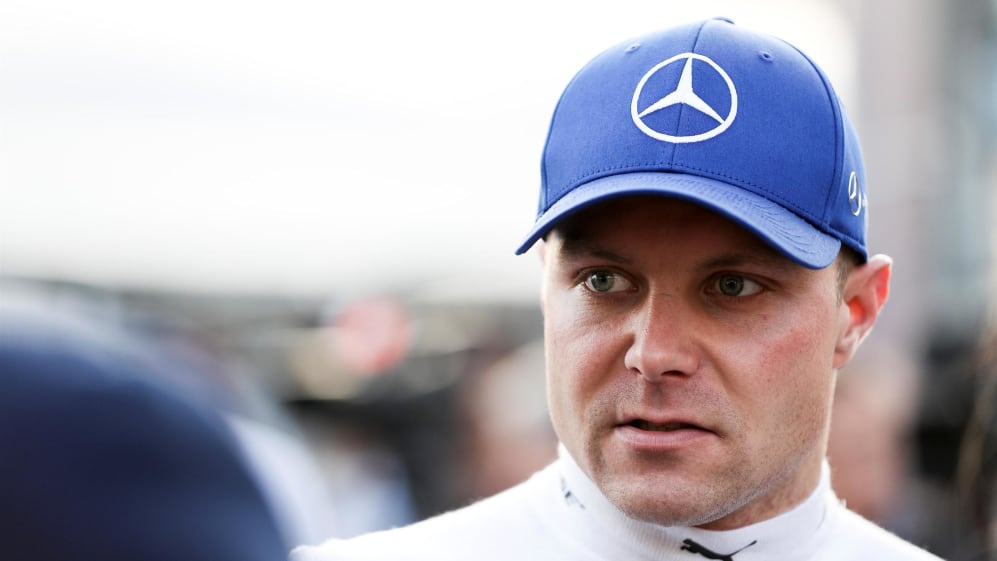 Victory in 2018 may still elude him but Valtteri Bottas has upped his game in the consistency stakes this season, with four second-places in seven races. He came close to a win in Baku, but a puncture denied him. Will France be the place where he secures the ultimate reward?
Bottas' opening year with Mercedes was pretty strong. He secured his first F1 victory and added two more to that tally, including the finale in Abu Dhabi. Third place in the drivers' championship, with team mate Lewis Hamilton winning the title, played a big part in helping Mercedes win a fourth successive constructors' crown.
His weak point, though, was consistency. The high points were punctuated by lows. But on the evidence of the first third of this season, the Finn has made big gains in this area. If you remove the season-opener in Australia, where he crashed in qualifying and ruined his weekend, from consideration Bottas has barely put a foot wrong.
He should have won in Azerbaijan. That would have given him five top-two finishes in the last six races. His other finish in that run was fifth in Monaco. Factoring in that Baku win, and adjusting the points for Hamilton and championship leader Sebastian Vettel, Bottas would still sit third in the drivers' standings.
However, the points table would look dramatically different. Bottas would have 111 points, leaving him just two shy of Hamilton, with Vettel only six points further ahead at the summit. That's title-contending form.
What a difference one result makes, eh? In reality, Bottas is on 86 points, 34 adrift of Hamilton, with Vettel a further point clear at the summit. There are, of course, 14 races – two thirds of the season – left. That's a staggering 350 points in play.
So that deficit is not insurmountable. And Bottas can take comfort from a newfound consistency.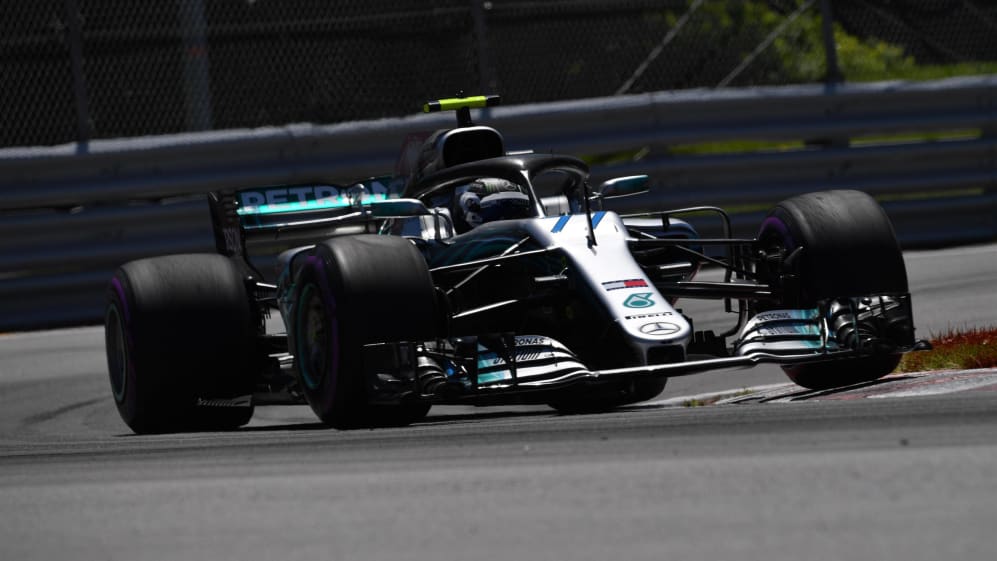 Ironing out the off-weekends
Key to Bottas' improved form this year has been his performances in qualifying. One-lap speed is a speciality of his team mate Hamilton's. The four-time world champion has a record 74 pole positions compared to Bottas' tally of four. He has the ability to turn it on when it matters in the dying seconds of Q3 and deliver a scintillating lap.
This year, Bottas has been much closer to Hamilton on Saturday afternoons. He trails 3-4 in the head-to-head and the average qualifying gap is just 0.023s. That form has provided a solid foundation on which to build in the race. The duo are locked at 3-3 in the head-to-head when both have made it to the chequered flag. However, Hamilton has two wins while Bottas is yet to reach the top step.
"This year I have been meeting more or less my targets with the performance for the beginning of the year," said Bottas recently. "I've been able to really continue good performances from the end of last year.
"And there have been no weekends that I have been way off the pace, like there were a few last year. So I feel I have learned from those, and need to continue my development. There are never things that you can't learn more, so I still hope I keep improving.
"There's been quite mixed races, and the end results haven't been quite there, that I feel would have been possible with the pace we've had."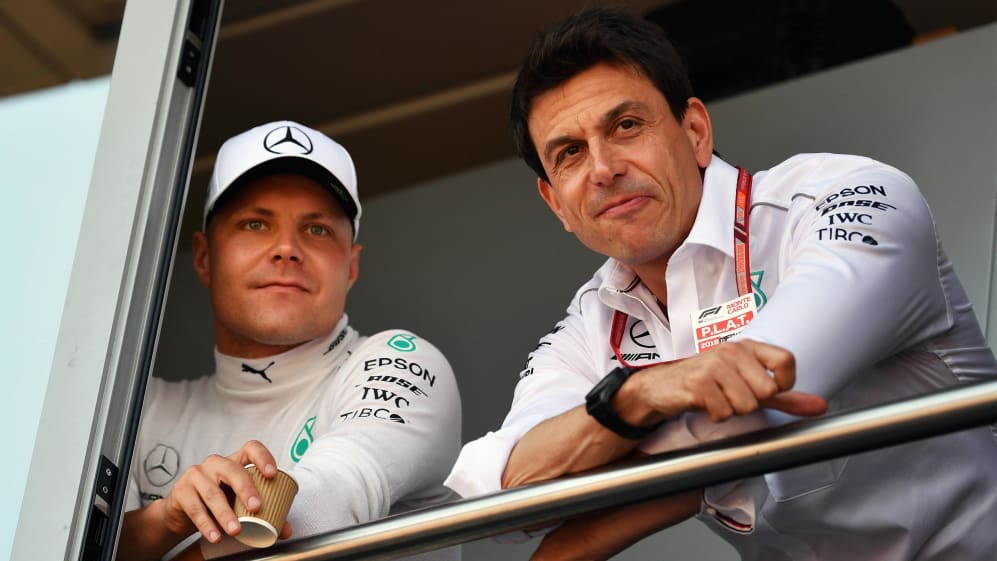 Contract-extending form
Whether or not Bottas can emerge as a genuine title contender and sustain that challenge throughout the season remains to be seen, but he's certainly in the kind of form that marks him out as a driver capable of winning as we head into F1's triple header, which kicks off with the return to France at Paul Ricard.
And it's these kind of performances that will give Mercedes reason to sign him up for next year and potentially beyond. The Finn's contract expires at the end of the season, with several drivers – including Daniel Ricciardo – potentially available.
With both Lewis Hamilton, whose contract also expires at the end of the year, and Mercedes Team Principal Toto Wolff suggesting it is only a matter of a time before a new deal for the four-time world champion will be done, signing up Bottas to continue what has so far been a successful partnership makes sense.
"Valtteri has been upping his game through the last races and has been very solid indeed," said Wolff recently. "And that proves us right with our decision back in the day. Having the two drivers close to each other in terms of performance levels, and equally respecting each other and racing each other fair is the best case."