Podcast
David Coulthard on the highs and lows of 26 years in the F1 fast lane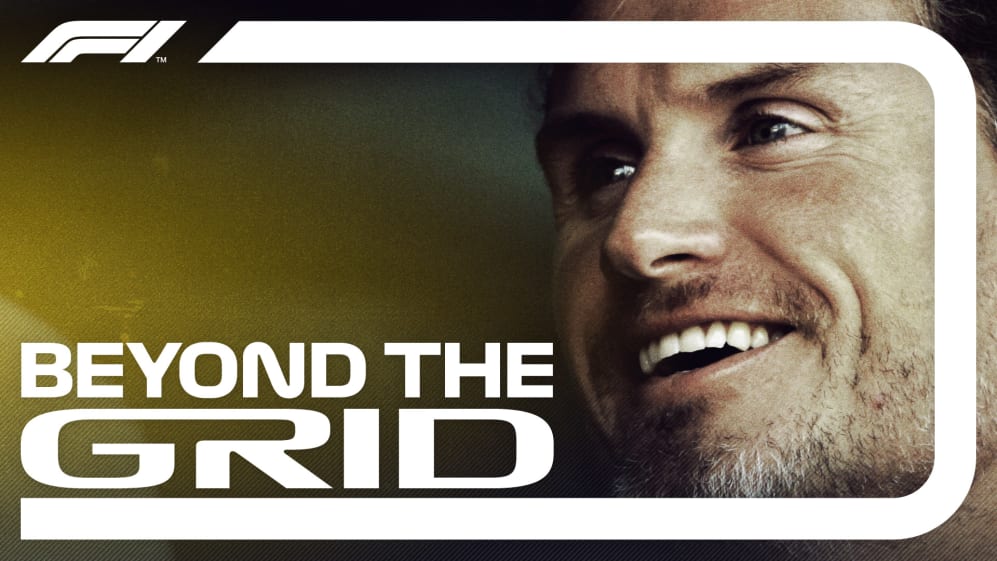 David Coulthard arrived in F1 amid one of its most turbulent periods, getting his big break at Williams after the tragic death of superstar driver Ayrton Senna. He'd go on to race in 246 Grands Prix, winning 13 of them, including two victories each at classic venues Monaco and Silverstone. But amid the champagne celebrations there were bumpy periods too – moments of self-doubt and big crashes, both on and off the race track.
In this week's episode of F1's official podcast, Beyond The Grid, DC joins host Tom Clarkson for an honest and open appraisal of his remarkable F1 career, including his career-defining years at McLaren battling Schumacher and Hakkinen, the special diet he adopted to compete with the best, and why being super organised is the key to success…
You can listen to the full episode using the player below, or tune in via Apple Podcasts, Spotify or your favourite podcast app – and don't forget to subscribe to make sure you don't miss out on future episodes!