De Vries says experience of racing in other categories can be of 'value' to AlphaTauri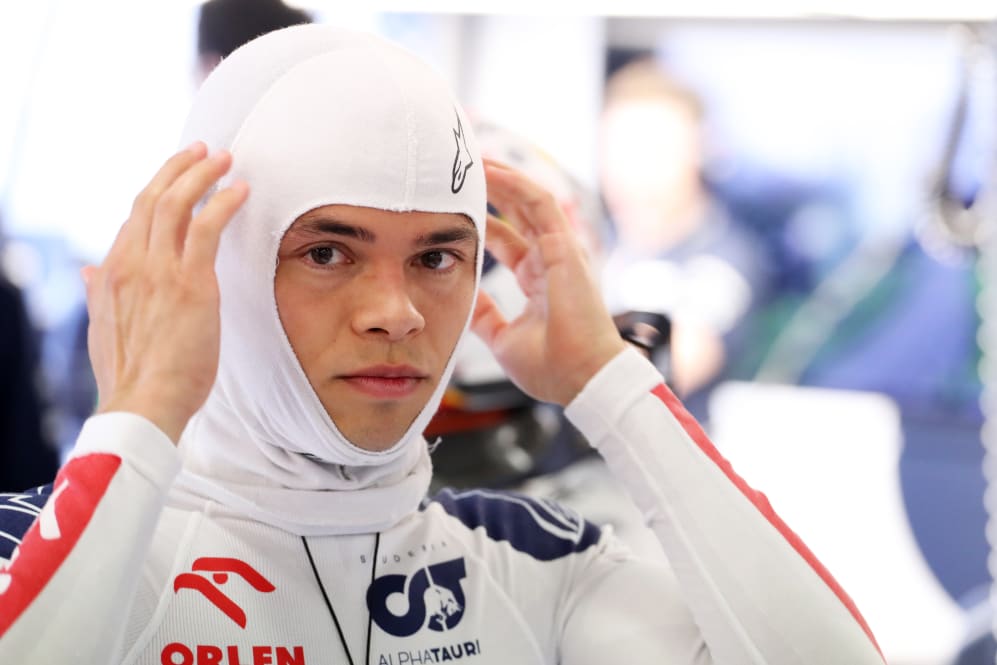 AlphaTauri driver Nyck De Vries has revealed the similarities and differences between F1 machinery and other race cars he has driven in the past – as he explained why his extensive experience in other categories should benefit his current team.
De Vries is three races into his rookie campaign with the Italian outfit, having taken part in free practice sessions at Grand Prix weekends in 2022 for Mercedes, Aston Martin and Williams – for whom he would make his F1 debut for as a late replacement for Alex Albon at Monza last year.
WATCH: All Access – Nyck de Vries's first F1 car launch at New York Fashion Week
However, the 28-year-old took a while to break into the sport after winning the Formula 2 title in 2019, leaving him to show off his talents in the World Endurance Championship, IndyCar and Formula E – where he won the title in 2021.
Recently on AlphaTauri's YouTube channel, De Vries was asked about the similarities and differences between the various categories he had competed in. He replied: "I've been very fortunate to race in many different cars, to have seen many different teams, even in Formula 1.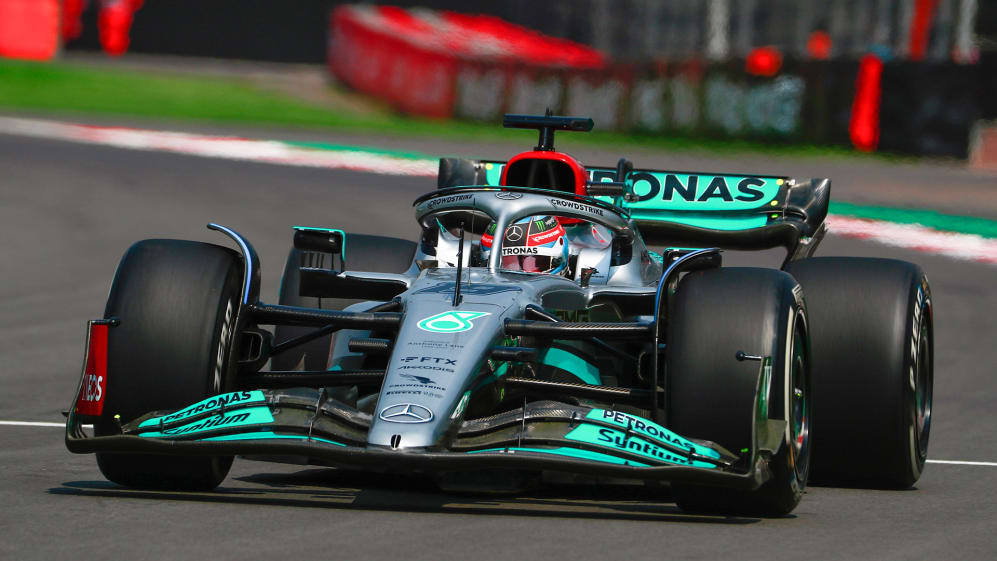 "And I think what I've learnt is that obviously, all kinds of championships and cars require subtle different skillsets or slightly different assets to be successful. But equally, it's a racing car, and the basics of racing I would say are very much the same across all different series and racing cars.
READ MORE: Sargeant apologises to De Vries after 'pretty weird' crash ends both their races in Australia
"But having been able to experience all those different cars, championships and teams, I think it made me very complete. It gave me the opportunity to look inside many different environments, and to see how they operate, and to see where certain organisations [and] teams, have different strengths and weaknesses."
He added: "So, I'm coming into Formula 1 as a rookie… but I think the value that I can bring to the team is obviously the experience I gathered through the different championships, and cars I've been racing through the past years."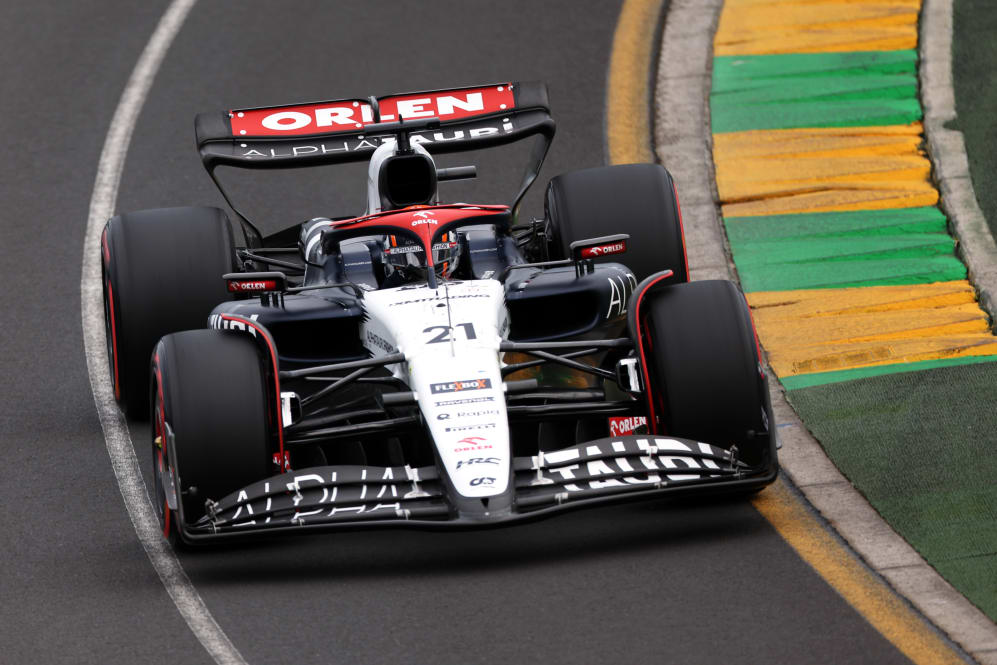 When quizzed to name one specific quality that differentiates an F1 car from other machinery he had raced, De Vries responded: "In terms of differences between all those cars, I would say Formula 1 really stands out because it's so extremely fast.
READ MORE: From Brawn GP's fairytale to Aston Martin's super start – The biggest year-on-year performance jumps in F1 history
"The level of downforce, the corner speeds, the braking and deceleration, it's so extremely high… nothing comes close. Of course, the basics remain the same of racing, but the loads and the speeds at which a Formula 1 car operates is just on another level.
"I would say Formula E stands out because it requires a lot of cognitive thinking during the race, requires probably more handling than any other car. But in terms of sensations, a Formula 1 car is just on another level."